Should we drink coffee? This is a popular question and although not the best drink for some, overall studies show coffee as beneficial to our health and fitness.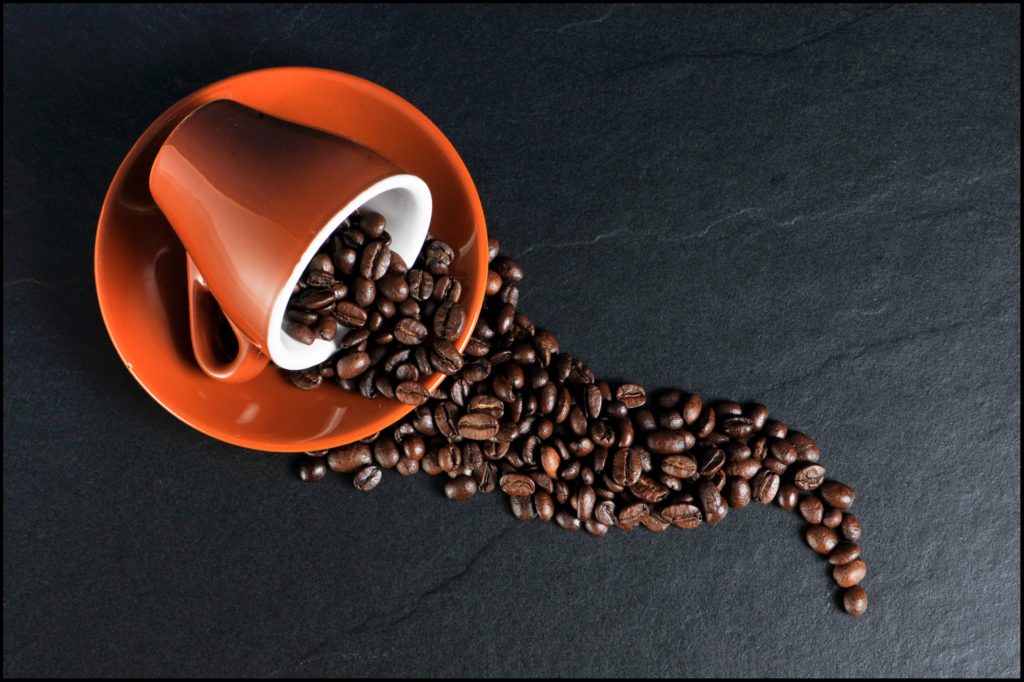 Coffee contains antioxidants but also caffeine. Caffeine is a natural stimulant shown to increase our metabolic rate. Many athletes are using coffee as a pre-workout drink to benefit from this effect. Low to moderate doses (1-2 cups) of coffee are shown to significantly improve athletic performance.
Takeaway:
Research Showing Harmful Effects of Caffeine
More than 4 cups of coffee linked to early death.
Caffeine consumption may raise blood pressure.
Increased risk of heart attacks among young adults.
Caffeine linked to gout attacks.
Breast tissue cysts in women.
Caffeine could cause incontinence.
Caffeine may cause insomnia.
Drinking black coffee 30 minutes prior to exercise is said to have the best ergogenic results. It's shown to improve our endurance and enable us to exercise longer. Coffee is also indicated to improve our mental focus and increase energy levels. Clearer thinking promotes a more productive and effective workout. Coffee is also shown to reduce exercise-induced muscle pain.
Coffee also contains powerful antioxidants shown to reduce chronic disease and illness. Studies have shown it helps individuals suffering from Parkinson's disease and to reduce the incidence of gallstones.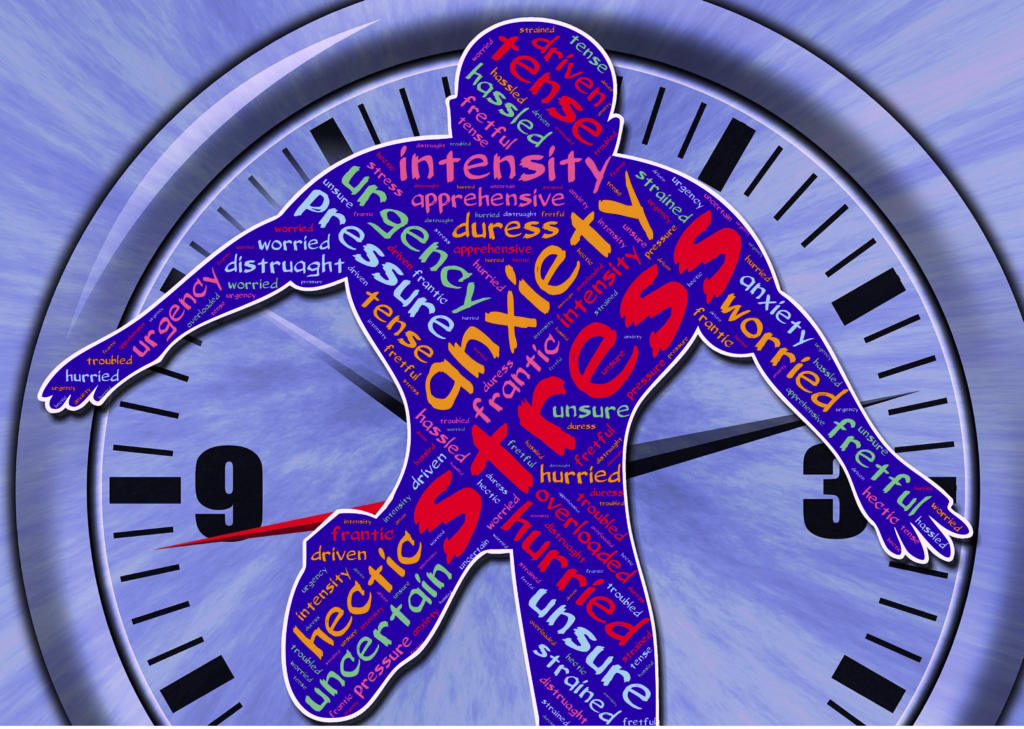 Side Effects of Coffee: Anxiety, Insomnia, Digestive issues, Muscle breakdown, Addiction, High Blood pressure, Rapid heart Rate and Fatigue.
Because caffeine is a stimulant, consult your physician prior to drinking coffee if you are hypertensive, pregnant, breastfeeding, or have high blood pressure or diagnosed heart disease.
As you can see drinking coffee, as any other form of food or vitamins are only good if utilized correctly and incredibly harmful if abused.
© Copyright – Hector Sectzer