"The body can't differentiate between physical or mental stress forcing the system to produce high levels of Cortisol."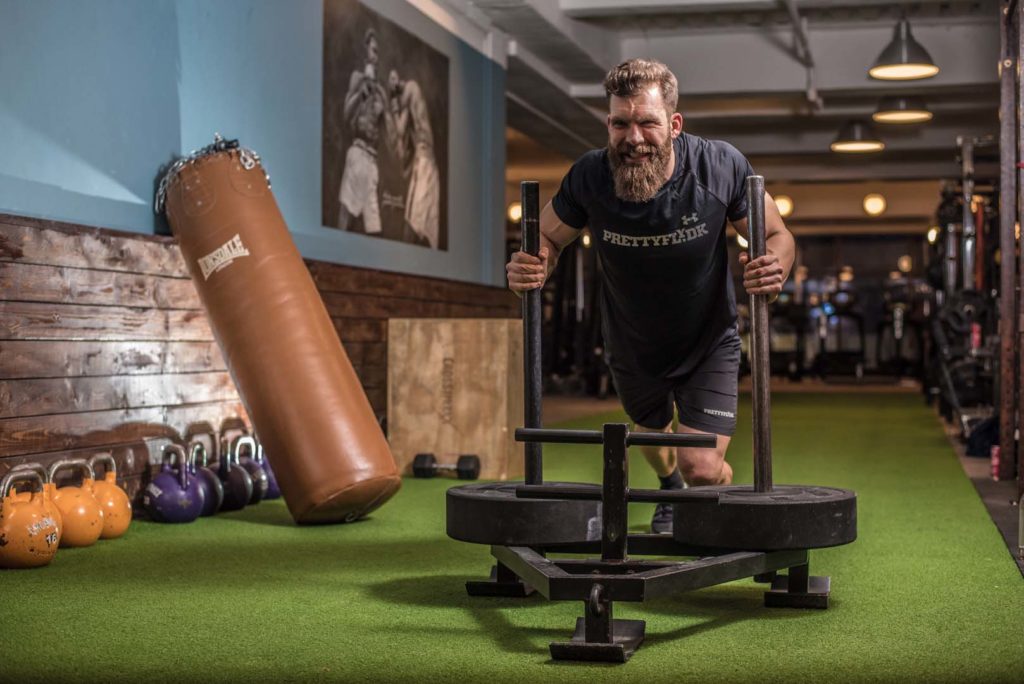 It is important that your workouts do not stress your system. Strength workouts that will not stress the body are not simple to create. The F.I.T.™ System developed by the "Healthy For You LLC Corporation" was created specifically for avoiding stress and accelerate weight loss. Many people go to the gym to workout, or get involved in fitness classes to relieve stress, without being aware that those workouts or classes can be just as stressful as having to pay your bills, relationship issues, work problems, raising children, and many other daily activities that bring about stress.
The great majority of the people that workout or get involved in fitness activities end up developing serious injuries that haunt them with pain throughout their lifetime without being aware that very thing that they are doing to stay healthy is tearing down their health.
"The problem with most injuries through working out is that they build slowly and at times don't manifest till months after the initial damage."   
Incorrect workout practices build accumulated damage in your joints, muscles, ligaments, and tendons creating debilitating body results that could stay with you forever. These injuries normally affect the following:
The Upper and lower back 
Elbows. 
Shoulders. 
Neck. 
Knees. 
Sciatic Nerve 
Ankles and heels. 
"If by any stretch of your imagination you think that today YOU lifted extreme weight and did not get hurt, think again, you got hurt, you just didn't pay the price for that foolish move yet."
Heavy lifting damage is caused by extreme pressure on the joints, tendons, and ligaments of the body.  Lifting heavy weight must be done with proper techniques.  The key elements to proper heavy lifting are: 
Proper grip. 
Proper breathing. 
Proper form. 
Proper muscle tension. 
Proper concentration. 
Proper velocity. 
Lifting with the intended muscle only. 
Warm ups. 
Proper Cool Downs. 
Proper Stretching. 
©Copyright – Hector Sectzer