The Media:  Awareness is the key element to maintain good fitness and nutrition.  We must separate the media hype, the fads, the one pill, one drink that cures all, etc. from reality.  Staying healthy and fit is easier than one might think; however marketing, media, and manufacturers of "food for profit" and "fitness equipment" make it confusing and difficult for us to understand difference between what is good for us or what is "hype."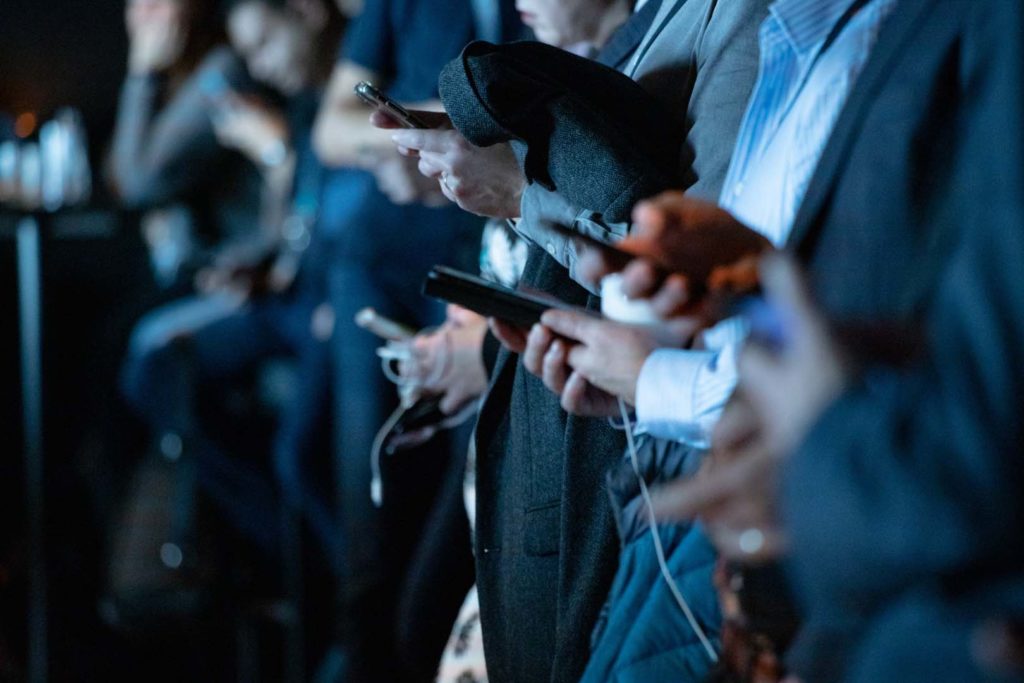 Everyone can be successful at getting in shape, losing weight, and staying fit. However we must keep in mind that to accomplish such goal it takes time, consistency, awareness of the fact that you will fail many times, however you have to stick to your fitness and nutrition program.  
Many people think that when you are getting in shape you will never cheat, fall off the wagon, or feel like you haven't accomplished what you wanted. However everyone that attempts to get fit go through those feelings and the difference is that the ones that accomplish their goals successfully never quit. Even after you reach your goal you will still fall off the wagon, feel like you haven't accomplished what you want, and have the desire to cheat. The key to success is to understand this and always keep on track.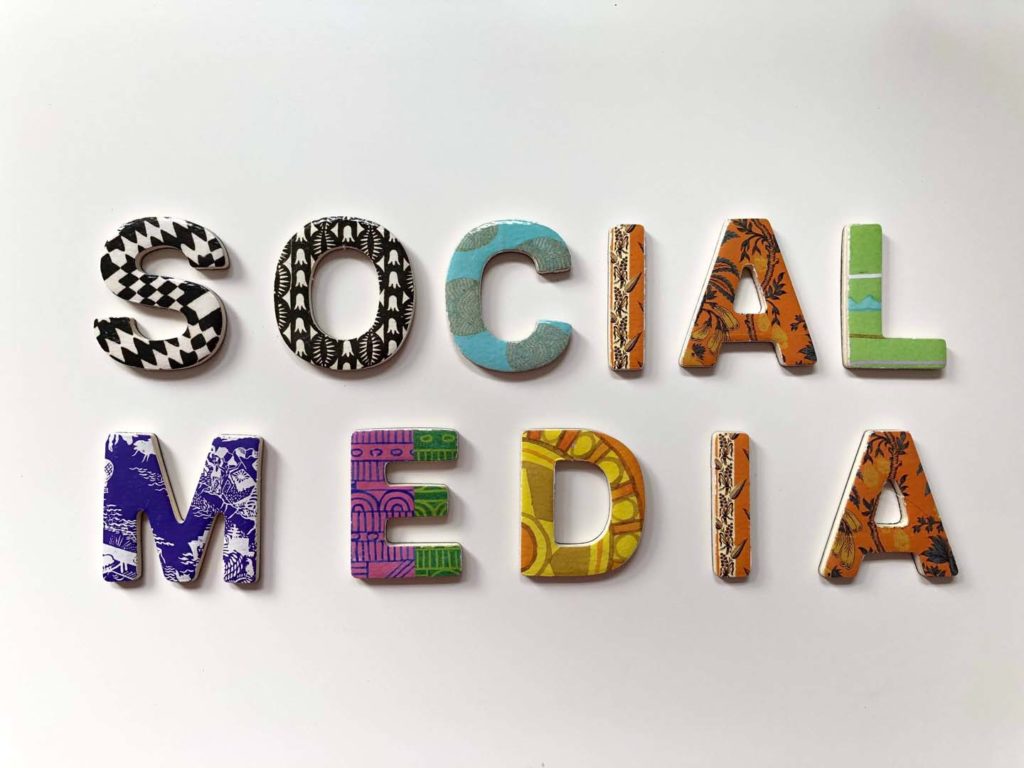 Misleading: Learn how to get around all the misleading and incorrect fitness and nutrition exposure in the media and determine what is really good and healthy for you.  Healthy does not mean bad tasting food and fitness does not mean hard work and injury.  Skinny does not mean healthy any more than a few pounds overweight mean unhealthy.                                 
Stop relying on someone telling YOU what your body needs! Learn how YOUR OWN body works and reacts to movement, physical stress, mental pressure, fatigue, rest, food, supplements, and prolonged fitness activities. Learn to listen to YOUR body, which is totally UNIQUE from any other body in the universe!
The series of FIT™ fitness and nutrition videos, Zoom meetings, books and the F.I.T.™ program that will be available rigth here. And will teach you how to listen to, learn from, and understand your body so you can make the correct "tailored to you" choices to accomplish lifelong fitness and wellbeing. Get and Stay F.I.T. ™ Now! 
© Copyright – Hector Sectzer