* Women had a 64 percent higher risk to report having ill health if they have sex less often. However, there is no apparent marked increase in the risk of serious illness. Men who become less interested in sex are 63 percent more likely to be diagnosed with cancer and had a 41 percent increased risk of developing chronic illness.
** Men who said they had a decline in sexual activity frequency had 47 percent increased risk of self-rated health deterioration, while those who reported a decrease in their ability to have an erection, had 66 percent higher risk of self-rated health deterioration.
*** Therefore, a past-year decline in sexuality, including desire, activity and the ability to have an erection in men, was linked to problems in a broad range of health outcomes. The frequency of sexual intercourse and activities was associated with a decline in self-rated health for both men and women.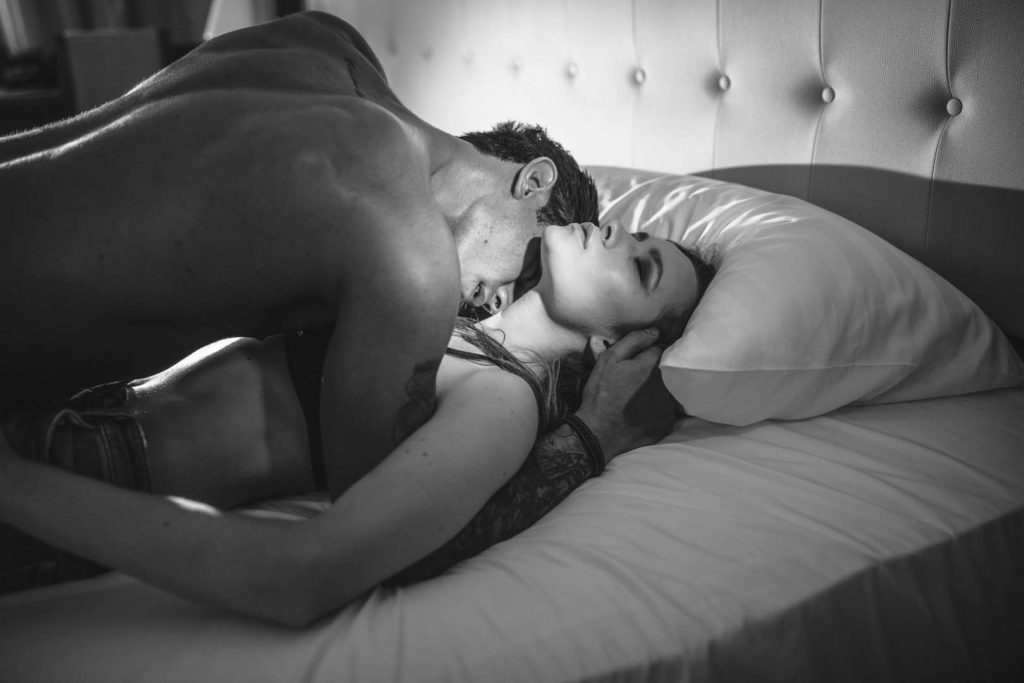 */**/***Jackson, S., Yang, L., Koyanagi, A., Stubbs, B., Veronese, N., and Smith, L. (2019). Declines in Sexual Activity and Function Predict Incident Health Problems in Older Adults: Prospective Findings from the English Longitudinal Study of Ageing. Archives of Sexual Behavior. 
Throughout the centuries, men have been portrayed as the constant pursuers of sex, and that's a true perception. However the health liabilities that come from the lack of sex have very seldom if ever brought into light.
The current lack of nutrition and/or heavy chemicalized products in supermarkets disguised as food items have driven the previously healthy population into heavy addiction to the products they buy to use as food. As you can see, I don't refer as supermarket "food" as such if it has been chemically processed, since such method of handling the food production and distribution has very harmful additives and preservatives.
In efforts to create an "addiction" to their products in the population and to make sure that the foods on the supermarket shelves have a longer shelf life and taste better, a great number of food manufacturers use chemicals such as antifreeze, rocket fluid, embalming fluid, etc. or formulations used in the creation of such chemicals. The chemical process totally depletes food of any valuable nutrients.
How Does That Affect Sexual Desire or Behavior?
Constant lack of proper nutrition breaks down the body and its functions. Depression, heart problems, strokes, diabetes as well as lack of sexual desire are heavily attributed to poor nutrition, vitamin and mineral deficiency and inappropriate dieting.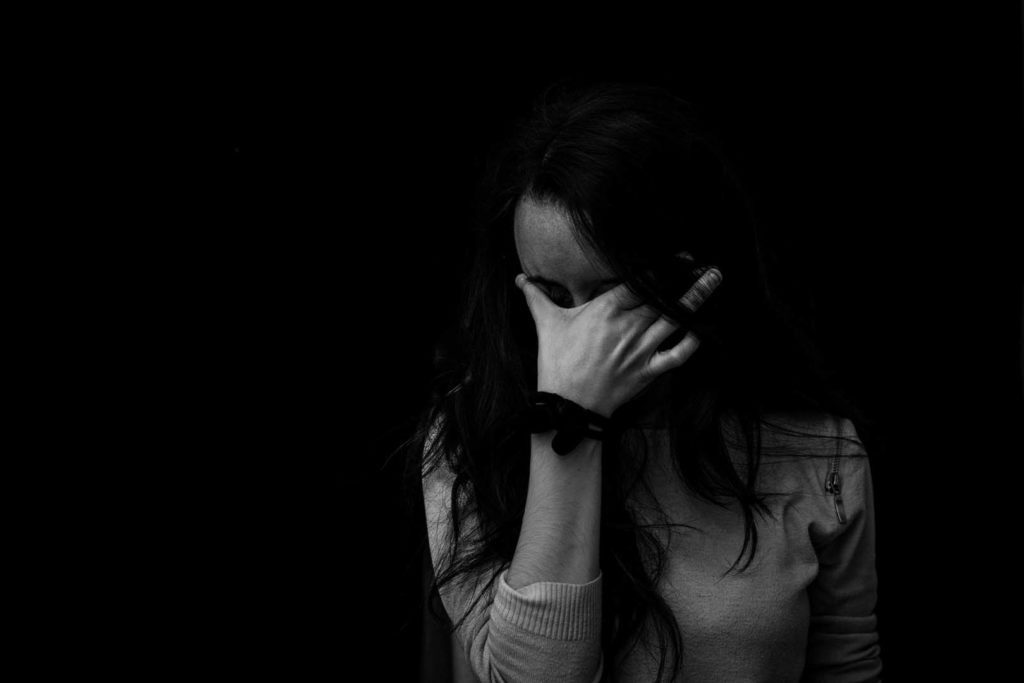 During sexual intercourse, the body releases endorphins, ("happy" hormones because they cause a happy or blissful feeling), which are opioid peptides that act as neurotransmitters.
When there are increased endorphin levels in the body, endorphins become natural killers of cancer cells. Increase in endorphin levels may be linked to a lower risk of cancer and even other pathogens, like viruses and bacteria. Let's also not forget that sex is considered a physical activity and a much needed a form of exercise.
Keeping good nutrition and proper supplementation will ensure men of having a better chance to avoid erectile disfunction and women from experiencing depression, panic attacks and anxiety.
© Copyright – Hector Sectzer