Eliminate alcohol, coffee, cigarettes, refined sugars and saturated fats, all of which act as toxins in the body and obstruct healthy development and correct healing process.
Minimize use of chemical-based household cleaners and personal health care products (cleansers, shampoos, deodorants and toothpastes), and substitute with natural alternatives.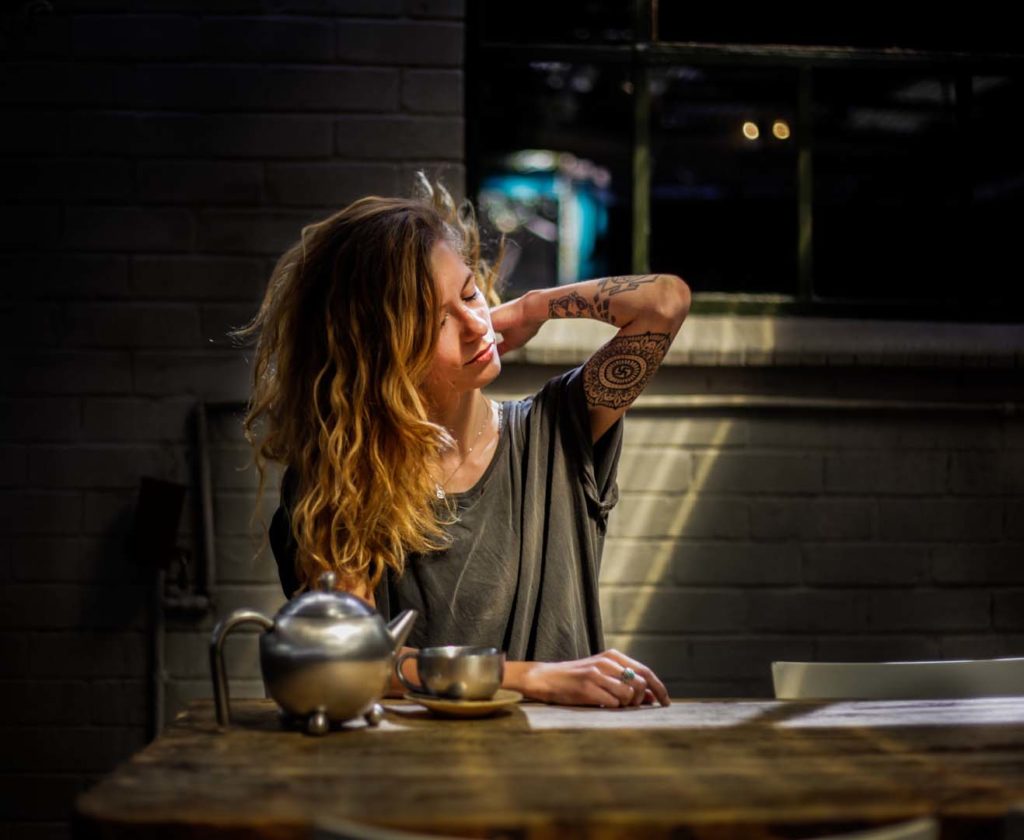 Identify your stress, which has a debilitating and compromising effect to your system. Stress toxins slow down detoxification enzymes in the liver. It would be good practice to detoxify stressful circumstances in your life as much as you can along with detoxifying your inner body system.
Adjust whatever is necessary in your personal life to relieve stress by resetting your physical and mental reactions to the inevitable stress everyday living brings.
Which Detoxification Program is Best for You?
The very first thing when considering detoxifying is to seek advice from your family physician. Not knowing your present condition and health issues, prescribed drugs being taken, drinking habits, eating habits etc., it would be extremely difficult to determine the effect that detoxification will have on you. There are many detoxifying programs, depending on your individual needs.
Many programs follow a 7-day schedule.
Many follow a 30-day schedule.
There are blood-cleansing detoxification programs.
There are colon cleansing detoxification programs.
There are kidney, liver, and gall bladder cleansing detoxification programs.
There are many others – Google them for more information.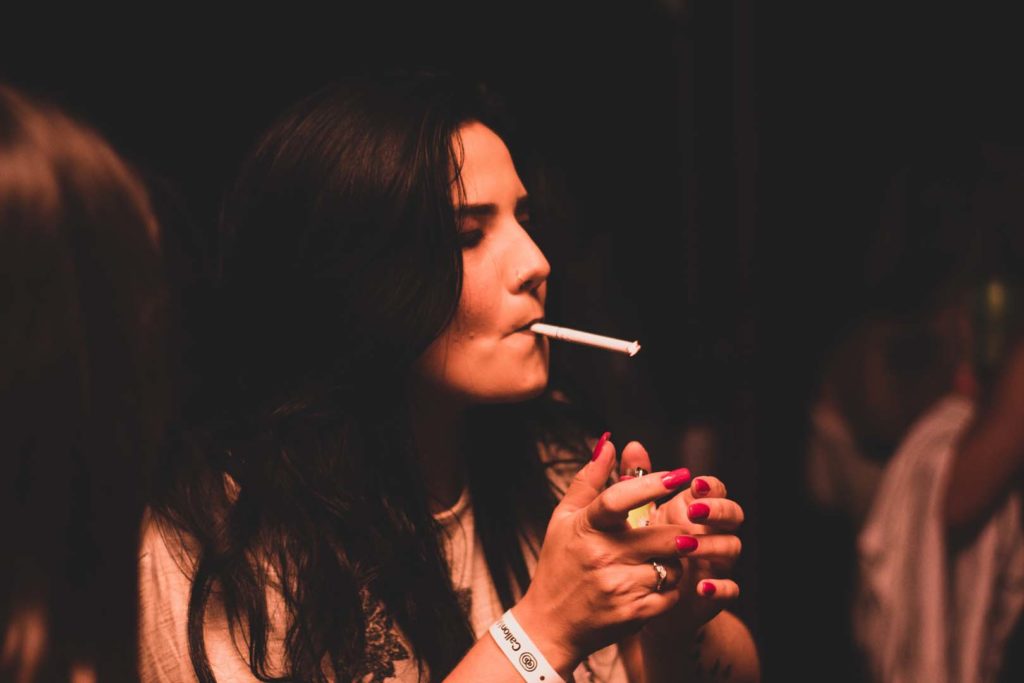 Make sure that whatever program you choose is not harsh on your system and if such program takes weeks to a month to complete, do it for a shorter time the first couple of times just to get your body used to the regime. Cleansing is not a case of "the longer the better" or "the harsher the better", it is not a contest nor a race, it is a health improving issue, your health improving issue and we are all different and have different histories and habits.
Remember – there is no "Best" detoxification program. Which one you need depends on what toxins are causing you the most problems. In fact, you may need to try more than one, particularly if you have years of build-up with more than one type of toxin in your body.
Supplements and mild exercise should be considered as well as some stress releasing options, such as massage, whirlpool, sauna, stretching and relaxing. Drink five to eight of water daily, slowly, throughout the day depending on your weight and body type to effectively release toxins from your system. Other liquids than water don't count for the five to eight glasses daily.
© Copyright – Hector Sectzer