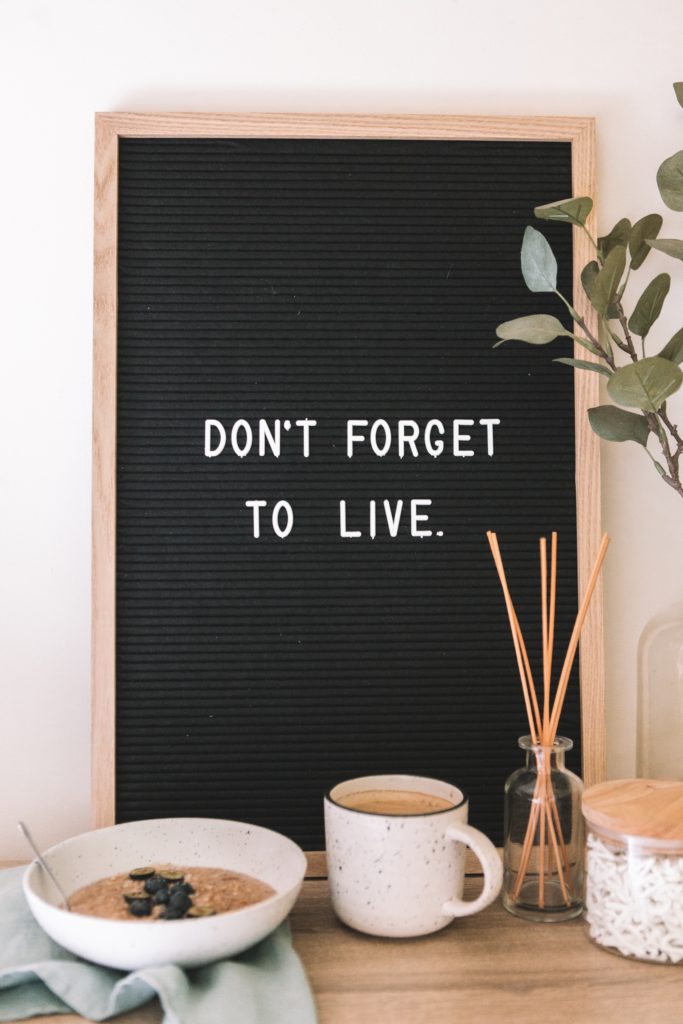 At times when I have a doctor's appointment, I receive a message a day before to accept or cancel the appointment, and I also get an email that reminds me of the appointment and I can click on a link and it will go on my calendar in my computer, that is synchronized with my cell phone that is set with a reminder one hour before the appointment. This is quiet a sophisticated chain of events.
Now they have an app for almost anything. One of those apps can keep track of your workout habits, advise you when you should workout about half an hour to one hour before workout time. It can keep track of your steps, your repetitions, your calories, your heart rate, your down time, your rest time, etc., the only thing that it can't do is do the workout for you.
So, either get the app or put your exercise plans into your calendar like any other meeting, and make sure you follow up with it. You've probably heard this advice before, and you will probably ignore it this time too, however the motivation to start has to come from you and not for others that give you good advice, unless you are waiting for the app that will do the exercising for you.
The U.S. Department of Health and Human Services recommends blocking off a total of two hours and 30 minutes (150 minutes) of moderate-intensity aerobic activity, in addition to strength training, each week.
The only way that your journey to health and wellbeing will work is if you make it a habit, a complete lifestyle change, little by little.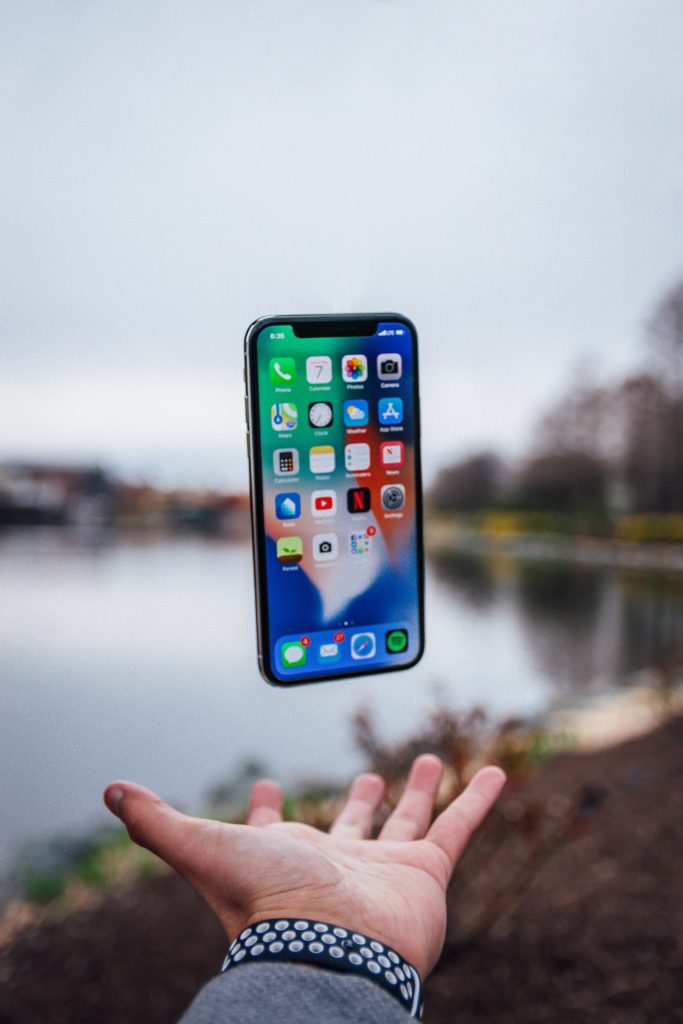 "You've got to have a trigger to get you going," says Dr. Frates. That might be the phone: "When I'm getting on a conference call, I'm either pedaling on my bike, doing a wall sit, or standing on one foot," she says. Or maybe your trigger is your after-dinner routine, clearing the dishes and heading out for a walk with the dog or your partner. Make it part of your day just as you would your morning cup of coffee.
©Copyright – Hector Sectzer