Some people abuse food, some people abuse medication, and some others abuse up supplementation. For some reason people have the habit of thinking that if one pill is good for them then three or four will be better.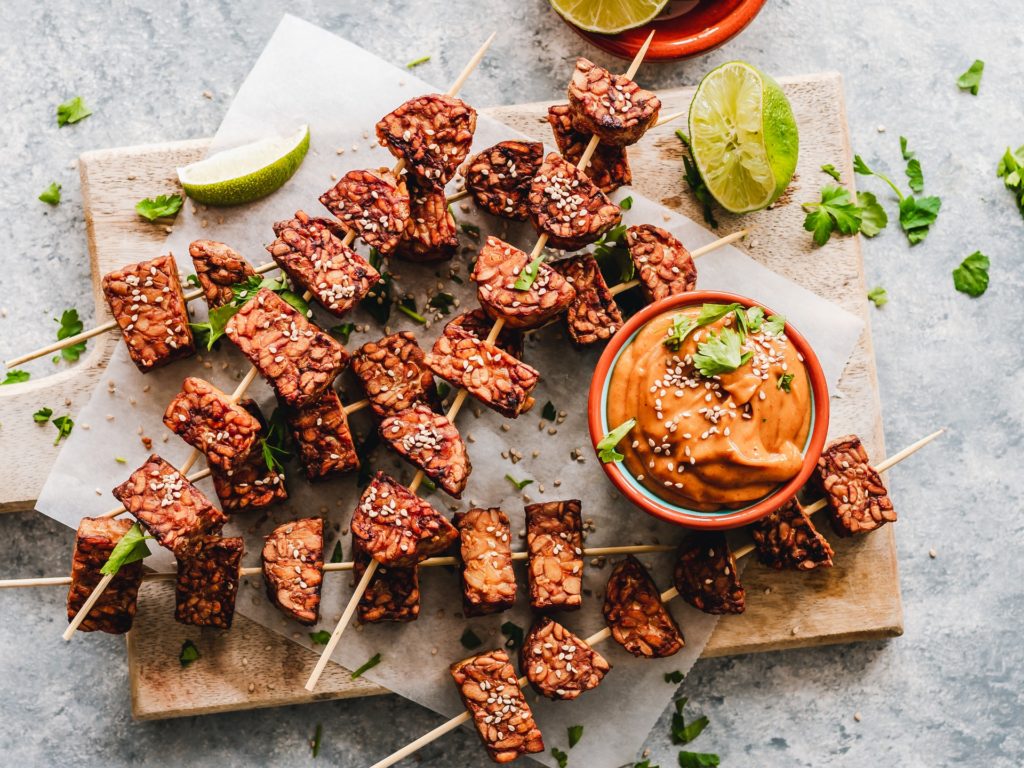 Nothing can be further from the truth as a matter of fact it is important to take supplementations with caution. A lot of the direction labels in vitamin and mineral bottles will tell you to take the supplement twice or three times a day.
You have to take into account that you are getting some supplementation through the food that you eat every day therefore you don't need the complete suggested dosage on the label. Certain vitamins and minerals depending on the individual may cause an adverse reaction when taken.
It is common for vitamin B to have that effect so it's important to monitor your reactions the next couple hours after you take the supplementation. A lot of vitamins, supplements and herbs are stimulants that speed up your system and are harsh on the nervous system, it is the responsibility or which individual to monitor the effects of any supplements or food that we ingest.
Maybe people don't understand that vitamins when they are misused or overly taken can be very damaging.
It is also important to understand that certain vitamins and minerals and herbs will interfere with medication prescribed by your doctor. Make sure you consult with your family physician before getting on any supplementation routine.
©Copyright – Hector Sectzer