Several years ago an article on the findings of the effect of vitamins on consumers was published that I consider an erroneous psychology and negative influence for all readers.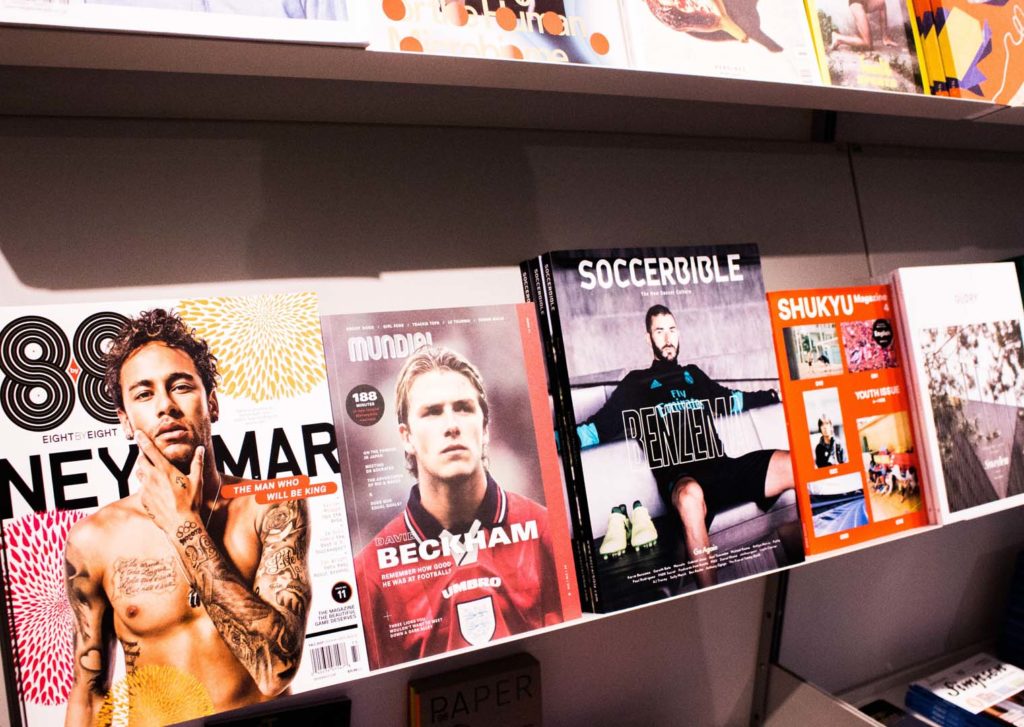 The article read as follows: 
"Last year, researchers published new findings from the Women's Health Initiative, a long-term study of more than 160,000 midlife women. The data showed that multi vitamin takers are no healthier than those who don't pop the pills, at least when it comes to the big diseases—cancer, heart disease, stroke. "Even women with poor diets weren't helped by taking a multivitamin," says study author Marian Neuhouser, PhD, in the cancer prevention program at the Fred Hutchinson Cancer Research Center, in Seattle".
The Reader's Digest made a comment on the article which stated:
"An insurance policy in a pill? If only it were so".
What is it that I consider so erroneous and illogical in this article? The fact that it states that…
 "Even women with poor diets weren't helped by taking a multivitamin,"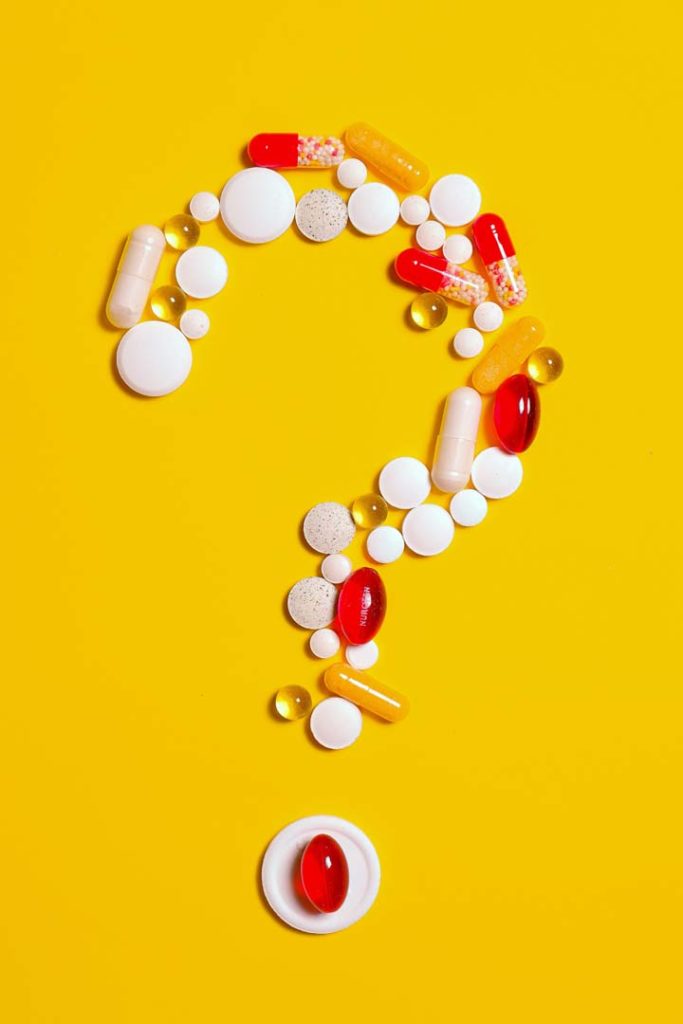 Here is where the errors arise:
An unhealthy diet can render vitamins as well as doctors prescribed medicines useless. 
People with poor diets don't have much of a chance to help their health by taking any type of vitamins.  
The first step in having supplements work for you is a healthy diet. 
The second step is the correct supplementation.   
The type of multivitamins taken makes 100% difference on the results one gets.  The article does not specify the type of multi-vitamins taken by those individuals tested.  
The coating of a vitamin in many cases is almost impossible to allow for your stomach acids to dissolve the pill.  Fillers in a lot of cases render the actual vitamin useless.  Additives in capsules can totally change the chemical reaction of a vitamin in your system. There's a standard "Urban Legend" that tells of a City worker that worked for the Sewer and Water department of a large city in the USA who shared with his neighbors and friends that one of the most recognizable objects that come out of the sewer waters by the thousands is a "One a Day" vitamin.  "They come out the same shape and color as they go in".  Is this a myth or fact? Find out for yourself. 
A lot of vitamins people take do not provide or are below the Minimum Daily Requirement (MDR).  Please  read labels when you purchase vitamins.  
The article never explains the term "unhealthy diet", so there's no possible way to really come out with a justifiable conclusion on whether vitamins for these particular individuals was a help or a total waste. 
© Copyright – Hector Sectzer