I have listed a series of Herbs that start with the letter "G" from Goldenseal to Guarana, to make it easy for you to find the Herb you're looking for quickly.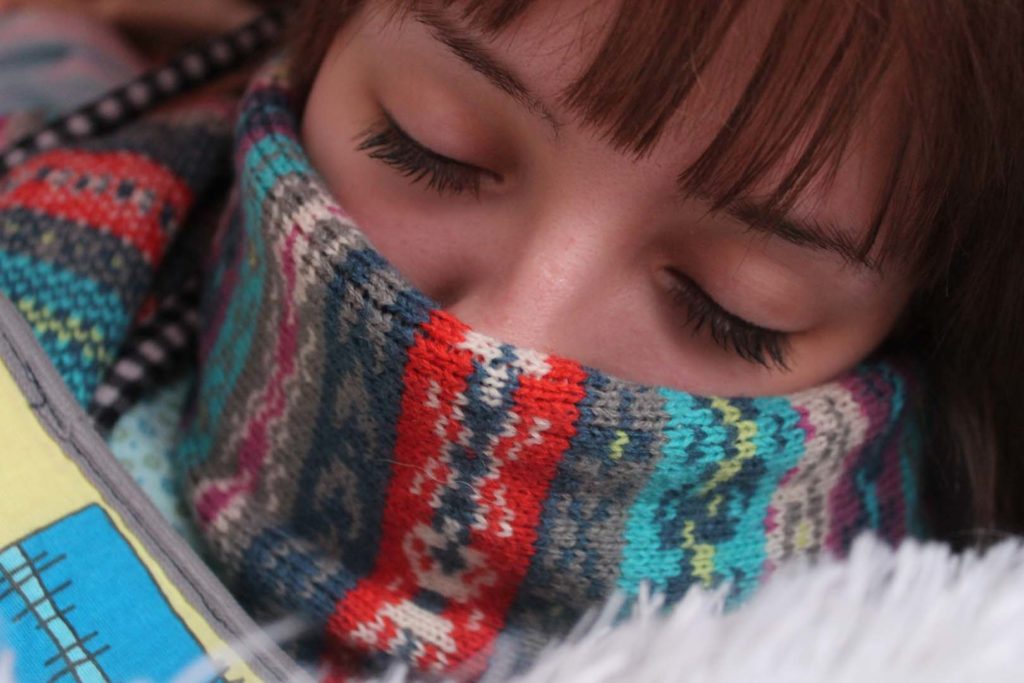 Please check with your family physician before taking any herb to see if it is safe for you or if there are any possible "reactions" or "interactions" with any prescribed medication, or other supplementation that you may be taking.  Pregnant women or those breastfeeding should be extremely careful before taking any herbs during the pregnancy and while breastfeeding to avoid complications before, during, and after childbirth.  
Goldenseal – Antibiotic, anti-inflammatory, antibacterial. Tonic for: colon, liver, pancreas, spleen, lymphatic and respiratory systems, digestion. Recommended for disorders affecting the bladder, prostate, stomach, or vagina. Cleanses mucous membranes and regulates menses. Decreases infection, uterine bleeding, inflammation, ulcers, and any infectious disease, lowers blood pressure, stimulates central nervous system. Note: Known for having good results with colds, flu, or sore throats. 
Cleanses the body, increases the effectiveness of insulin, strengthens the immune system, stimulates the secretion and flow of bile, and can also be used as an expectorant. It also has strong activity against yeast, and fungi, such as E-coli and Candida. Caution: Goldenseal should not be used during pregnancy or by people with high blood pressure. Those with heart conditions should only use goldenseal under the supervision of a health professional. Goldenseal should not be used for prolonged periods of time.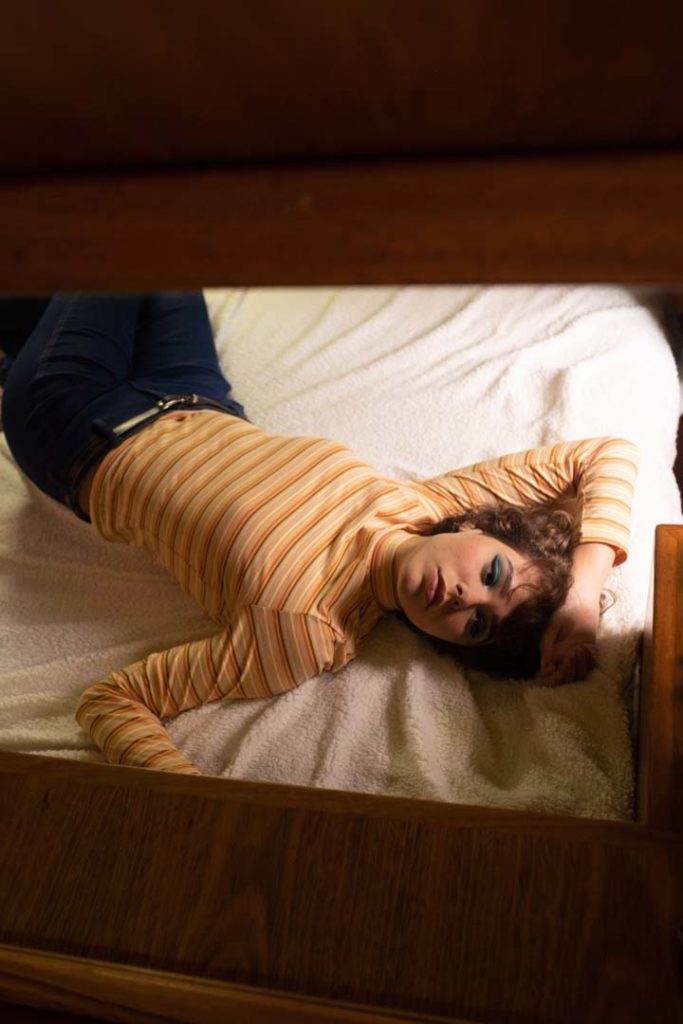 Gotu Kola – Suggested for: Cardiovascular and circulatory disorders, heart and liver function, fatigue, connective tissue disorders, kidney stones, poor appetite, sleep disorders. Eliminates excess fluids, decreases fatigue and depression, increases sex drive, shrinks tissues, stimulates the central nervous system. Note: May neutralize blood acids and lower body temperature.
Gravel Root – Diuretic. Helpful for: urinary tract, prostate disorders and problems related to fluid retention.
Green Tea – Reduces risk of esophageal, stomach, colon, and skin cancer, delays the onset of arteriosclerosis, offsets mental fatigue. Note: If your family physician allows its use during pregnancy or while nursing, use sparingly.
Guarana – Acts as a general tonic, stimulant and intestinal cleanser. Increases mental alertness. Improves stamina and endurance. Reduces fatigue. Useful for headaches, urinary tract irritation and diarrhea.  
© Copyright – Hector Sectzer