I have listed a series of Herbs that start with the letter "G" from Ginkgo to Goldenrod, to make it easy for you to find the Herb you're looking for quickly.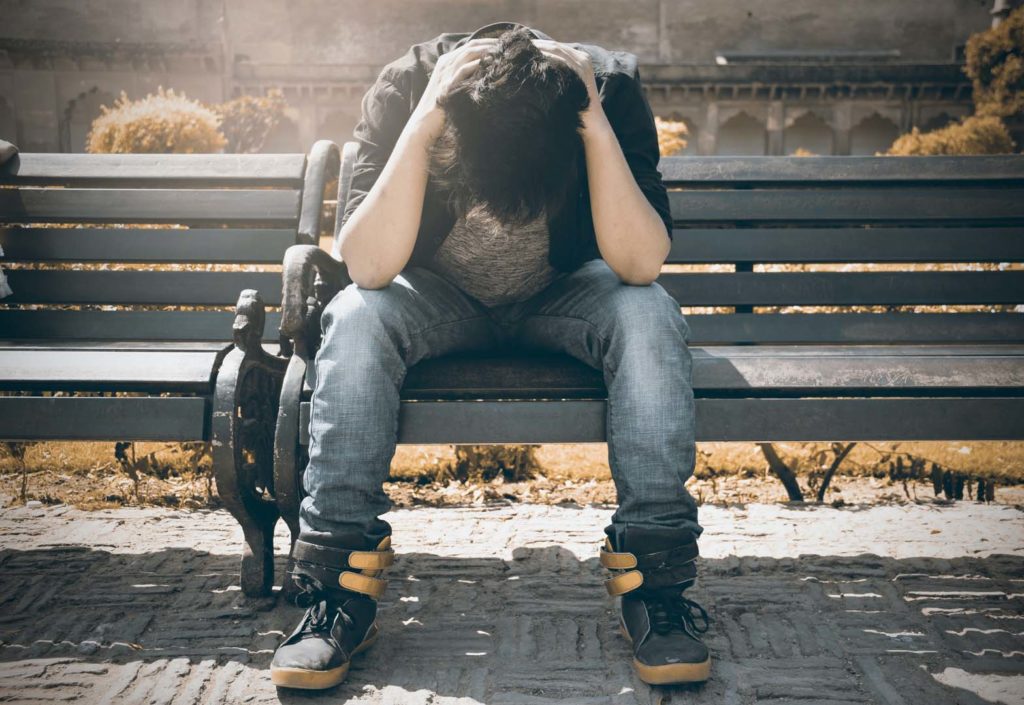 Please check with your family physician before taking any herb to see if it is safe for you or if there are any possible "reactions" or "interactions" with any prescribed medication, or other supplementation that you may be taking.  Pregnant women or those breast feeding should be extremely careful before taking any herbs during the pregnancy and while breastfeeding to avoid complications before, during, and after childbirth.  
Ginkgo – Recommended for: asthma, eczema, heart and kidney disorders, depression, headaches, memory loss, and tinnitus (ringing in the ears). Increases cerebral and peripheral blood flow, circulation, and oxygenation thus improving brain functioning and relieving leg cramps.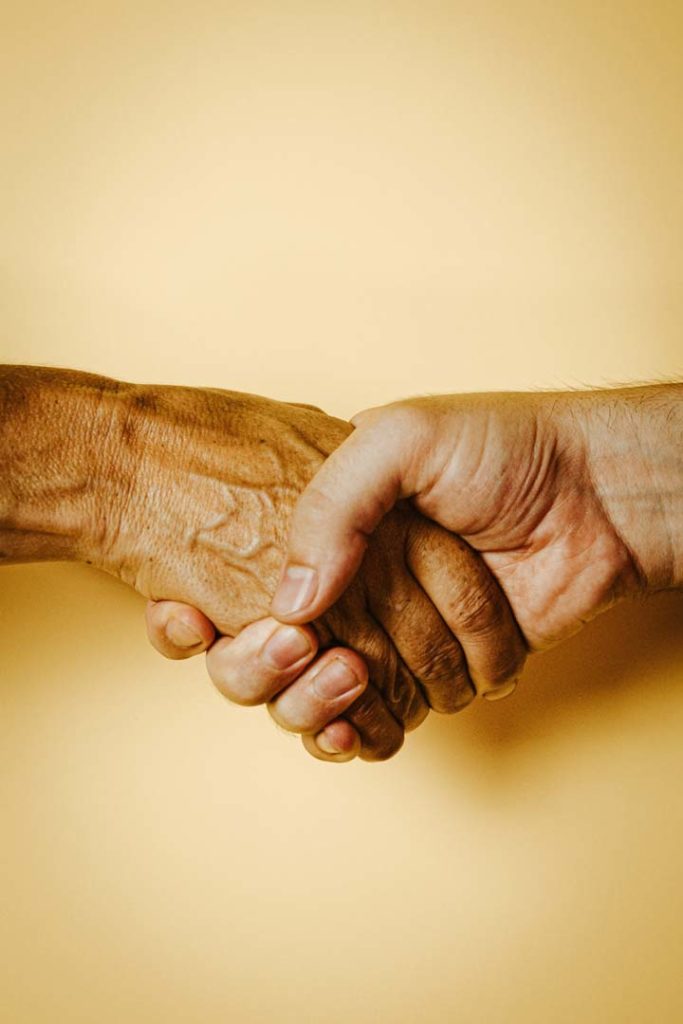 Ginseng – Recommended for: adrenal and reproductive glands, immune function, lungs, appetite stimulation, bronchitis, circulation, diabetes, infertility, lack of energy, stress, cocaine withdrawal, protection against the effects of radiation exposure, overall body strengthening. CAUTION: Not suggested for people with hypoglycemia, high blood pressure, or heart disorders. 
Goldenrod – Anti-inflammatory and antiseptic properties and is an excellent diuretic. It can be used in conjunction with Echinacea for the treatment of nephritis (inflammation of the kidney) and cystitis (inflammation of the urinary bladder). Use for upper respiratory infections when there is an overabundance of mucus and postnasal drip. Goldenrod contains bioflavonoid, which strengthens the veins and is therefore indicated for varicose veins and fragile capillaries. It is also a carminative (antispasmodic against cramps of the digestive tract) and will ease colic and flatulence. Antifungal properties qualify its use as a douche.
© Copyright – Hector Sectzer