It's no secret that stress can wreck your emotional well-being, but chronic stress works quietly behind the scenes to wreak havoc on your physical health, too. Prolonged exposure to sources of stress can quite literally make you sick, and the effects on your body can be life-threatening if left unaddressed.
Your body's response to stress is perfectly natural, and its awareness and ability to handle it has evolved over time to keep you safe. In humans, the physical response to a perceived threat is designed to get the body ready to go into fight or flight mode depending and one's ability to defend themselves or to get away from a dangerous situation.
Stress is usually undetected while you're going through it. We allow stress to take over our lives because of guilt, shame, or the thoughts that we must be able to handle certain societal guidelines on what makes us a good person or a good wife, a good husband, a perfect child, etc.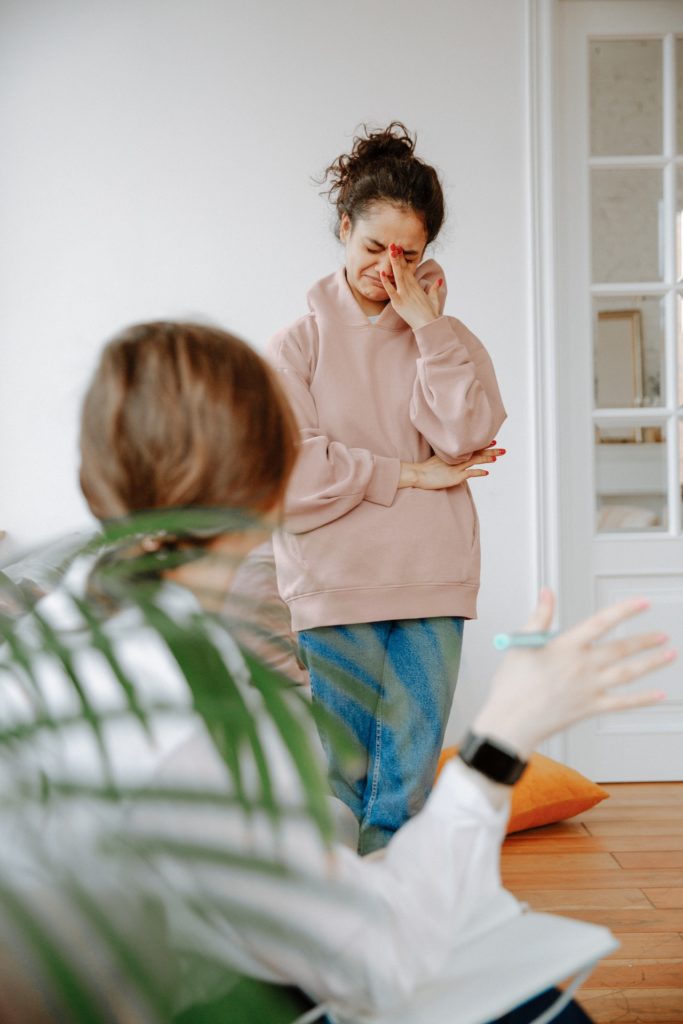 Today's human beings are prone to perceiving a low level of threat in everyday situations over a prolonged period of time, leading to a long-term stress response that is extremely hard on the body. A frustrating daily commute, financial strain, relationship disagreements, or caring for an ailing loved one are all situations that can trigger the stress response and keep it going for weeks, months, or even years at a time.
The following are certain causes of stress:
* Headaches, or other aches and pains. Changes in your circulatory system can cause distress in all areas of your body. Stress-induced muscle tension can also lead to muscular aches.
* Digestive or intestinal distress. Studies have shown that stress changes the way your gastrointestinal system processes food, and chronic stress can also cause changes in appetite.
* Insomnia or other sleep-pattern disruptions.
* Fatigue.
* Changes in sex drive.
* Increased susceptibility to infections. 
The stress response impedes the immune system, increasing the chance that you'll get colds or other common infections.
Over the long term, the cumulative effect of these smaller problems can produce chronic conditions, including:
* High blood pressure.
* Heart disease, heart attacks or strokes.
* Diabetes, obesity or eating disorders.
* Impotence or other sexual dysfunction.
* Gastrointestinal conditions such as ulcerative colitis, Crohn's disease, or other inflammatory bowel diseases.