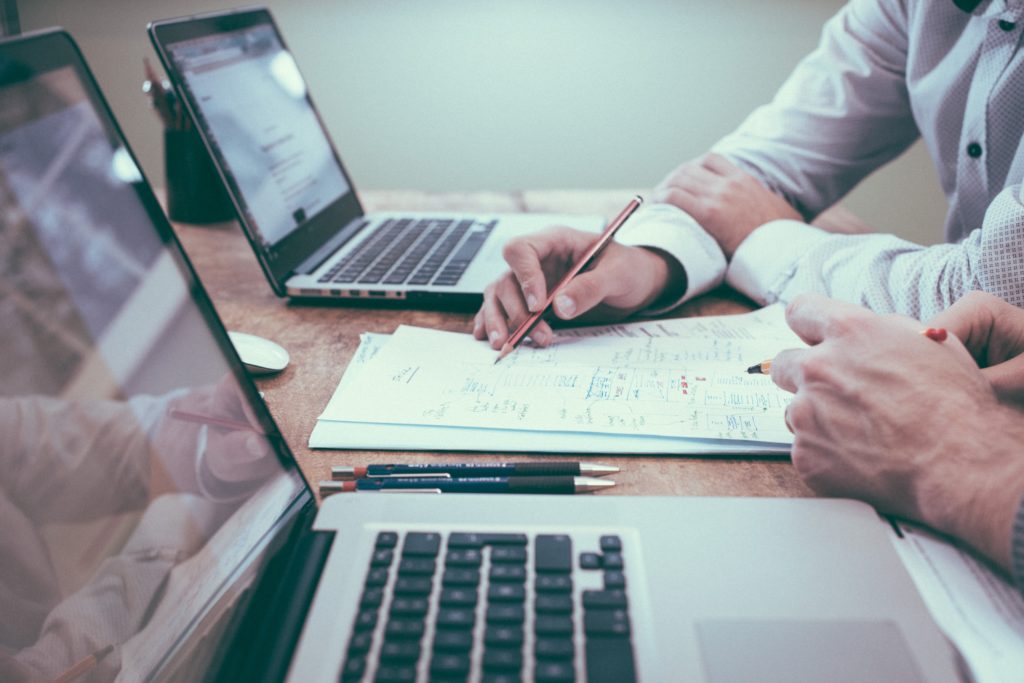 One of the main reasons many people don't exercise or don't stick with a program is that they find it hard to fit into their day, they treat working out as an afterthought, they hang around people that are not into good eating habits or physical activity.
Make it as easy as possible to squeeze in a workout, put working out at the forefront of your mind, don't hang around with unmotivated people. If you have to put a stationary bike in your home or office to use when you are talking on the phone, watching TV, on the computer, or when you have down time.
If you don't have room for a bike, try an under-desk treadmill, a small set of pedals under your desk or a one-person trampoline ($12 on eBay). If you can make some of your meetings walking meetings, use an exercise ball as your office chair, stretch while you're thinking. You can also get moving (use your trampoline) when you're watching your favorite TV show at night.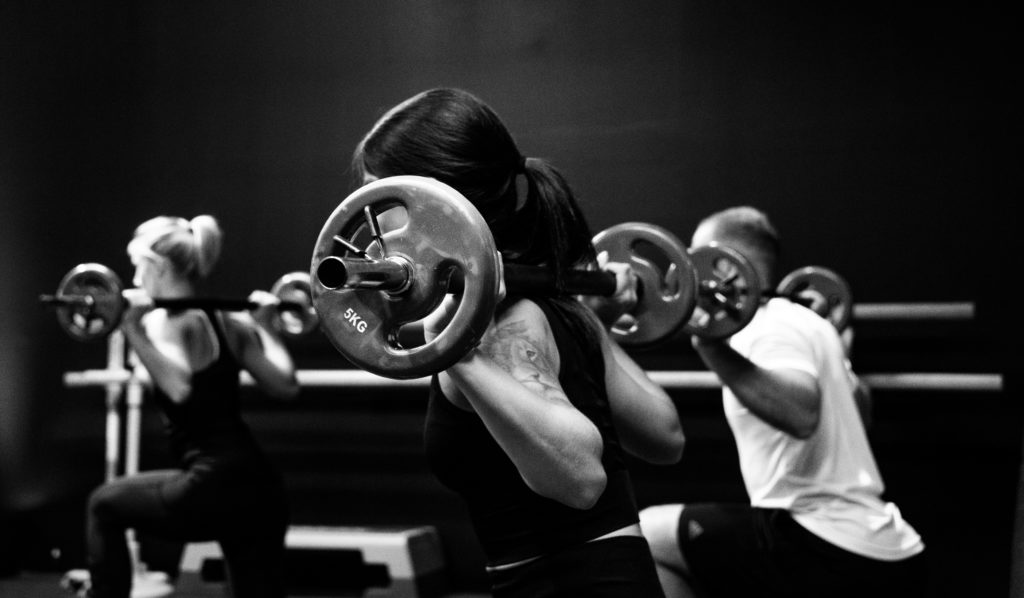 The worst thing you can do is do an exercise that you don't like, that just leads to one thing…quitting. Pick an exercise you enjoy carefully. If you hate the activity, you won't stick with it. Test out a variety of options to find something you enjoy. It could be a hula-hoop, an interactive computer dancing video, a martial arts video, an aerobics video, etc., identify and play to your strengths. Are you competitive? Sign up for a soccer, basketball, or tennis tournament. Do you like to help others? Organize and train for a walk to raise funds for a cause. Do you love nature? Start hiking.
The Center for Disease Control and Prevention recommends doing strength-training sessions that work all major muscle groups at least twice a week on nonconsecutive days. "Strength training doesn't have to be complicated to be effective. It might include yoga, working out with machines, doing exercises like push-ups and sit-ups, or even wall sits (see our illustration) while you're talking on the phone", says Dr. Frates.
© Copyright – Hector Sectzer