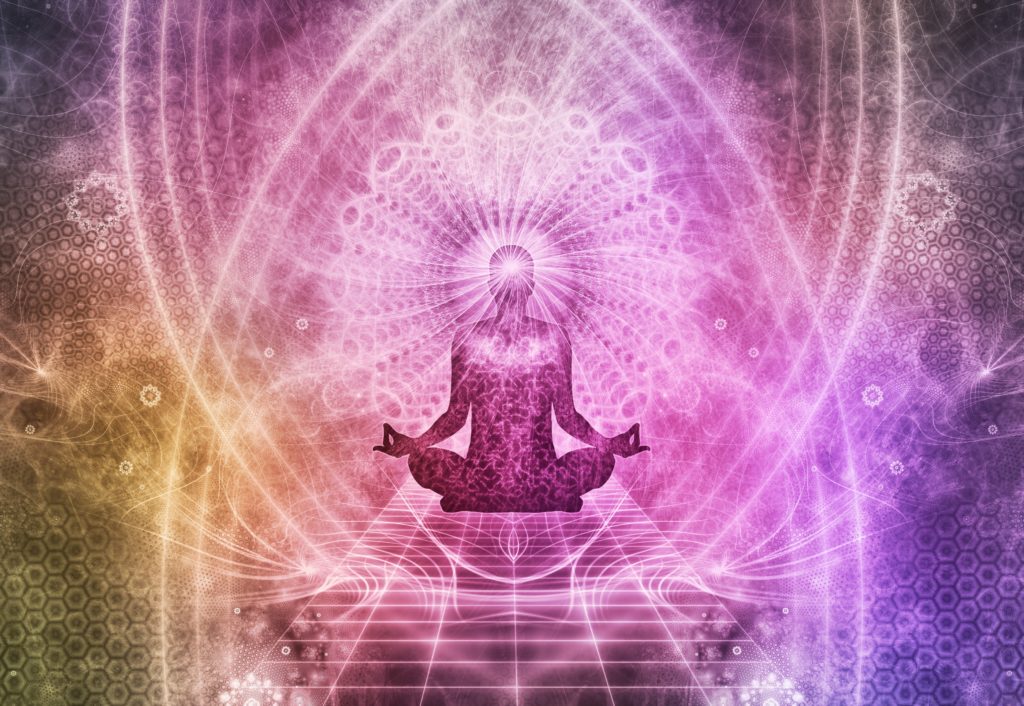 If your current condition is so bad that you get winded by grocery shopping or household chores, you need to take a good look at getting yourself in better shape. Regular physical activity can improve your muscle strength and boost your endurance. That is without mentioning the fact that it will also give you a better mental outlook on life, help you eliminate depression and maybe get a date, or a better job, or better friends, or just a better you.
Most people would be surprised how little oxygen they put through their lungs on a daily basis. A burning process, as burning fat, needs the help of oxygen (so does breathing for that matter). Correct exercise delivers oxygen and nutrients to your tissues and helps your cardiovascular system work more efficiently. And when your heart and lung health improve, you have more energy to accomplish anything including to tackling daily chores.
Getting out of the house and walking is a great form of exercising to lose weight from the hips, get some fresh air and improve your mental attitude. Exercise doesn't have to be difficult, sweaty, extensive and stressful.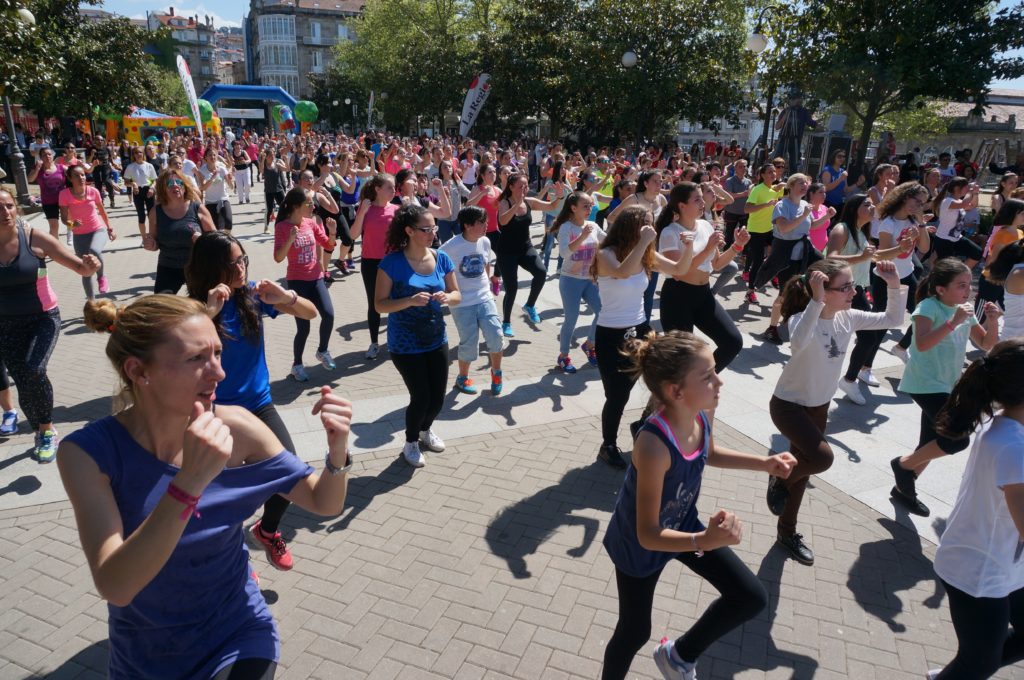 The best way to keep a physical activity program is to do some form of movement on a daily basis that you enjoy and not always go to the gym. Mental clarity and calmness is important to avoid quitting your program all together.
If exercising is getting you tired, there is a number of things you are doing wrong:
You are not doing exercises you enjoy
You are overdoing it or underdoing it
You could be depressed
You are nutritionally deficient
You don't know what exercise to do so you do anything
You are forcing yourself to do the exercise
You could have a medical issue
Your have poor daily eating habits
© Copyright – Hector Sectzer