L- tyrosine is a non-essential amino acid, which means that the body produces it and you do not need to take it through foods or supplementation. Like all other amino acids, L- tyrosine is a building block for protein and can be found in foods containing high amounts of protein such as nuts, beans, meat, dairy products, wheat, beans, and oats.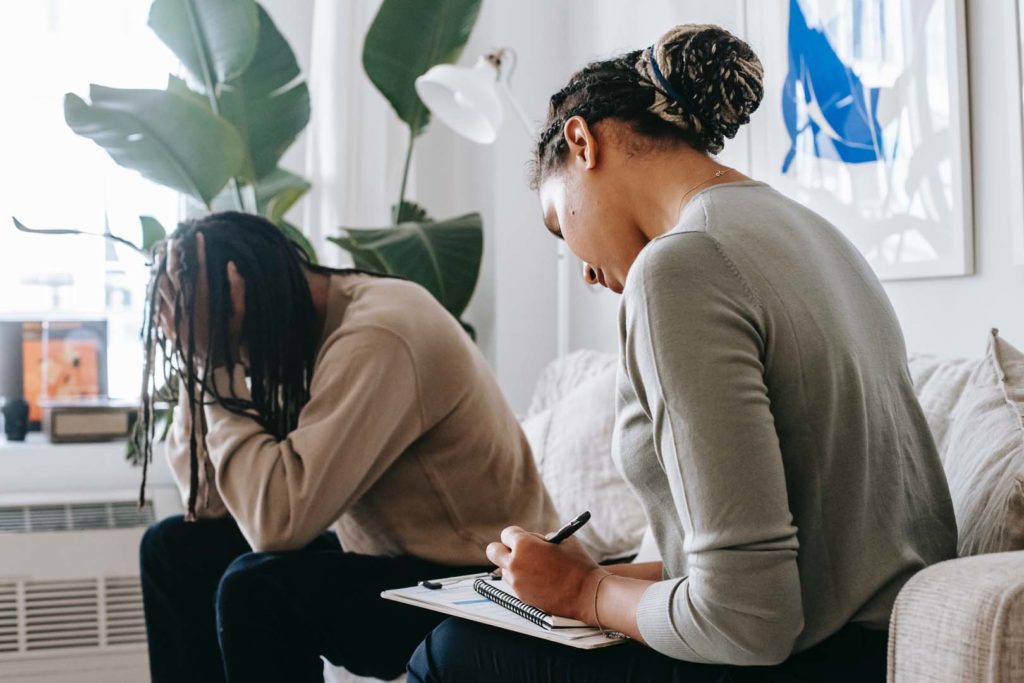 L-tyrosine is widely used in protein supplements for an inherited disorder called PKU.
Phenylketonuria (PKU) is an inborn error of metabolism that results in decreased metabolism of the amino acid phenylalanine. Untreated, PKU can lead to intellectual disability, seizures, behavioral problems, and mental disorders.

While there are other common uses for L-tyrosine like memory and thinking skills, problems with alcoholism and cocaine dependence, there is no scientific proof that can actually support those uses.
L-tyrosine is an essential component for the production of several critical brain chemicals called neurotransmitters, which include epinephrine, norepinephrine, and dopamine. Neurotransmitters help nerve cells communicate and change moods. L-Tyrosine also helps produce melanin, the pigment responsible for hair and skin color.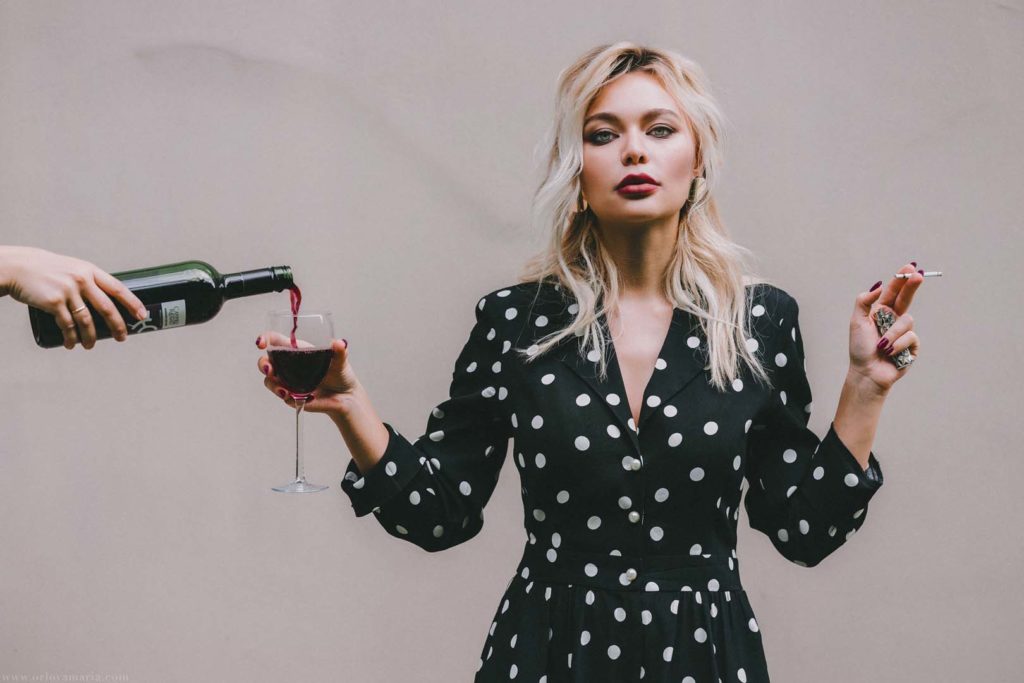 Some of the possible conditions for which L-tyrosine are helpful and effective are cognitive function, memory improvement and sleep deprivation. Other possible conditions for which L-tyrosine is possible ineffective for are, athletic performance, depression, and attention deficit-hyperactivity disorder (ADHD).
Scientific researched determined that there isn't sufficient evidence for any benefits in the use or treatment with L-tyrosine in:

⦁ Cocaine addiction
⦁ High blood pressure
⦁ Alcohol addiction
⦁ Dementia
⦁ Narcolepsy
⦁ Schizophrenia
⦁ Alzheimer disease
⦁ Erectile dysfunction
⦁ Withdrawal from heroin, morphine, and other opioid drugs
⦁ Premenstrual syndrome-PMS
⦁ Stress
⦁ Sun damage

L-tyrosine it's likely safe when taking by mouth in foods. It is advisable to only take L-tyrosine as a supplement for short periods of time and ask your family physician in regard to the correct dosage for you. Some side effects have been experienced by those taking L-tyrosine and those are as following: fatigue, headaches, nausea, and heartburn. Those women that are pregnant or breastfeeding should consult their family physician in regard to the possible implications of taking L-tyrosine supplementation.
© Copyright – Hector Sectzer