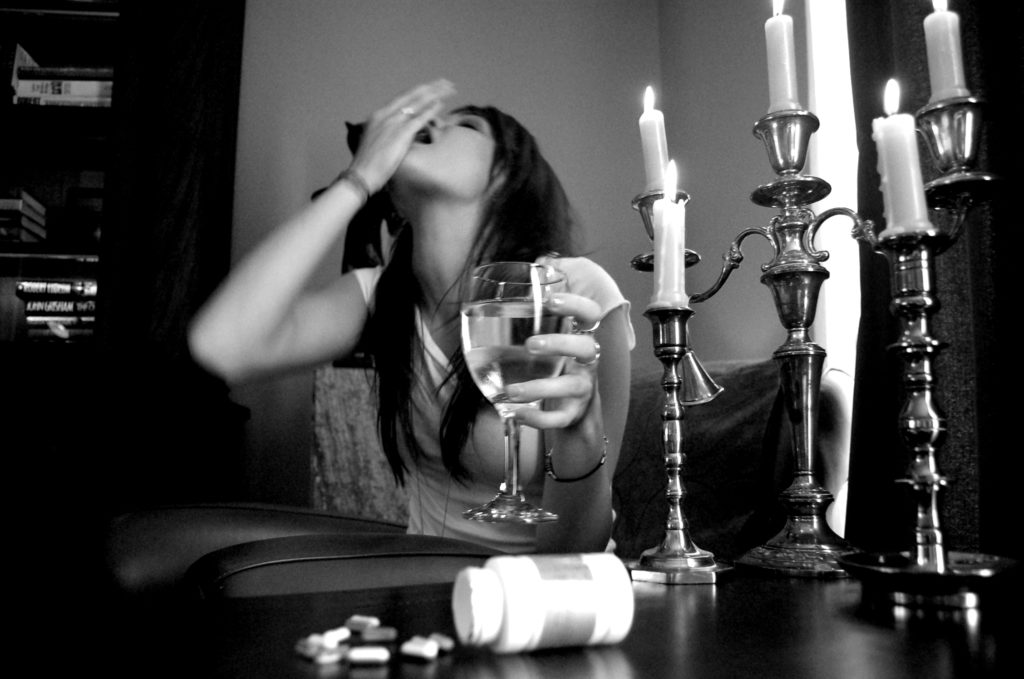 March 14, 2018 — The moment someone addicted to alcohol, opioids, or other drugs decides to seek treatment is pivotal.

But the next step — finding help — could be fraught with hazards.

"The addiction treatment industry has become very predatory as a whole," says Michael E. Schatman, PhD, director of research and network development at Boston Pain Care. "The consumer seeking help is in a bad position, and he or she is not going to know where to go."

Drug abuse isn't just about street drugs. We start by eating food filled with chemicals that lead to overconsumption due to the addicting properties from those chemicals, which lead to sicknesses like headaches, panic attacks, depression, anxiety, fear, anger, etc., that leads to over the counter drugs with the same addicting qualities than the food we eat.

If you are caught into that vicious cycle and can't get out, please be careful with quick remedies that eventually will cause more harm than good. The addiction treatment industry is governed by different rules in every State and many have taken advantage of the addiction of individuals instead of helping them.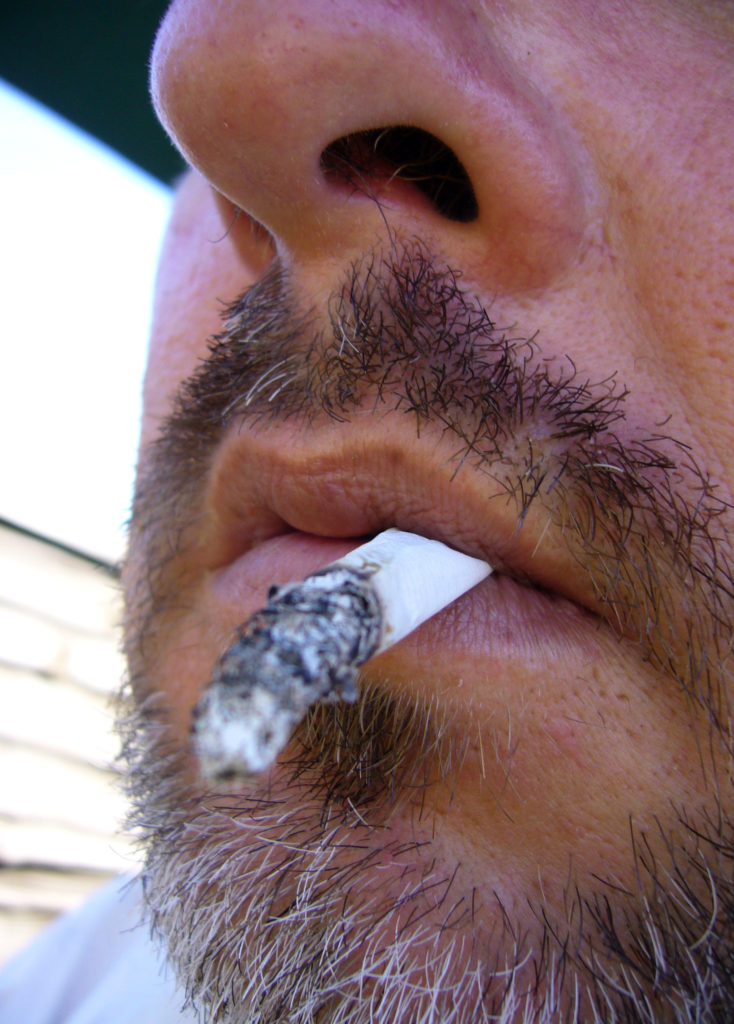 Family and good "clean" friends will help, also help lines have been established for those that need help for any type of addiction. Close supervision by a relative or friend is important when you put yourself in the hands of an addiction treatment center, to make sure they are guiding you correctly. Be transparent with those friends or relatives that try to help.
© Copyright – Hector Sectzer