L-Tryptophan is an essential amino acid, which is not naturally found in the body, it is a building block of protein and it must be introduced into the body by supplementation.

L-Tryptophan is the amino acid that sometimes we associate with feeling sleepy after a big Thanksgiving meal, though it has other roles as well. L-Tryptophan is a precursor to serotonin, an important neurotransmitter that governs mood, sleep, motivation, and appetite.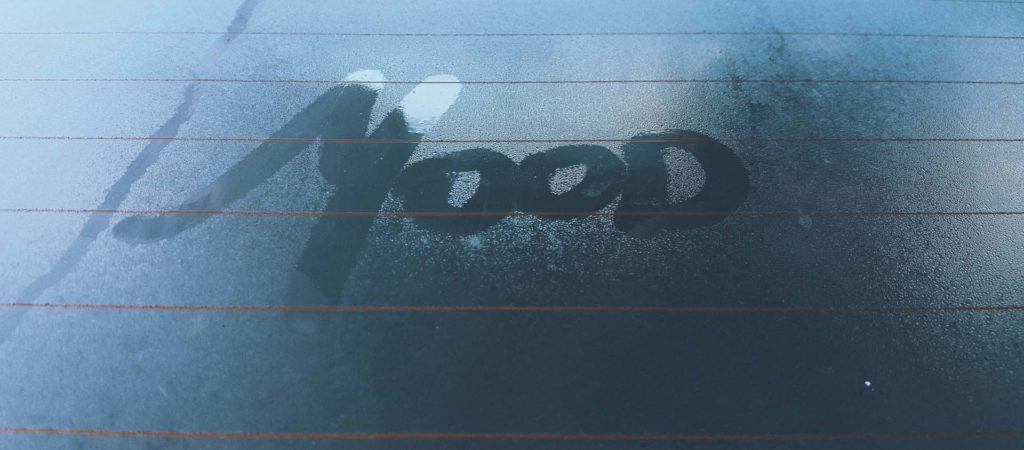 The common use for L-tryptophan is for severe premenstrual disorders or PMDD, athletic performance, improved moods, improved appetite, and other conditions. Currently there is no scientific evidence that support L-tryptophan being of any help or use for any of those conditions. Just as all the other amino acids L-tryptophan is found in foods with high proteins such as eggs, meats, chicken, and other plant proteins such as pea, lentils, spelt, hempseed, etc.

L-tryptophan is important for the functioning and development of a number of organs in the body. Once the body absorbs L-tryptophan from foods some of it is converted in our body into 5-HTP (5-hyrdoxytryptophan), and then to serotonin. Serotonin is widely used for those that have problems getting a good night's sleep and is a hormone that transmits signals between the nerve cells and also causes the blood vessels to narrow.
When the brain senses changes in the level of serotonin, it can actually alter the mood of the individual. In addition our bodies also convert some L-tryptophan into niacin, which is vitamin B3.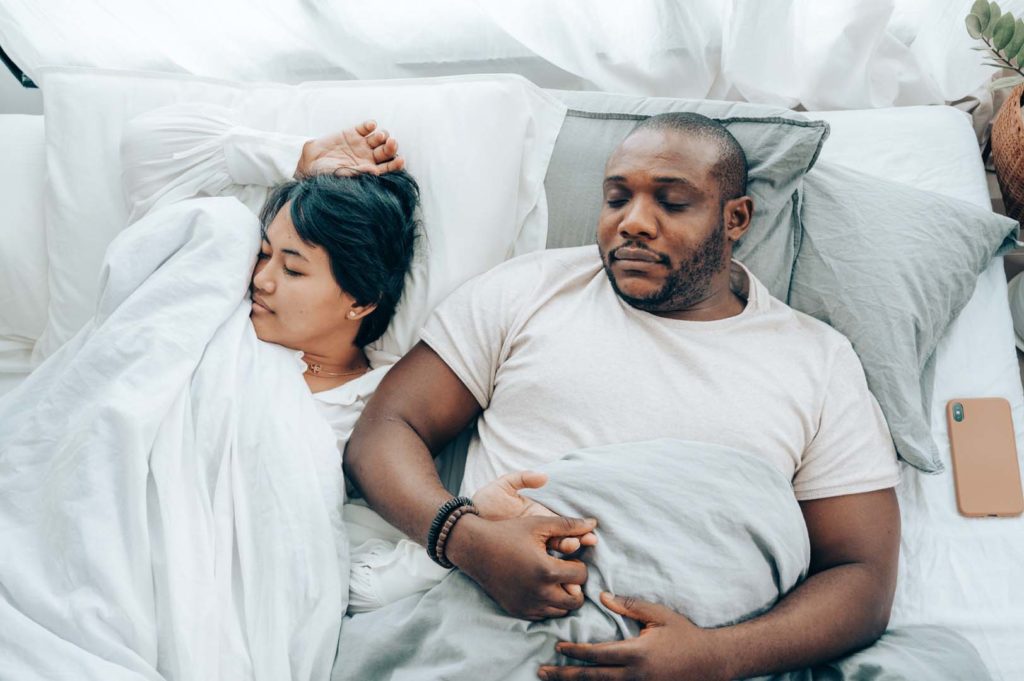 While some people will use L-tryptophan to treat teeth grinding and persistent muscle pain, there is no scientific evidence to support L-tryptophan effectiveness. Additionally scientific research has found that there is insufficient evidence for L-tryptophan to have any positive results when it comes to:

⦁ Attention Deficit Disorder
⦁ Improved Athletic Performance
⦁ Fibromyalgia
⦁ Helicobacter Pylori or H Pylori
⦁ Sleeping Disorders
⦁ Severe Premenstrual Dysphoric Disorder
⦁ To Quit Smoking
⦁ Gout
⦁ Anxiety
⦁ Tourette's Syndrome
⦁ And Other Medical Conditions

L-tryptophan has been found to be partially safe when taken by mouth short term. Some side effects have been reported when taking L-tryptophan such as stomach pain, belching and gas, nausea, heartburn, diarrhea, vomiting, headaches, visual blurring, muscle weakness, drowsiness, lightheadedness, sexual problems and loss of appetite.

Please make sure you contact your family physician before taking L-tryptophan or any other supplementation such as vitamins, minerals, amino acids, etc.
©Copyright – Hector Sectzer