In an article on January 2020 by Julia Savacool, she says the following:

"Dieting Will Kill You Faster Than Obesity. Here's What to Do Instead.
Forget about Keto, Paleo, and Atkins. If your goal is better health and a smaller gut, there's a better way."

She goes on to explain how dieting messes up your metabolism and creates a bunch of physical and mental damages. I agree with her, however most people treat losing weight as some sort of contest and not as a lifestyle lifetime change.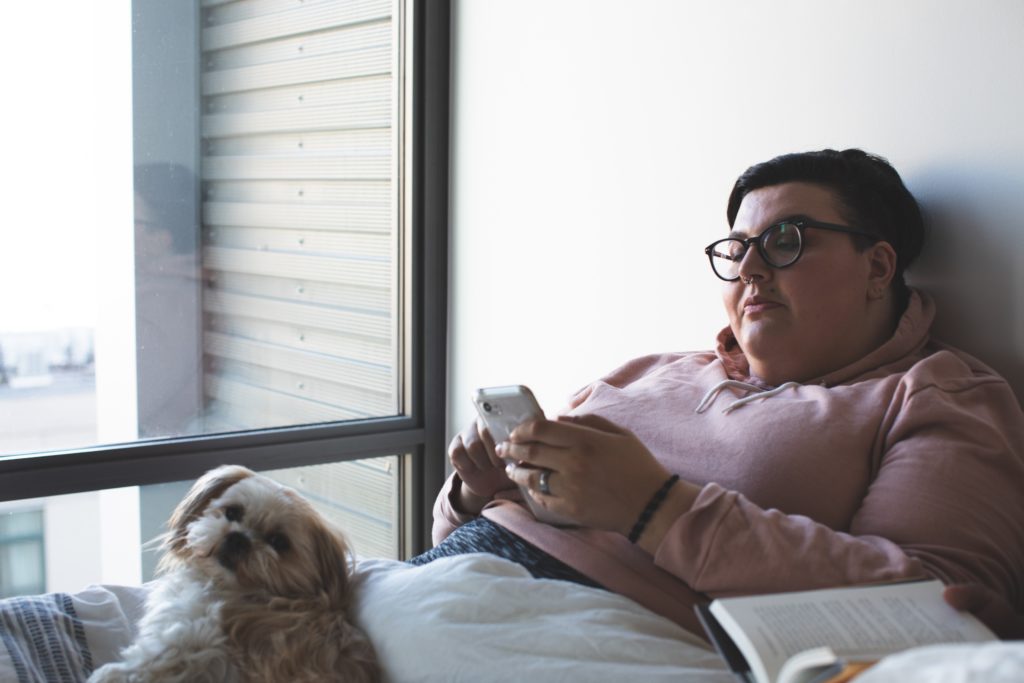 To put it in a better fashion, those that are overweight or obese, other than those that actually have a medical issue, are Drug Addicts. Plain and simple, your addition to food is so powerful that you are willing to die a slow death with excruciating pain and major physical and emotional anguish and restrictions.

It doesn't matter whether you think "fat is beautiful", or people that laugh at fat people are evil, what matters is that you are a walking timebomb and if you don't face the issue it will grow out of proportions, and so will your body.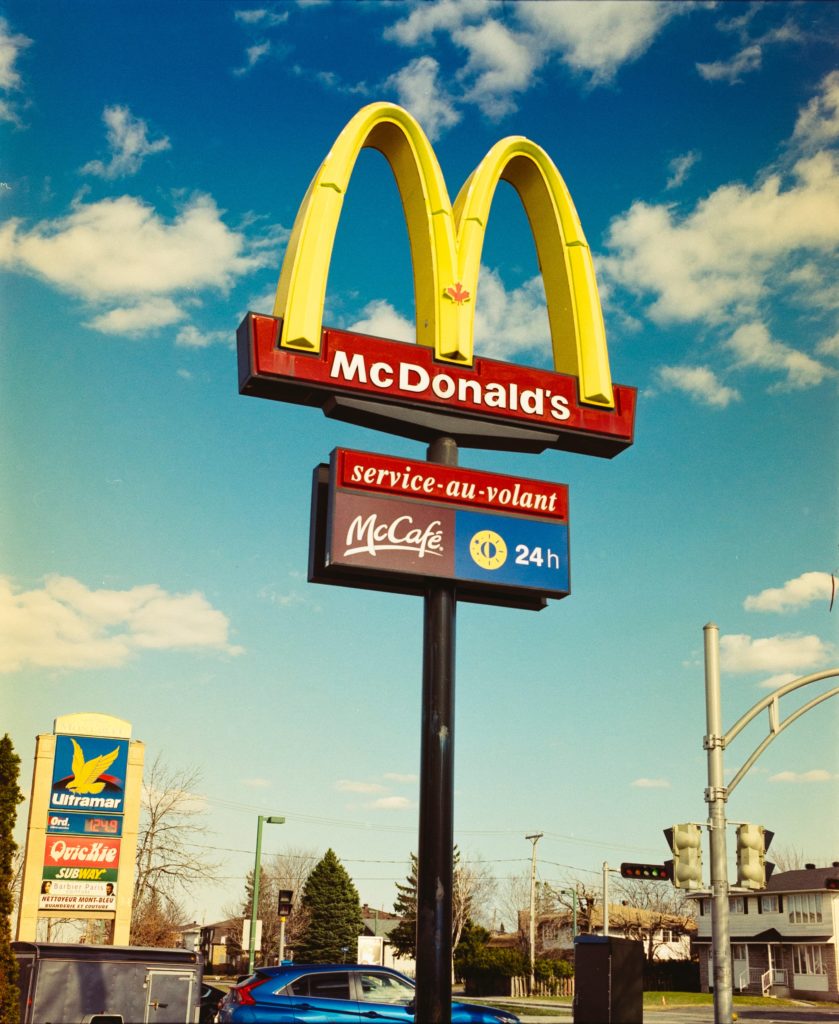 Seek help from someone that really cares and coaches you to change your lifestyle and makes you aware of the pitfalls of eating chemicals and excess sugar. Read and educate yourself on what nutrition the body needs and not what your addicted mind wants. Find out what steps are healthy for you to take and how to avoid a quick temporary weight loss. If you lose weight quick on a diet, you'll gain it back, quicker, harder and with a vengeance. Be smart, a life is a good thing to save, specially if it's your own.

Those around you that truly love you suffer with you… actually more than you because they know your existence is a short and painful one.
© Copyright – Hector Sectzer