There's no doubt in anyone's mind that constant tiredness can be the result of many things. Physical and mental fatigue are different, but they often occur together. Long-term physical exhaustion can also lead to mental fatigue.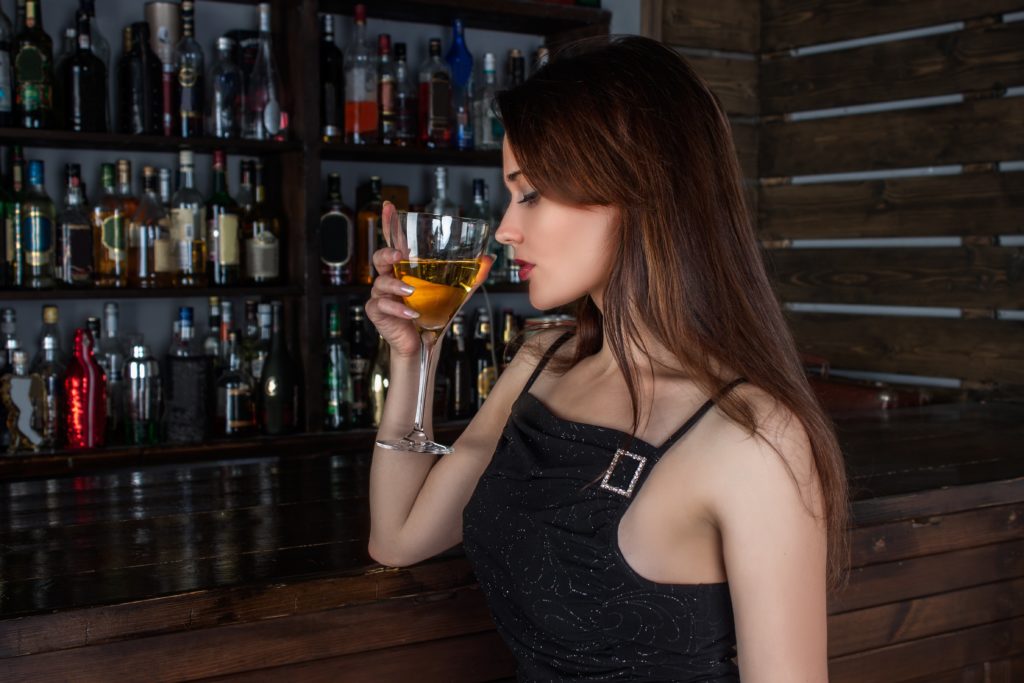 The following are some of the reasons for extreme tiredness:
Lack of sleep
Often interrupted sleep
Anemia
Stress
Thyroid conditions
Diabetes
Poor nutrition
Too much sugar
Drugs
Medications
Alcohol
Obesity
Emotional problems
A person who feels fatigued may not exercise, and lack of exercise can cause further fatigue. Lack of exercise may eventually cause deconditioning, making it harder and more tiring to perform a physical task.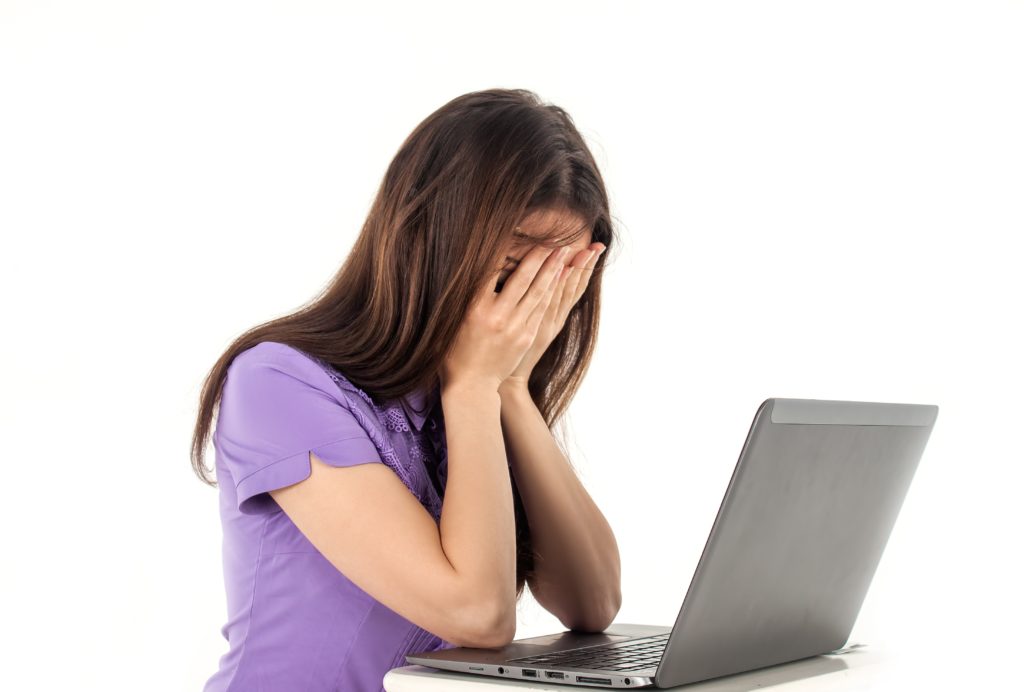 Fatigue can also affect healthy individuals after prolonged, intense mental or physical activity. Working or staying awake for long hours without a break, especially when driving, increases the risk of errors and accidents. Statistics have shown that, among truck and bus drivers, longer hours of staying awake lead to more motor vehicle accidents. Operating heavy machinery under sleep deprivation can lead to accidents. Continuous errors in your job are many times the cause of sleep deprivation.
© Copyright – Hector Sectzer