These preservatives are sometimes added to soda to prevent mold from growing, but benzene is a known carcinogen that is also linked with serious thyroid damage. Dangerous levels of benzene can build up when plastic bottles of soda are exposed to heat or when the preservatives are combined with ascorbic acid (vitamin C). Don't risk it, people


BHA is another potentially cancer-causing preservative, but it has been deemed safe by the FDA. Its job is to help prevent spoilage and food poisoning, but it's a major endocrine disruptor and can seriously mess with your hormones. BHA is in HUNDREDS of foods. It's also found in food packaging and cosmetics. BHA has many aliases. You can look them up. Or you can follow my advice and DITCH processed foods altogether.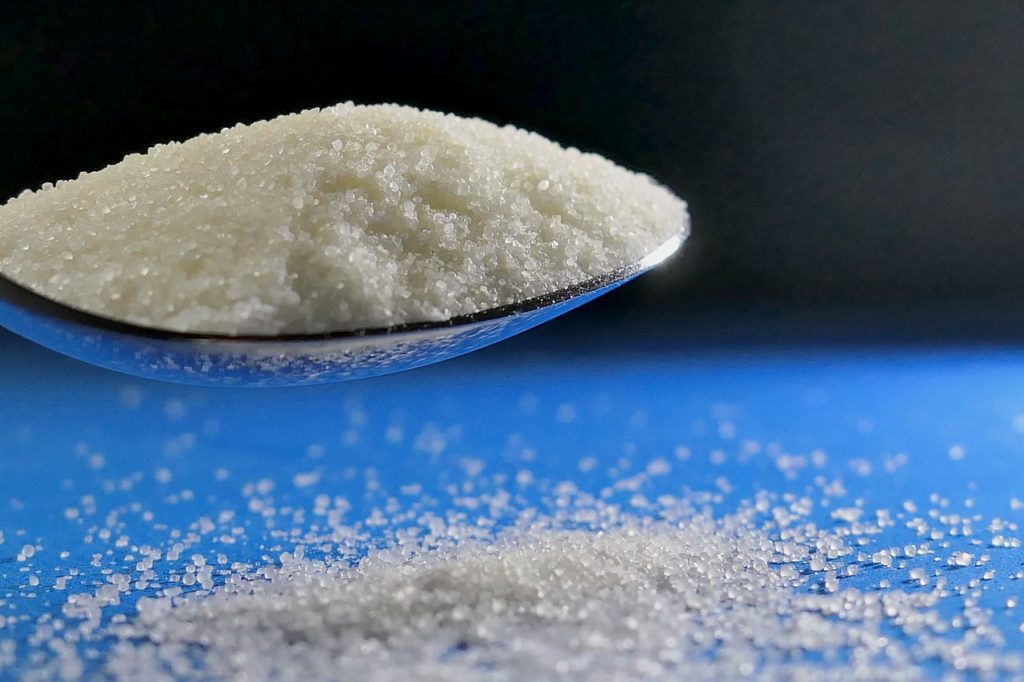 8 – Sodium Nitrates and Sodium Nitrites
These two different preservatives are found in processed meats like bacon, lunch meat, and hot dogs. They're some of the worst, and they're believed to cause colon cancer and metabolic syndrome, which can lead to diabetes. Protect your health, always choosing fresh, organic meats.


9 – Blue, Green, Red, and Yellow
The artificial colors blue 1 and 2, green 3, red 3, and yellow 6 have been linked to thyroid, adrenal, bladder, kidney, and brain cancers.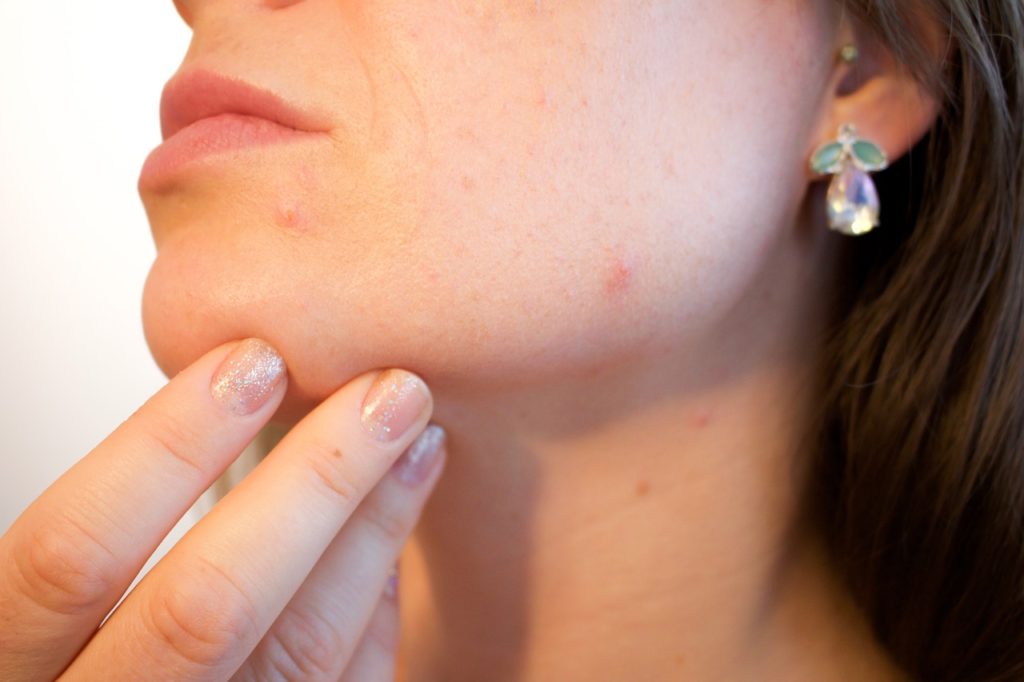 Always seek out foods with the fewest artificial chemicals, especially when shopping for your kids. Look for color-free medications and natural food products that don't contain artificial colors like these.
© Copyright – Hector Sectzer