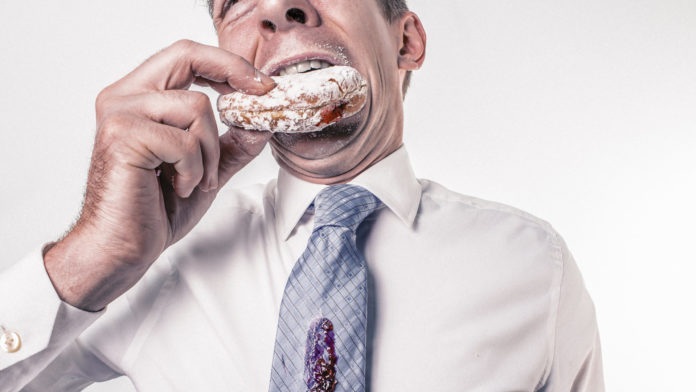 Sadly, eating disorders is a negative subjugation of body, mind and spirit. A slowly corrosive endeavor leading to the body and mind's total demise. Hector Sectzer
Not only does disordered eating have a negative and dangerous effect on the body, but also on the mind.  The following issues have been documented on nutrient and energy restriction:
Eating Disorders Negative Effects
Anemia
Mineral deficiencies
Bone deterioration and fractures
Electrolyte Imbalances
Kidney problems
Hair loss
Dry skin and eyes
Loss of warm body temperature
Loss of menstrual period
Many more….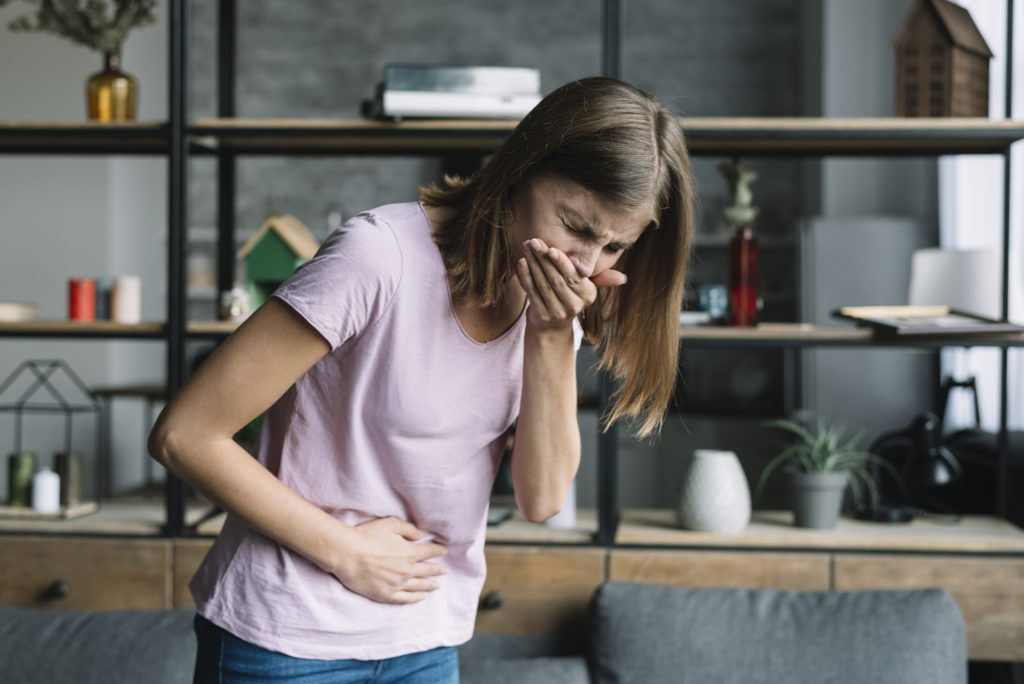 Purging as a form of disordered eating behavior include:
Vomiting
Over usage of laxatives
Extreme restrictive fasting
Over exercising
Causing:
Body fluid imbalances
Damage to the stomach
Damage to the esophagus
Dental corrosion
Inflamed salivary glands
And many more…
If you suspect that you are affected by any one of these diseases, seek the help of a qualified physician… you are not alone millions of people worldwide are affected as well.
©Copyright – Hector Sectzer