Many people are more interested in looking good in clothing, regardless what conditions their insides are in. Others are overly concerned with how they look with their cloths off without giving any thought on how healthy their insides are.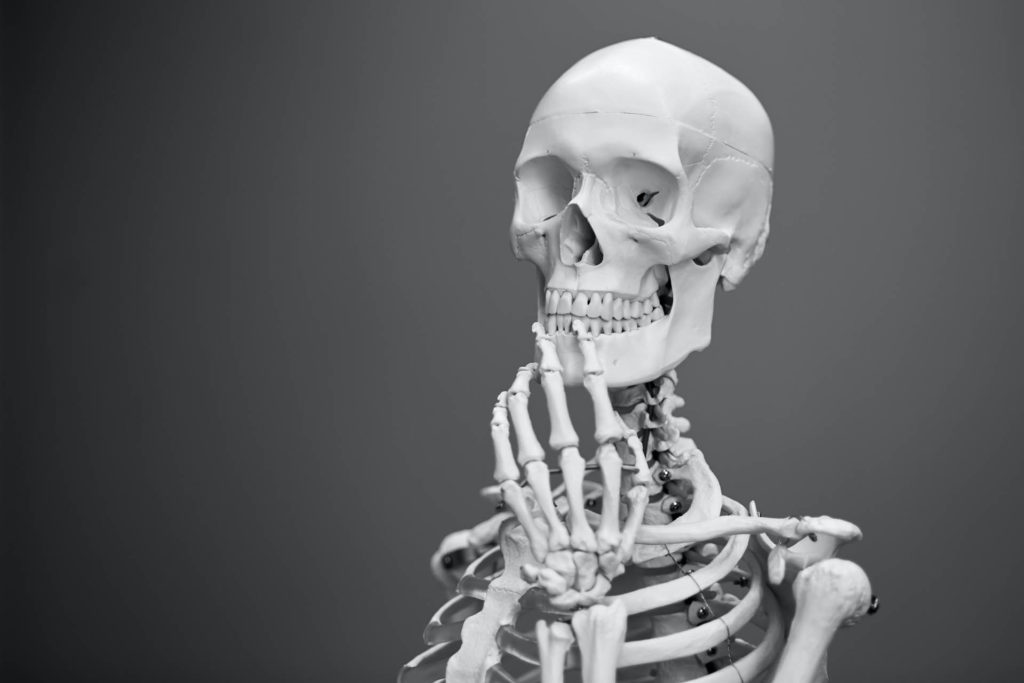 While we are trying to achieve any goal in the nutrition, health or longevity scheme of things we must keep in mind what is important as we get older. What are those parts of the body that decay quicker and those that need more attention than others.
Building healthy bones is extremely important. Minerals are incorporated into your bones during childhood, adolescence and early adulthood. Once you reach 30 years of age, you have achieved peak bone mass. So will those bones deteriorate as we get older?
Our bones will weaken as we get older and strength training will slow that process down. Additionally taking multi-minerals throughout our lifetime is very important to be able to maintain the strength and durability of the bones and joints.
Magnesium is one of these minerals:
Fortunately, many nutrition and lifestyle habits can help you build strong bones and maintain them as you age.
Eating lots of vegetables will help maintain healthy bones because they're one of the best sources of vitamin C, which stimulates the production of bone-forming cells. Vegetables also seem to increase bone mineral density, also known as bone density.
Bone density is a measurement of the amount of calcium and other minerals found in your bones. Both osteopenia (low bone mass) and osteoporosis (brittle bones) are conditions characterized by low bone density.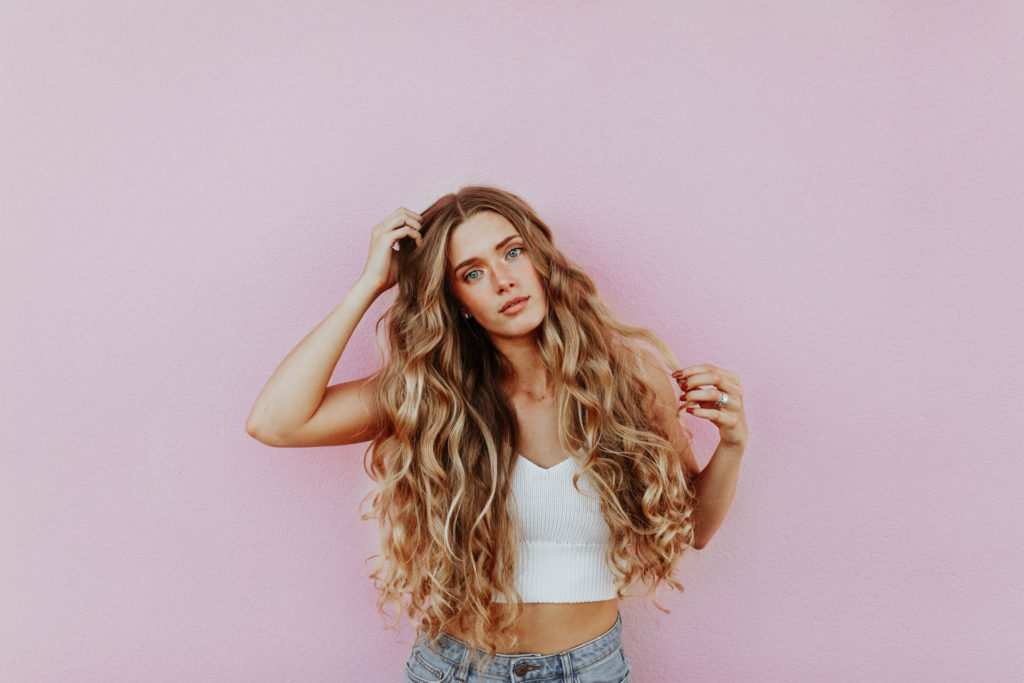 For those that don't like to eat vegetables, there's vegetable powder or pill supplements that contain a tremendous amount of vegetable mineral content.
Eating lots of vegetables has also been found to benefit older men and women.
Bottom Line: Consuming a diet high in vegetables has been shown to help create healthy bones during childhood and protect bone mass in young adults and older women.
© Copyright – Hector Sectzer