In today's world people have adapted the habit of eating for pleasure rather than to support the body's needed nutrients. The brain is seduced by high calorie foods because it brings pleasure to the body, disrupts normal feeding cycles resulting in overconsumption, overweight, obesity and dangerous health hazards.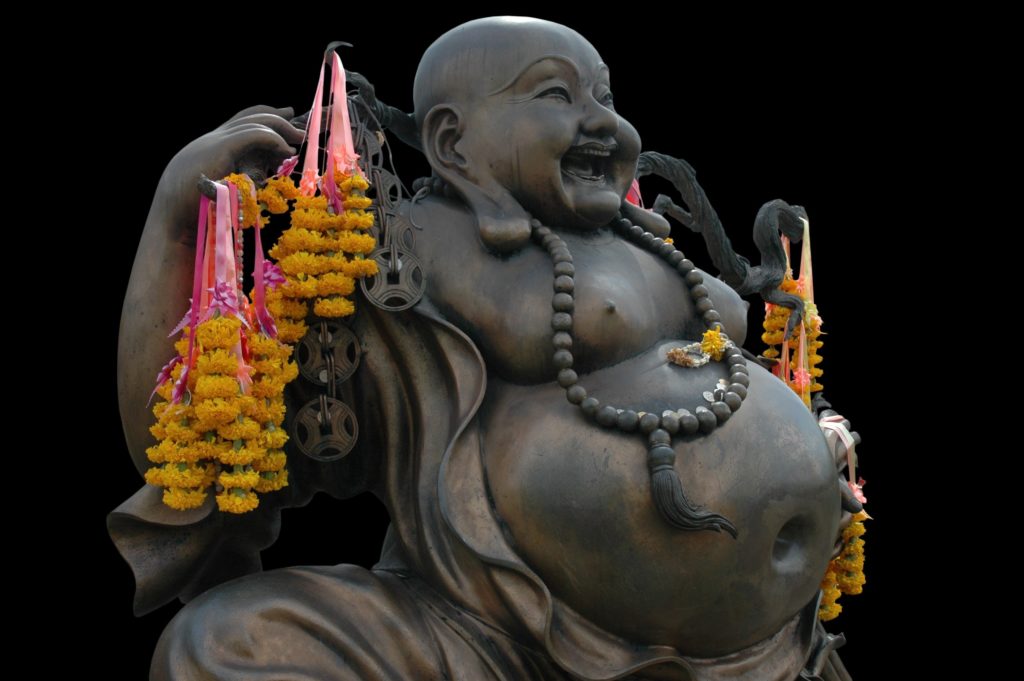 A study done by the University of Virginia summed up the following:
"A new study finds that the pleasure center of the brain and the brain's biological clock are linked, and that high-calorie foods — which bring pleasure — disrupt normal feeding schedules, resulting in overconsumption."
The article is followed by the following factors:
"During the years 1976 through 1980, 15% of U.S. adults were obese. Today, about 40% of adults are obese. Another 33% are overweight."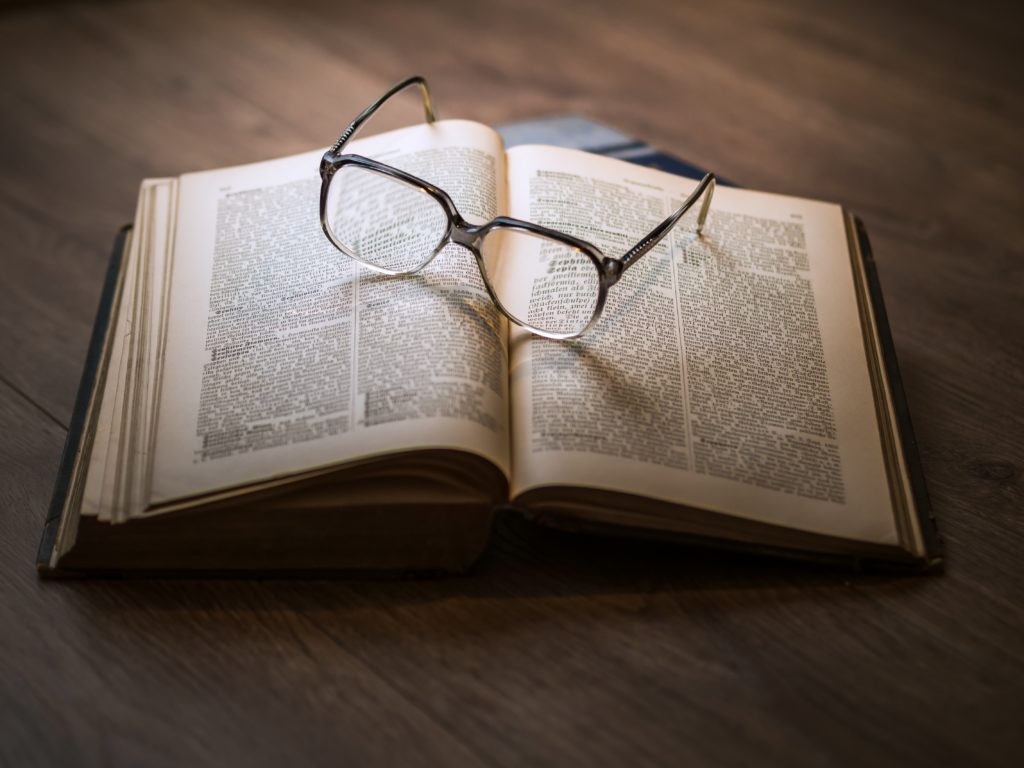 That goes hand in hand with these facts is that ever-rising rates of heart disease, diabetes, cancer and health complications have also taken place at the same time. The study also states the following:
"The diet in the U.S. and other nations has changed dramatically in the last 50 years or so, with highly processed foods readily and cheaply available at any time of the day or night," Ali Güler, a professor of biology at the University of Virginia, said. "Many of these foods are high in sugars, carbohydrates and calories, which makes for an unhealthy diet when consumed regularly over many years."
Do we really need studies by universities and government to tell us that the foods on the market today are full of addicting chemicals that makes us eat like pigs instead of human beings? Do we really need studies to let us know the terrible effect of foods sold in today's supermarkets have on the brain as well as the body, riddling us with a series of life-threatening diseases and a horrible quality of life?
It is the responsibility of each individual to beware of what they eat and what their children are eating, to stop creating addicts that will grow to be obese, and sick for the duration of their lives.
© Copyright – Hector Sectzer