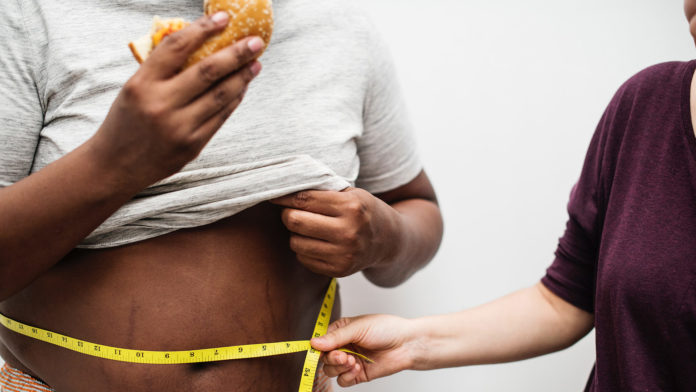 Dieting causes additional stress in our daily life.  Stress hormones increase at the mere thought of being restricted from the foods we love the most.
Subconsciously our minds think that we are going through some sort of punishment and we become more and more anxious and distressed until that punishment ends, the restriction is lifted, or the imbalance is resolved.
Foods higher in fat and sugar, stimulate the "feel-good" sensors in our brain and give a feeling of warmth and satisfaction that help to temporarily subside our negative emotions, becoming an "addiction" for those struggling to cope with their weight issues and stressful dieting journey.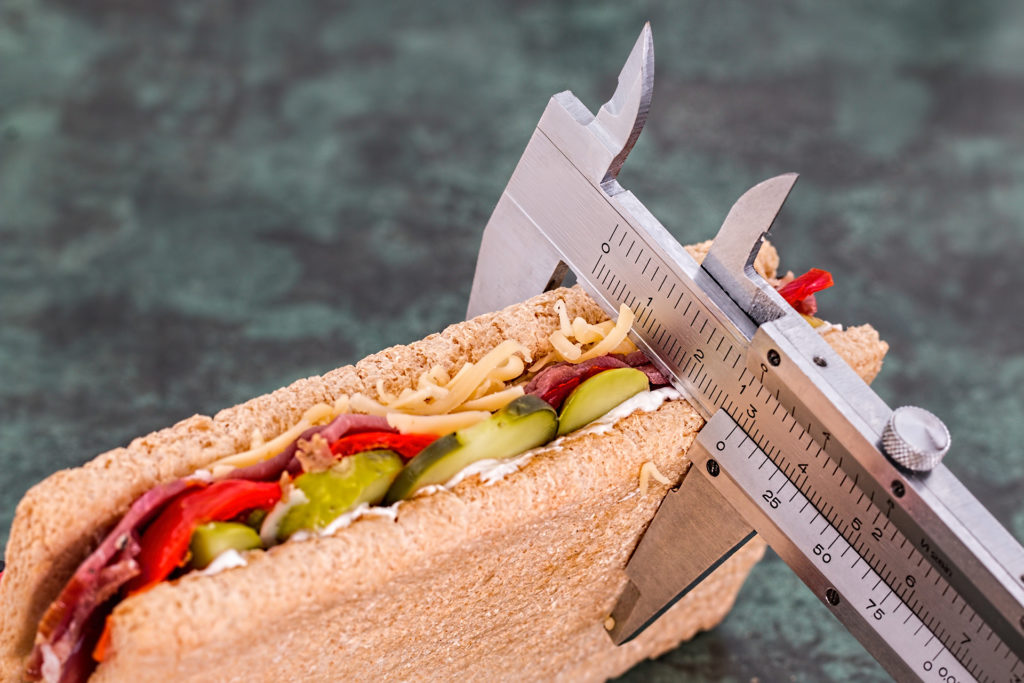 Unconsciously we are overcome with feelings of unjust punishment and become totally engulfed with feelings of deprivation and resentment.
We slowly develop beliefs and assumptions about "resolution", or work on "avoiding those foods we desire" as we desperately try to adhere to the painful new diet which we eventually can no longer tolerate.
This leads us to over-eat (which almost everyone inevitably does), then to a feeling of shame, then regret, and guilt then total failure.  And 20, 30, 40 additional pounds later or more, the 'evil cycle of dieting' begins again.  So how can I stop this torturous behavior?…
© Copyright – Hector Sectzer