Carpal tunnel syndrome is not just reserved for just an unfortunate few, according to the American College of Rheumatology, over 4 million Americans are struggling with the same condition. There are two different types of carpal tunnel syndrome, bilateral and unilateral. Both of these conditions are treatable.
The Carpal tunnel syndrome condition triggers a numbing or tingling sensation in the thumb, index finger, middle finger, and ring finger. In most cases, carpal tunnel syndrome, also known as CTS, is a byproduct of a repetitive strain injury. For reference, these injuries result from cumulative damage to muscles, tendons, and nerves in the wrists and hands.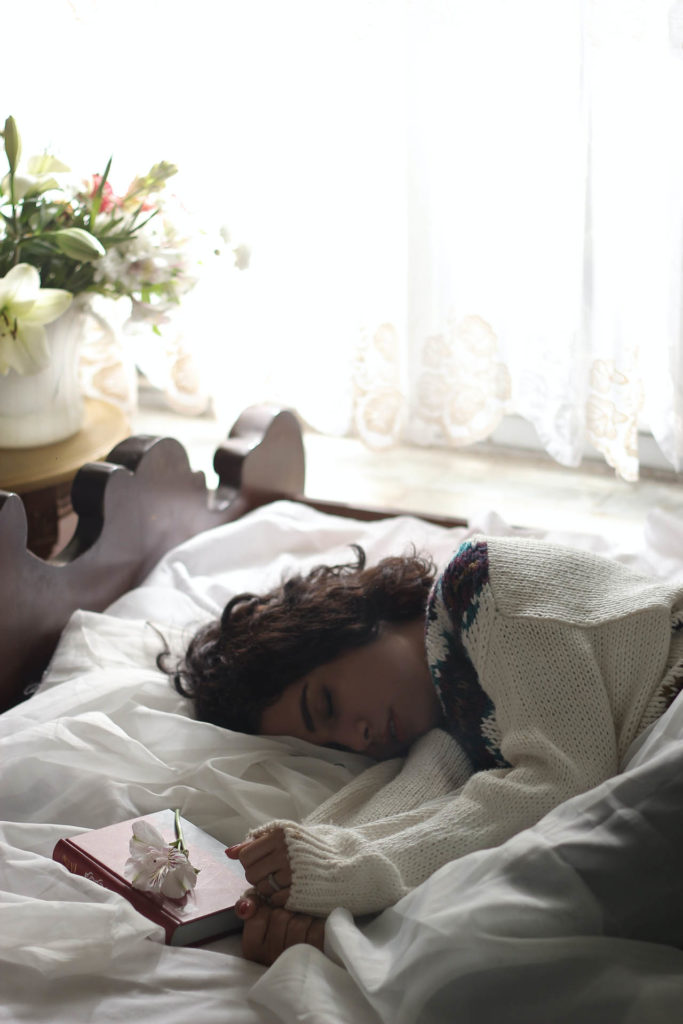 WHAT YOU SHOULD KNOW ABOUT REPETITIVE STRAIN INJURIES
To better understand CTS, it helps to know a little more about repetitive strain injuries (RSI) as the two conditions often go hand in hand. Because repetitive strain injuries are the result of moving the same muscles, tendons, and nerves over and over again, individuals with certain occupations are more likely to develop them.
While there are certain types of occupations that seem to be more susceptible to CTS and RSI, this is also a big issue with people that train constantly with weights. This is especially true of those that are not mindful of correct grip and those that lift weight beyond their body's capability.
Sleeping positions aggravate carpal tunnel issues
That said, between 2007 and 2014, the occupations with the highest rate of CTS-related worker's compensation claims that stem from RSI were in production, material moving, and administrative support, according to a study published by safety.blr.com. Separate studies showed that CTS-related worker's compensation claims were almost just as high for the following occupations:
Professional athletes
Cashiers
Seamstress
Construction workers
Some of the most common tell-tale signs of an RSI include tenderness, swelling, and weakness that affect the hands or wrists. However, it is not uncommon to experience these symptoms in the forearms and elbows as well.
Professional athletes are prone to carpal tunnel syndrome
RSI can also be brought on by certain hobbies, such as drawing or crocheting, for example. Also those that spend long hours typing on the computer can be severely affected. Daily exercises to avoid RSI should be done on a daily basis.
10 EARLY SIGNS OF CARPAL TUNNEL SYNDROME
Similar to Repetitive strain Injuries (RSI), those who develop Carpal Tunnel Syndrome (CTS) will often experience the following:
1 – BURNING OR TINGLING SENSATIONS
These symptoms are typically felt during the day and can affect the forearm as well as the wrists and hands.
2 – HAND NUMBNESS AT NIGHT
Most people with CTS report experiencing a loss of feeling in their hands upon waking up in the morning. In most cases, this is the result of sleeping with one or both of their wrist in a bent position, which can place even more strain on an already compressed median nerve.
3 – SHOCK-LIKE SENSATIONS
Along with burning, tingling, and hand numbness, CTS can also trigger intermittent shock-like feelings that affect the thumb and fingers. As the condition worsens, this particular symptom will start to present itself more frequently and may become more intense.
4 – A DECLINE IN PINCH STRENGTH
Those with CTS will usually experience a loss in pinch strength, which makes even basic tasks, such as buttoning a shirt or gripping small objects, for example, exceedingly difficult.
5 – PAIN
Those who are struggling with CTS often report feeling pain in their thumb, index, or their middle fingers. The same pain can also sometimes affect their entire hand.
6 – ITCHY PALMS
While the exact reason for why this occurs is unclear, many individuals with CTS will develop itchy palms. Most scientists and researchers believe that this symptom is the result of the median nerve being pinched or compressed.
7 – CHANGES IN HAND TEMPERATURE
Another common symptom associated with CTS is a change in hand temperature. Studies show that when the median nerve becomes either pinched or compressed, an individual's hands will be colder or warmer compared to other parts of their body.
8 – CHANGES IN SKIN COLOR
Similar to changes in hand temperature, a pinched or compressed median nerve can also alter skin color on the affected hand.
9 – UNABLE TO MAKE A FIST
According to a study published by Medical News Today, individuals with CTS often have a hard time when it comes to being able to make a fist.
10 – STIFF FINGERS
When the median nerve in the wrist becomes irritated as a result of being pinched or compressed, it often results in stiff fingers.
ADDITIONAL FACTORS THAT CAN INCREASE THE RISK OF DEVELOPING CARPAL TUNNEL SYNDROME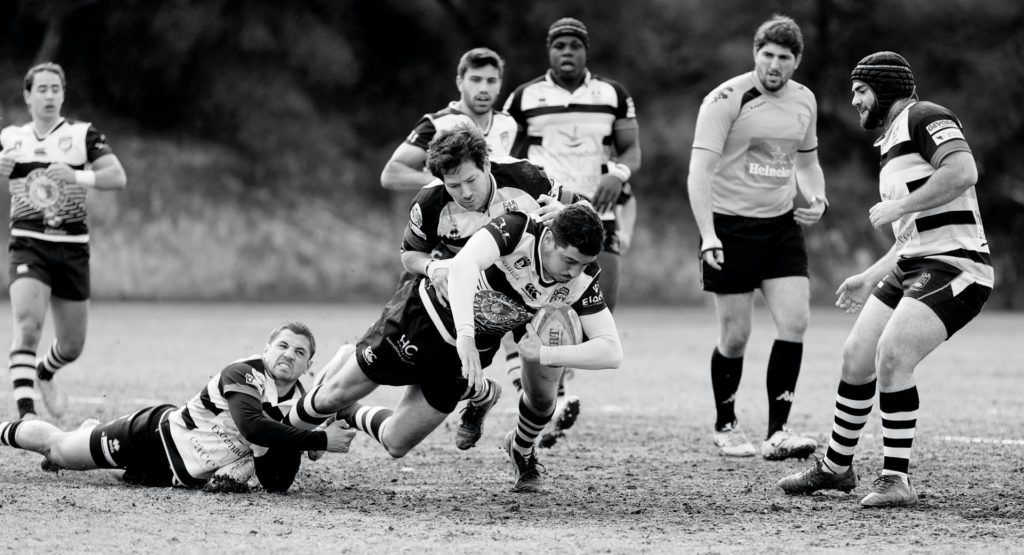 In addition to RDIs, many other factors can increase one's risk of developing CTS. Some factors include obesity and chronic health problems, such as thyroid disease, diabetes, and arthritis. Not surprisingly, wrist fractures also contribute to CTS.
EXERCISES
Doing CTS exercises is a great way to relieve many of the symptoms that you may be experiencing. With that, here are two that can start doing today:
With your affected hand, make a fist and then slowly release it while pointing your fingers straight up. Ideally, you will want to complete five sets and ten repetitions for best results.
Again, make a fist with your affected hand; however, this time, you will want to fan your fingers out as far as possible like you were opening an oriental fan. For the best results, you will want to complete five sets and ten repetitions.
REST AND ICE
You can apply ice to your affected area to help cool the burning sensation.
Sources:
© Copyright – Hector Sectzer