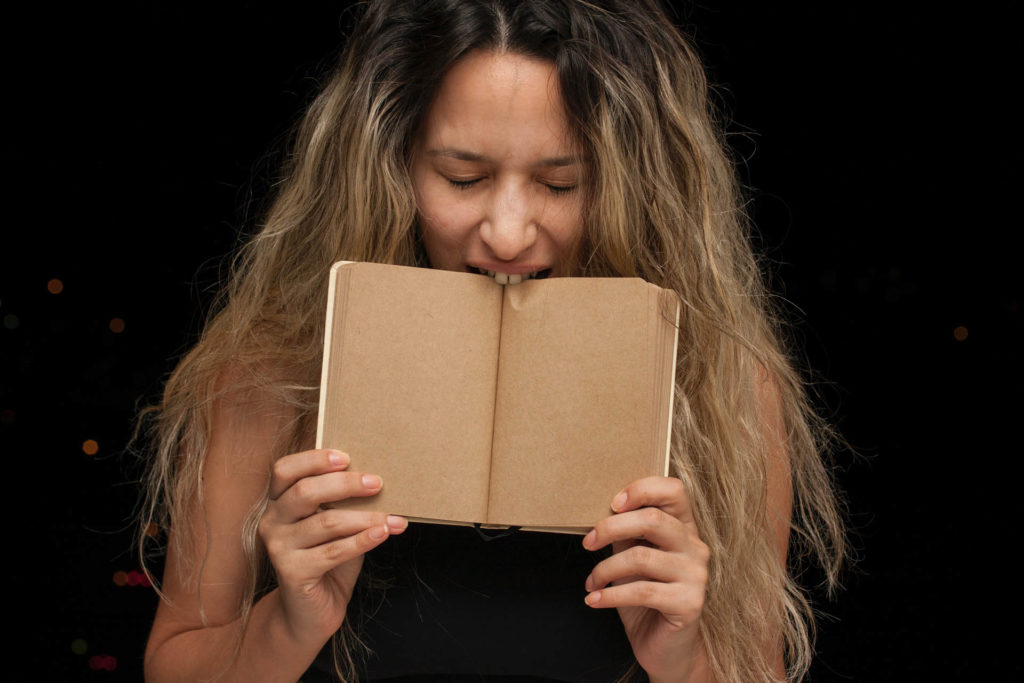 A master craving is a craving that can't be denied.  Such craving is so deep rooted in your mind, that your mind will not allow you to override it.  When we are hit with a "Master Craving" we attempt to replace  the MC with other foods, water, juice, food, more food and more, more, more food, or whatever replacement our minds can think of.  However we will eventually succumb to the craving and not only eat one piece of the MC, but in often cases eat an abundance of it on top of all other foods we tried to replace it with.  So now we not only overeat, but we also overeat an abundance of junk food.
What Do I Do? First of all, for argument's sake, let's say that the MC is a piece of cheesecake.  Keeping in mind that the body can't possibly be asking for cheesecake, we immediately know that this is a "mind craving."  And if you have been following my theories on "body vs. mind" then you will know that to lose weight, or accomplish any goal, we need to (carefully) heavily influence or control the mind.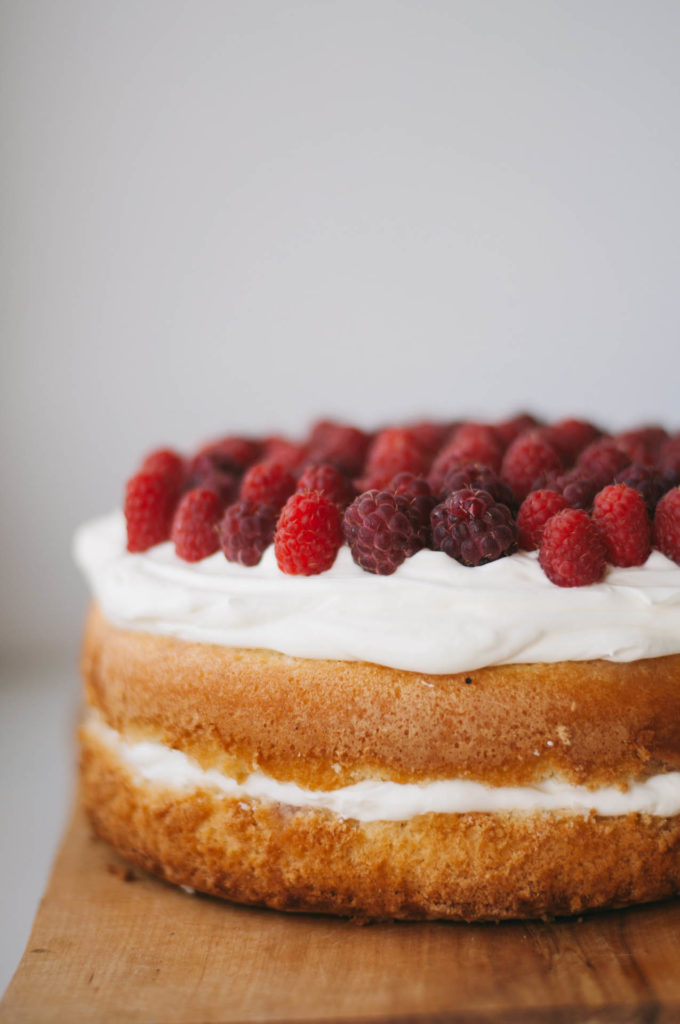 So the first step is to cut off the serving, or piece, that you would like to eat from the rest of the cake (please be generous). The second step would be to put the rest of the cake away. Thirdly take the piece that you have cut for yourself, and from that piece slice a smaller piece. Put the rest of the piece in the refrigerator away from the original cake and say to yourself, "I can have that piece whenever I want."
Take that small sliver that you cut off from your piece of cheesecake and slowly eat it, savoring every second of it.
Finally say to yourself, tomorrow i will have the rest of that cake.  Letting yourself know that you will not be restricted is a very important factor to releasing and distracting your mind away from eating.  This will turn your thoughts on other things and assure your mind that it can, and it will be able to do whatever it wants without restrictions.  "Conquer your mind and the body will trim down on its own."  The next day repeat the process again, until you are no longer held hostage by your "Master Craving".
© Copyright – Hector Sectzer