Many varieties of diets or fasting programs exist today, some in the hundreds and most of them are wrong for being able to maintain weight even if you lose it. How many times have you heard someone claiming the way to lose weight is by skipping dinner? Or better yet, by skipping breakfast? Too many. How many times have you been told to stop eating after lunch? Or after a certain time? Too many.
Believe it or not, this specific piece of advice does not fall under the umbrella of "myths our grandparents used to tell us." Today, all around the world, many health-conscious people are practicing just that on a daily basis, except today it isn't called "stop eating after 7 pm," it's known as intermittent fasting.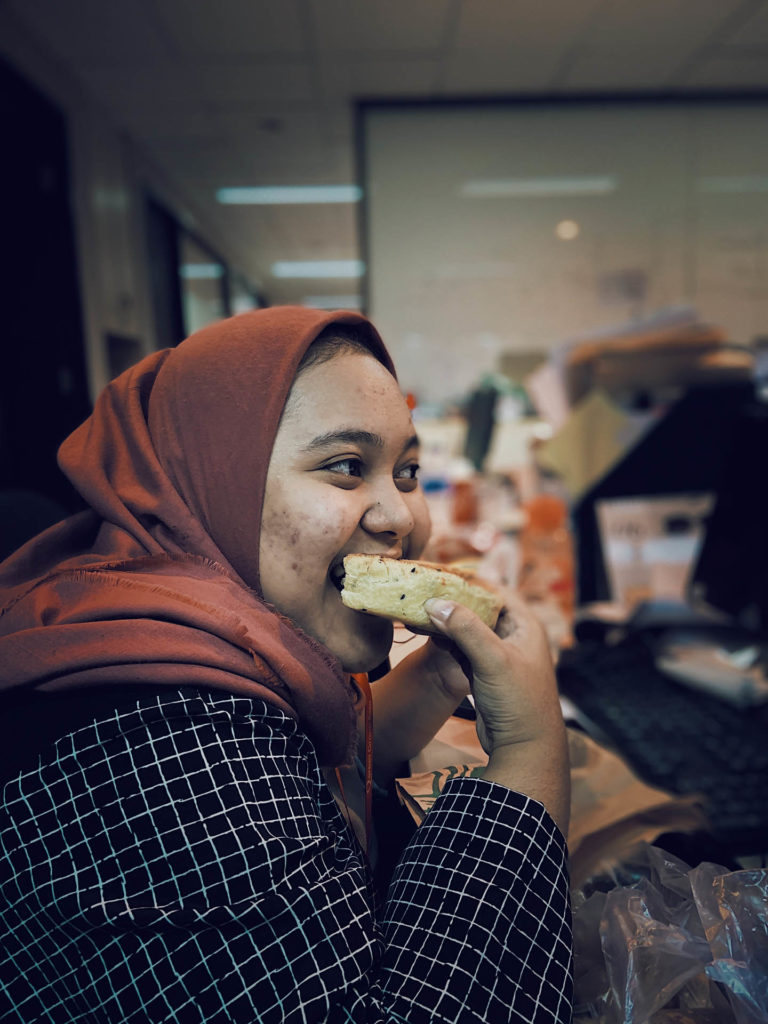 So, What Is Intermittent Fasting?
We've been told that skipping breakfast is bad, because the body needs fuel and the longer it goes without it the more the body engages in irritability and a negative feeling of nutrient restriction, so why are people all over the world doing it?
People skip meals for the sole purpose of controlling their weight and profess the success of such actions while it is successful, but as soon as the body retaliates or illnesses set in those that profess health by not putting nutrients in the system seem to go away quietly.
Well, Intermittent fasting is not about skipping meals or refraining from food after sunset. Intermittent fasting is a way to schedule your meals and when you eat them for several health benefits. There are several ways in which someone can practice intermittent fasting.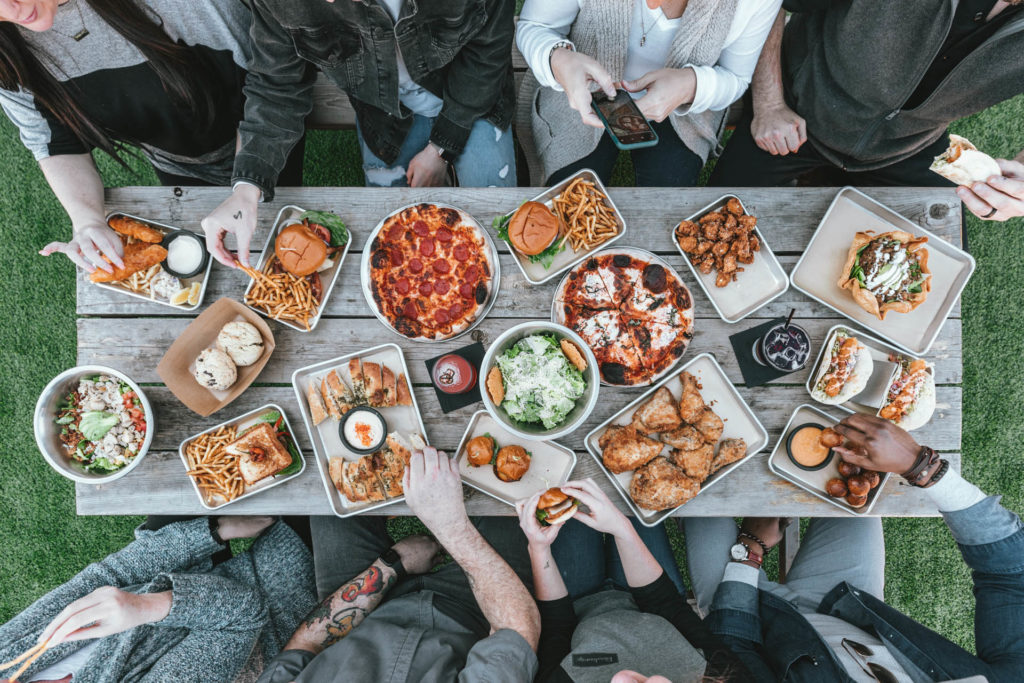 Intermittent fasting works if every meal that you eat has the proper protein, complex carbohydrates, and fat. Never eat complex carbohydrates without having protein or good fat. Eating correctly during the day up to about 5 to 6 PM will allow your body to be satisfied because it has been fed the correct nutrients your body needs to survive the daily activities. Drinking the right amount of water and avoiding natural diuretics like harsh teas and coffee will help your body stay hydrated and satisfied.
Fast for 16 hours per day, limiting your feeding time to 8 hours…if your mind can handle it…your body certainly can.
© Copyright – Hector Sectzer