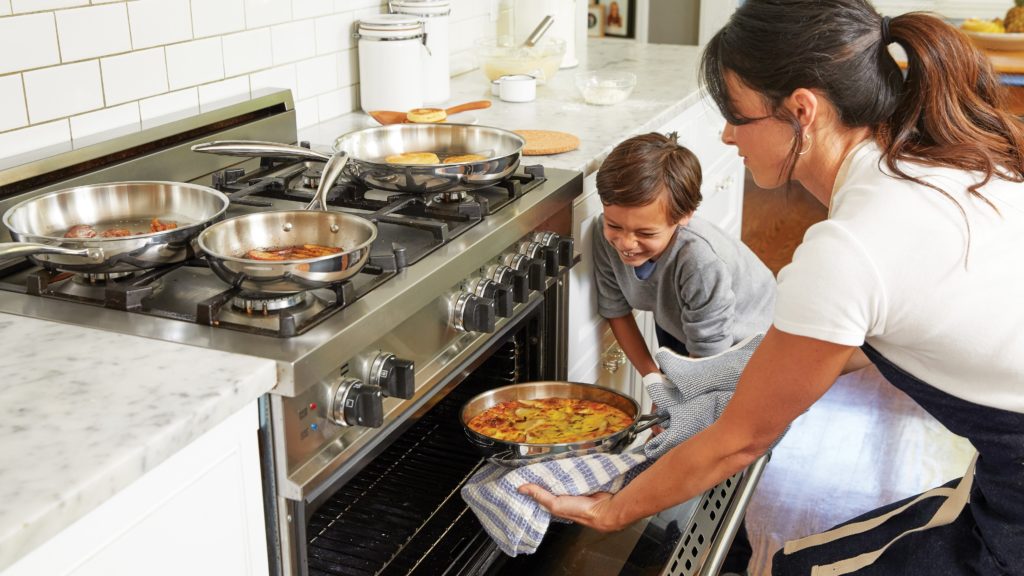 Many of us are too busy sometimes for cooking any kind of meal at home. The good solution is to have one of the home healthy meals delivery services do that for you.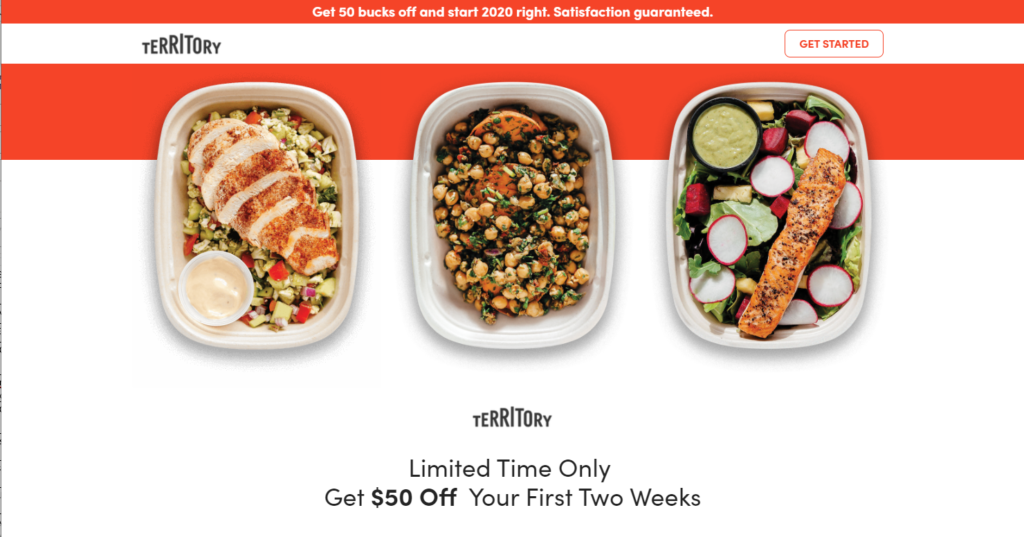 Territory: A hand-selected network of nutrition experts and local chefs make sure that the weekly platters at Territory are filled with variety. You can try out different lifestyles (paleo, keto, vegetarian, Whole30, low-fat, Mediterranean).
And cuisines: Lebanese, Brazilian, Southwestern, Italian. The meals come completely ready-to-eat— you're not even required to mix anything or top with a sauce. Just pop them in the oven or microwave for the set amount of time. (I wouldn't recommend anything cooked in a microwave).
Delivery: Philadelphia; New York City; Hampton Roads, VA; Richmond, VA; Baltimore, MD; Washington, DC; Houston, TX; Dallas/Fort Worth, TX; Los Angeles; Sacramento, CA; San Francisco/Bay Area; Inland Empire, CA; San Diego, CA; Orange County, CA.
Average cost: From $30 weekly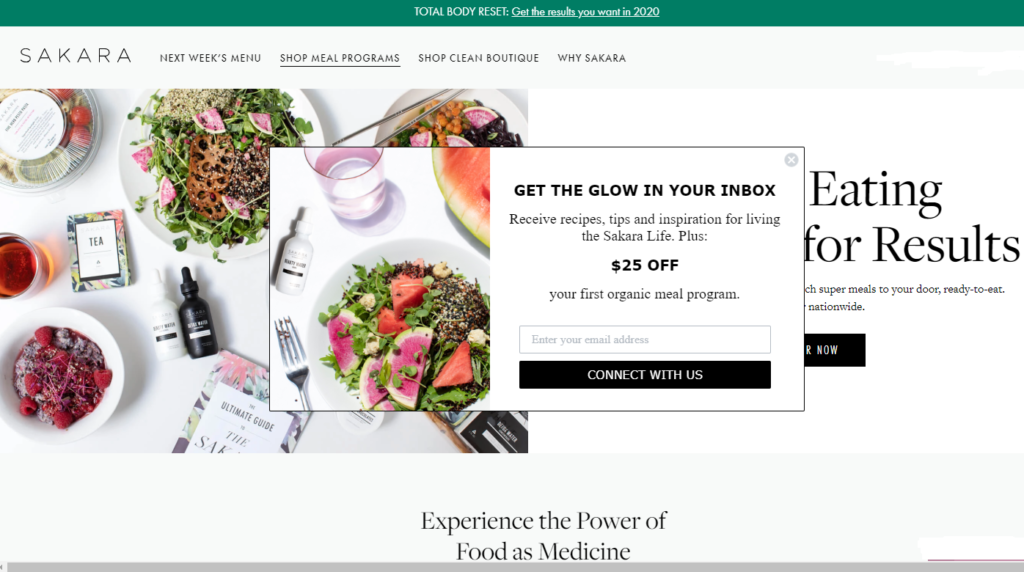 • Sakara: For those hardcore health advocates. Your weekly deliveries come with a stick of Palo Santo and detox water concentrates, and the individually packaged meals list all the ways the ingredients will make you a better, healthier person. Expect the plant-based food to look like the stuff of a pastel-colored dream world: edible flowers, colorful veggies, and chlorophyll drops.
Nationwide delivery. Average cost $80 weekly.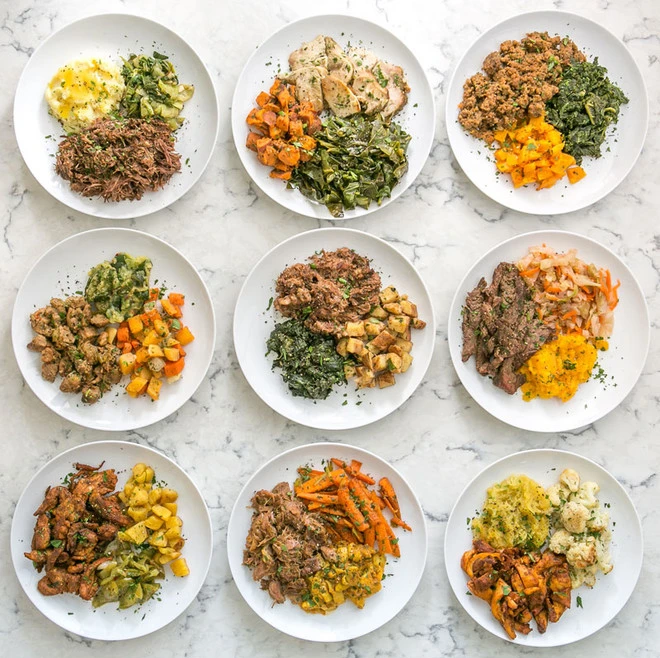 • Pete's Paleo: All of the dinners you receive from Pete's Paleo follow comprises of meat + starchy vegetable + greens. (All meat is grass-fed and pastured; all produce is organic; and there's no gluten, dairy, or soy in anything.) Don't mistake these meals as boring, they're anything but.
Nationwide delivery. Average Cost: From $72 weekly
©Copyright – Hector Sectzer