Studies show around 1/3 of adults aged 60 or more experience nocturnal leg cramps, and nearly one-half of those aged 80 years or more. Furthermore, of those affected nearly 40% experienced nighttime episodes several days per week.
One of the issues for leg cramps is magnesium deficiency. Recent estimates show that up to 80% of adults are deficient in magnesium.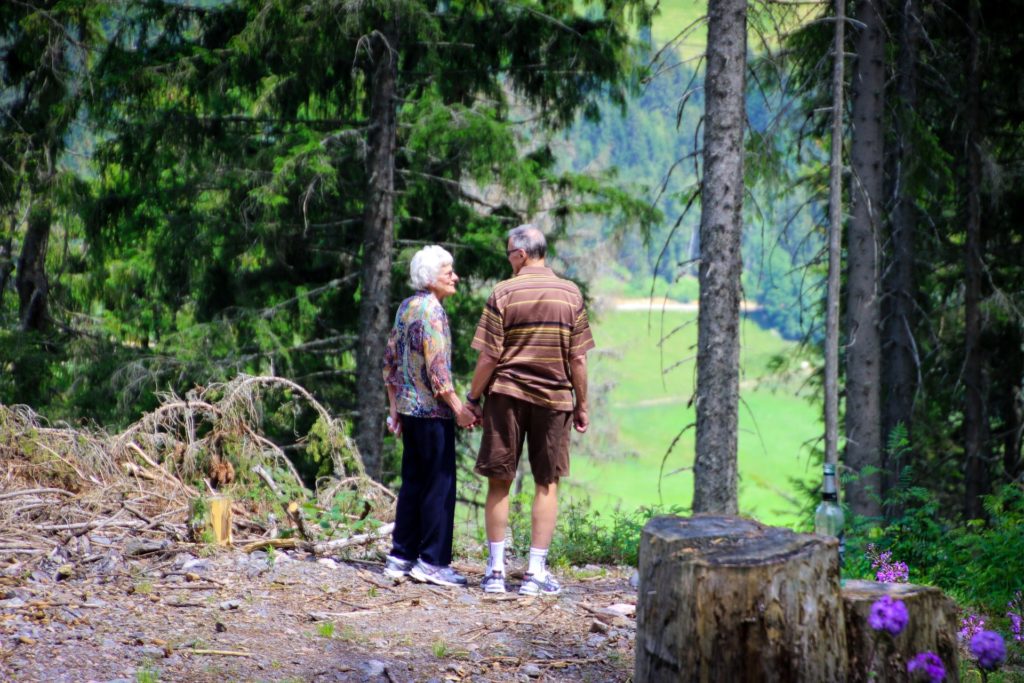 Magnesium deficiency has been linked to several factors:
* De-mineralization of ground soil from mass agricultural practices.
* Reduced nutrient density in modern diets because of chemically processed foods.
* Increased magnesium excretion and reduced absorption caused by stress, caffeine and sugar intake, and certain pharmaceuticals.
So…
#1 Increase your magnesium intake.
#2 Stop eating Junk food.
#3 Eat only organic from a trusted market.
Many people rely on the minimal nutritional requirement on food packages or from the Referenced Daily Intake Glossary (RDI). However the Referenced Daily Intake (RDI) figures you see on the backs of nutrition labels are only meant to ward off disease.  They aren't designed to facilitate optimal health, let alone improve it. And that doesn't take into account that the food in supermarkets that carry that label is mostly chemically processed and has very little if any nutritional value.
#4 There are some proven supplements that will help with leg cramps such as: * GABA & 5-HTP * Vitamin B6 (Pyrodoxine)  * Melatonin
#5 Proper nutrition, Good nightly sleep and daily activity will also help with reducing leg cramps.
#6 Too little potassium, calcium or magnesium in your diet can contribute to leg cramps. Diuretics, medications often prescribed for high blood pressure also can deplete these minerals necessary to avoid leg cramps.
© Copyright – Hector Sectzer