"Die ting," does the word dieting look funny spelled that way? We all know what the word "die" means, however the word "ting" in the Chinese language means slim, graceful and elegant. it refers to a pretty girl. So when you put those words together on a universal scope it gives you the meaning:
"Die Pretty Girl"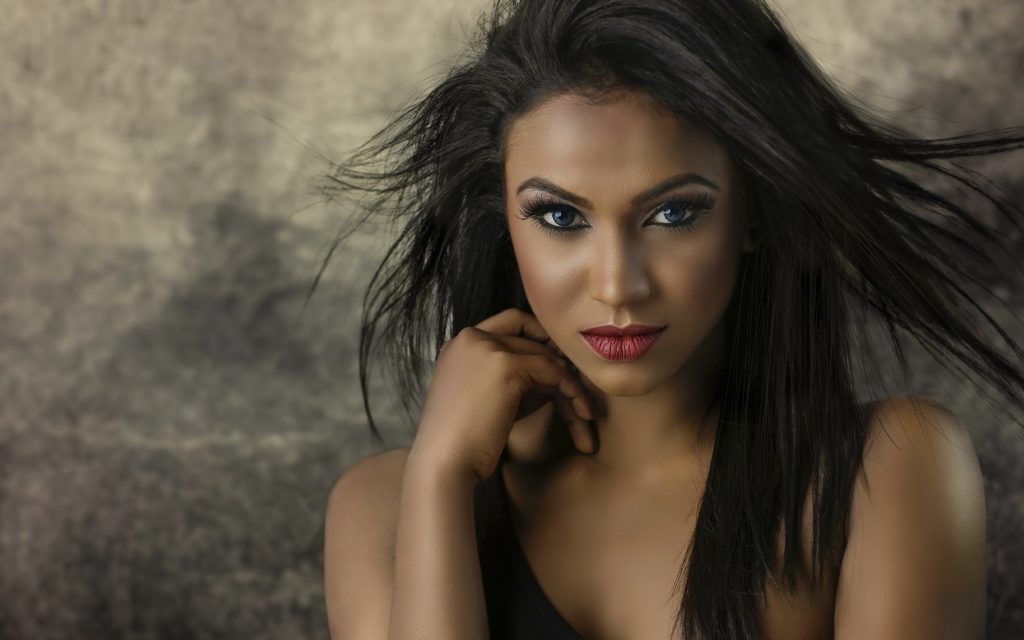 Interesting since dieting leads to the death of beauty and health and the beginning of depression, major illnesses and self-pity. So, screw "dieting," because dieting doesn't work. When that term pertains to the restrictive behavior of significantly reducing calories and eliminating entire categories of foods in an effort to shed weight, one thing is clear: It may feel like it works, it may give you the illusion that it works, it may even work for a short time, but the fact is…It doesn't work.

However that doesn't mean you just give up and say to yourself "fat is beautiful!" and eat like a pig and drink like a fish. Fat is not beautiful; fat means mental as well as physical illnesses. You can be beautiful…and be fat…however fat is not beautiful. Most of us work so hard to become financially successful and provide a good stable place for our families and hardly try to keep ourselves in a good healthy state.

Let's face it everything you are trying to be successful and provide for your family won't mean anything if you die, or worse become a burden for those you are so desperately trying to protect.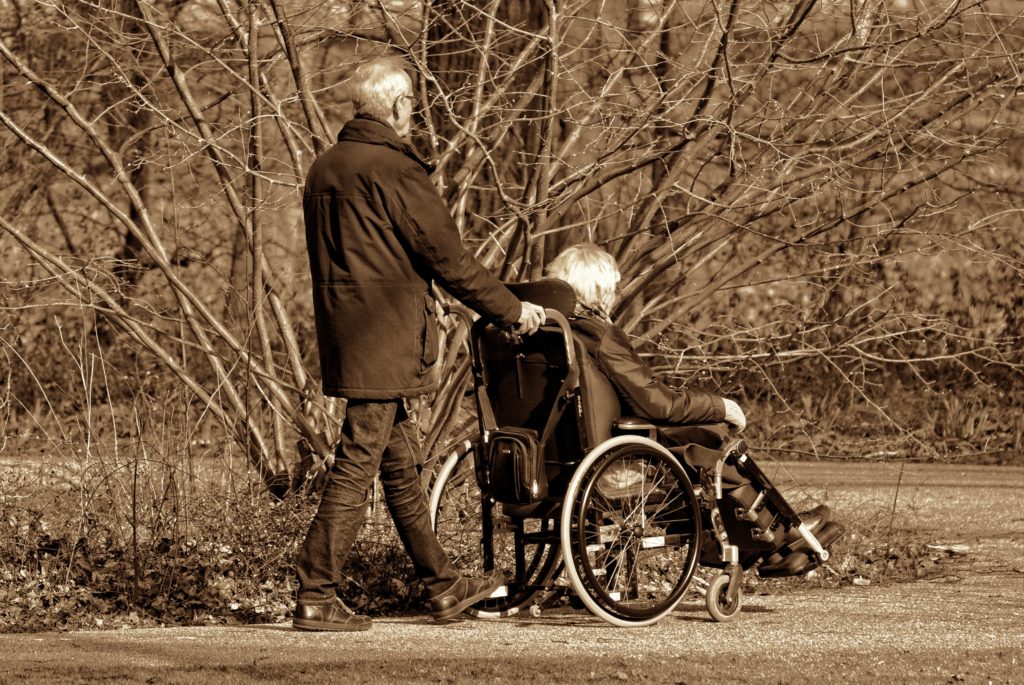 Keep your mental and physical health — you need to make small shifts in how you eat, what you eat, your level of activity, and the choices you make to stay healthy.
© Copyright – Hector Sectzer