The Mind:
"When you are least aware… when you least suspect it…Your Mind Will Always Lie to You."  
The Mind and How It Controls 
The mind rules… on everything. 
The mind is the root of all that is good and all that is evil.  The choice is yours.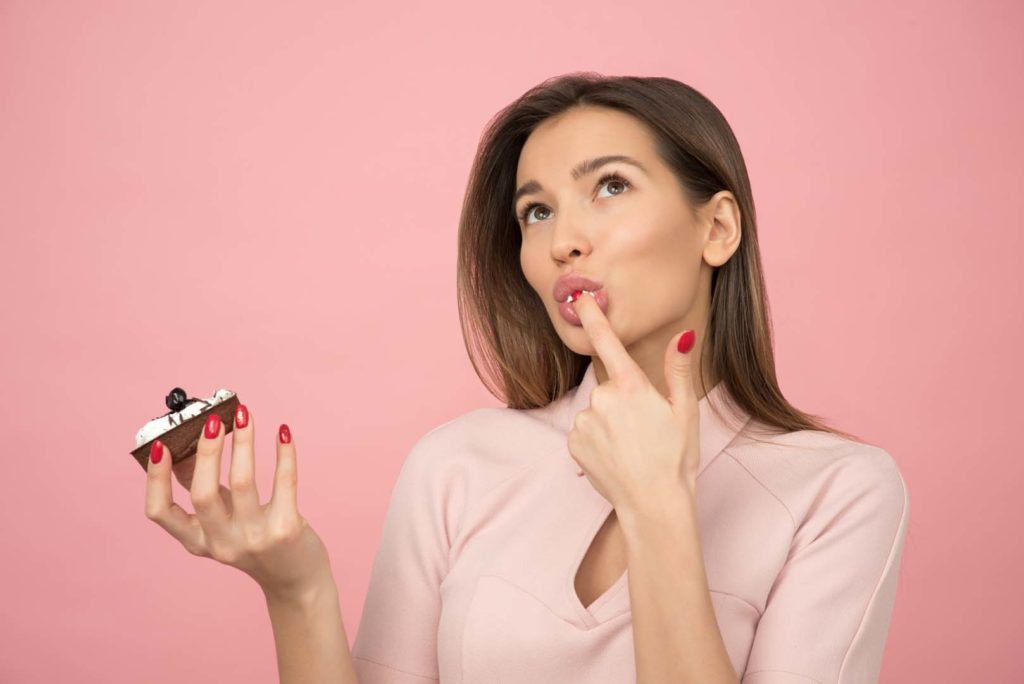 To control your weight you must control your mind.  A few of the important factors that will help your mind keep your weight in check are: 
Plenty of sleep. 
Understand what is making you fail. 
Understand what is making you succeed. 
Accept the fact that you will only succeed after a series of failures.  
Accept the fact that failure is not in negative thing unless you have not learned from it. 
 Don't allow failure to be a permanent condition.  
Don't be the turd or quit from your goals, no matter what.  
Stay away from negative people, best known as "emotional and mental vampires." 
Avoid negative situations. 
Don't contribute to negativity.  
Time for relaxation. 
A habit to "blow off steam." 
Periodic distractions (fun stuff).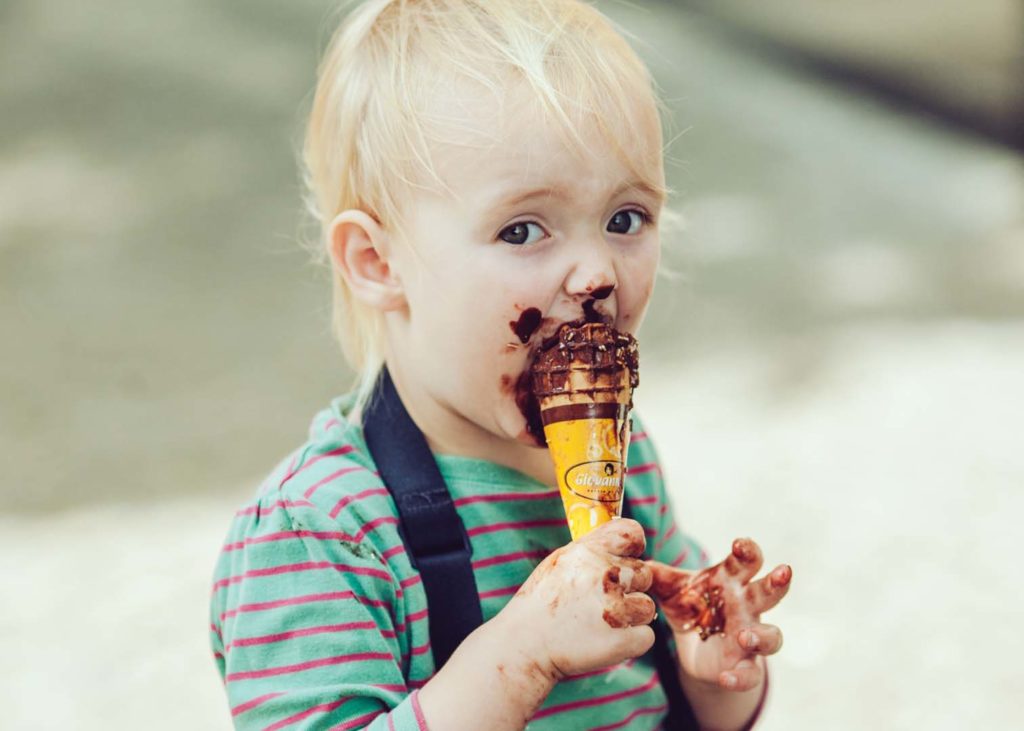 Mental exercises. 
A purpose.  (Do not vegetate for too long of periods by watching TV or movies for a long period of time.  This could lead to overeating, anxiety and depression). 
Practice logical alternatives to bad behavior. 
Set meaningful goals. 
Practice positiveness by inducing positive thinking and positive behavior. 
Push to success so you can use your abilities to help others. 
Practice freedom of expression. 
Practice overall freedom.  (Avoid restricting the mind if you want success in your endeavors).  
Make sure you have variety in your everyday life. 
Knowledge.  (While this is imperative for weight loss and weight maintenance, it is also imperative for all aspects of life). 
Be careful because…"We constantly manipulate our minds to LIE to us." 
© Copyright – Hector Sectzer