The amount recommended by the American Heart Association (AHA), which is 9 teaspoons per day for men and 6 teaspoons for women.
Drinking fizzy, sugary beverages can end up contributing most of your daily sugar intake.
Coca-Cola (one can, 330 ml): 7.25 teaspoons of sugar
Red Bull (one can): 5.35 teaspoons of sugar
Sprite (one can): 7.61 teaspoons of sugar
Old Jamaica Ginger Beer (one can): 10.18 teaspoons of sugar
A study published in Circulation, the journal of the AHA, identified a link between drinking more than one can of soda a day and an increased risk of developing heart disease and diabetes.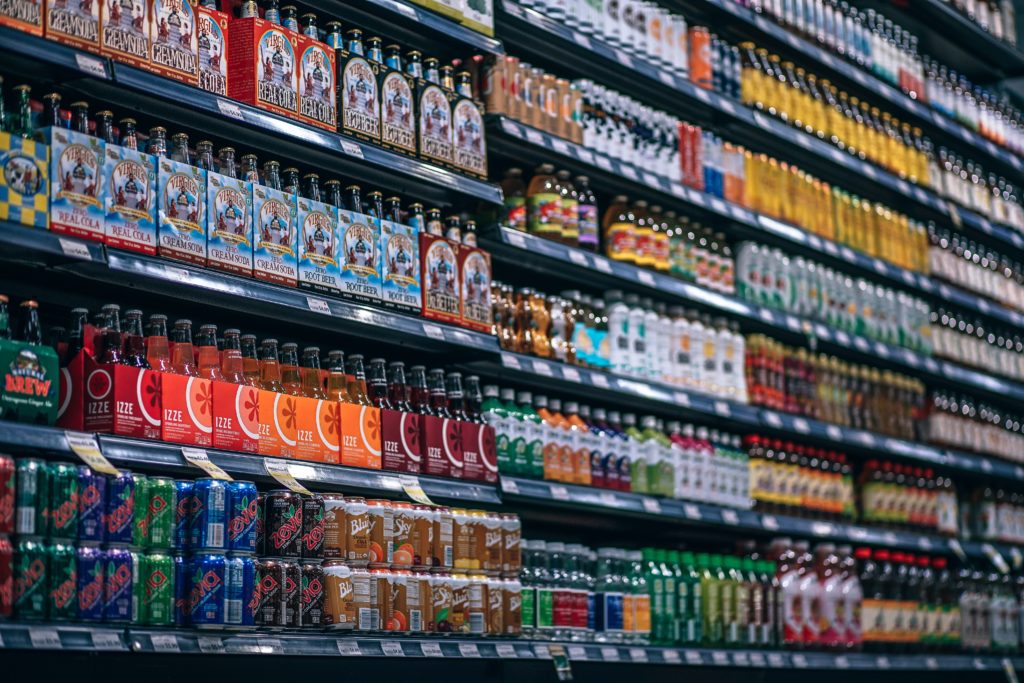 Drinking high amounts of sugar-sweetened beverages — such as soda — can have various adverse impacts on your health. These range from increased chances of tooth decay to a higher risk of heart disease and metabolic disorders like type 2 diabetes.
© Copyright – Hector Sectzer