Breathing has been defined as "The process of moving air into and out of the lungs to facilitate gas exchange with the internal environment, mostly by bringing in oxygen and flushing out carbon dioxide."
Unfortunately the only way that is possible is to breathe in through the nose, which is the only device in our bodies that allows for deep breathing and filtering.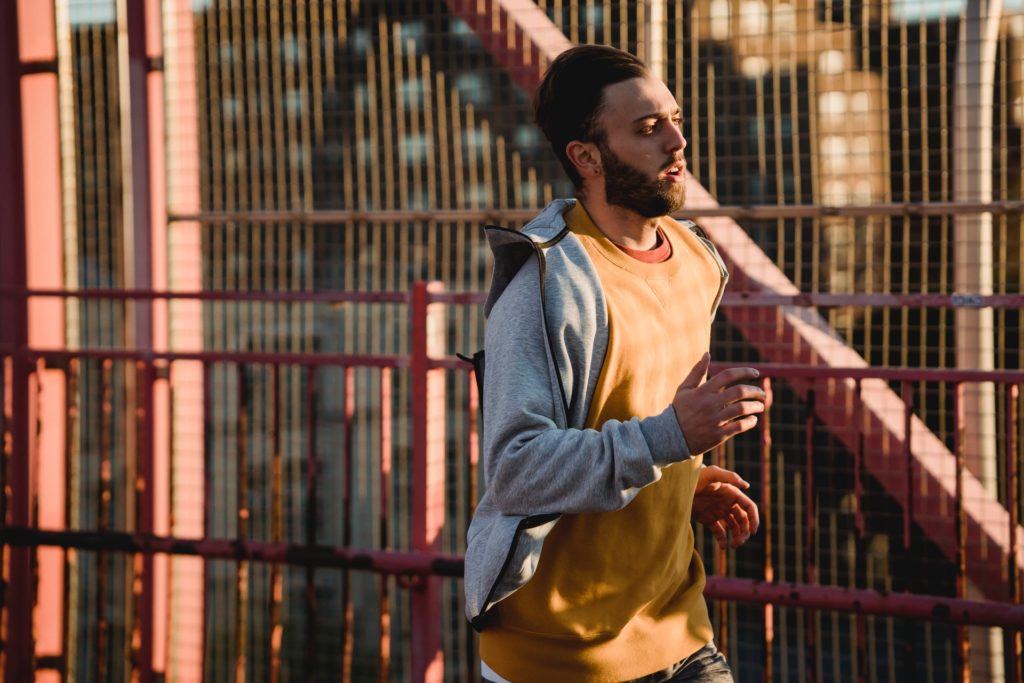 Breathing through the mouth only allows for shallow breathing that cannot reach deep into the lungs to help bringing oxygen to the muscles and help them grow and additionally it can cause you to hyperventilate.
Correct breathing also helps you control the speed of your repetitions and gives you the strength to perform the load bearing part of the repetition without straining.
If you have noticed those people in the gym that have been working out for years but always look the same, incorrect breathing while working out could very well be one of the key reasons.
©Copyright – Hector Sectzer