People often wonder what comprises proper nutrition, so here is some of the foods that you can combine to satisfy your hunger and stay healthy.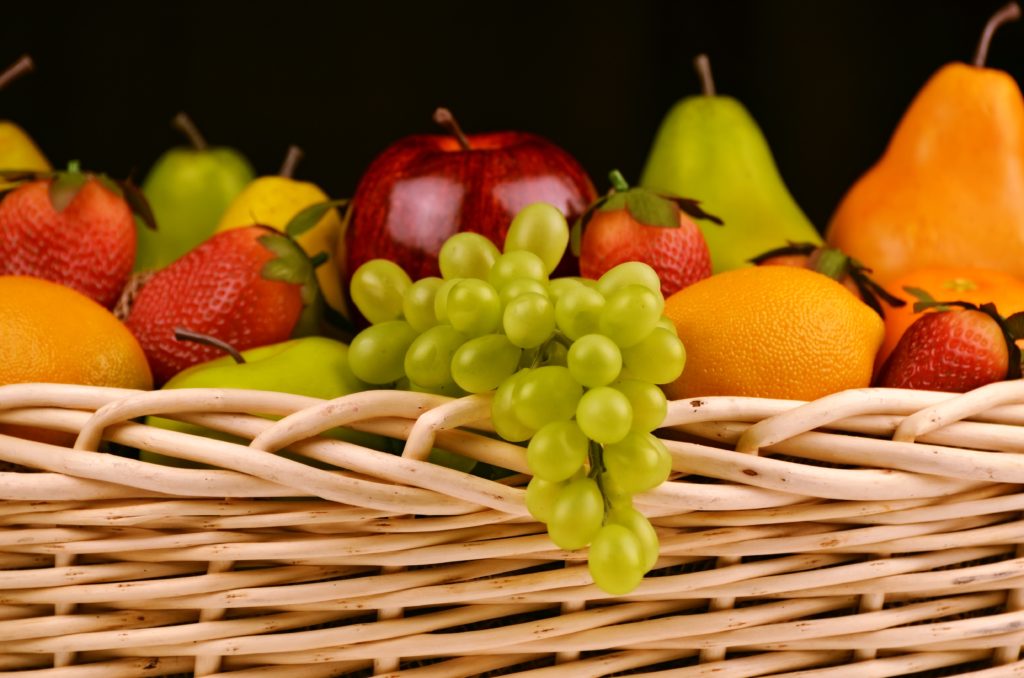 Fruits and vegetables are rich sources of natural fiber, vitamins, minerals, and other compounds that your body needs to function properly. They're also low in calories and fat, however a lot of them are very high on sugar content and therefore it's important that you regulate their intake.
That being said it is far better to eat a fruit, which is a complex carbohydrate than eat sweets that are composed of simple carbohydrates, additives and chemicals. The body knows how to process complex carbohydrates, but simple carbohydrates are not complete and get stored in your fat cells.
The idea would be to fill half your plate with fruits and veggies at every meal, recommends the United States Department of Agriculture, "eating the rainbow" by choosing fruits and veggies of different colors. This will help you enjoy the full range of vitamins, minerals, and antioxidants that fruits and vegetables carry.
It is good practice to stay away from fruits high in sugar to avoid going over the average daily sugar intake your body requires. Every time you go to the grocery store, consider choosing a new fruit or vegetable to try. For snacks, avoid sugar added dried fruits and keep the intake of no sugar added dried fruits to a minimum since they carry a lot of sugar.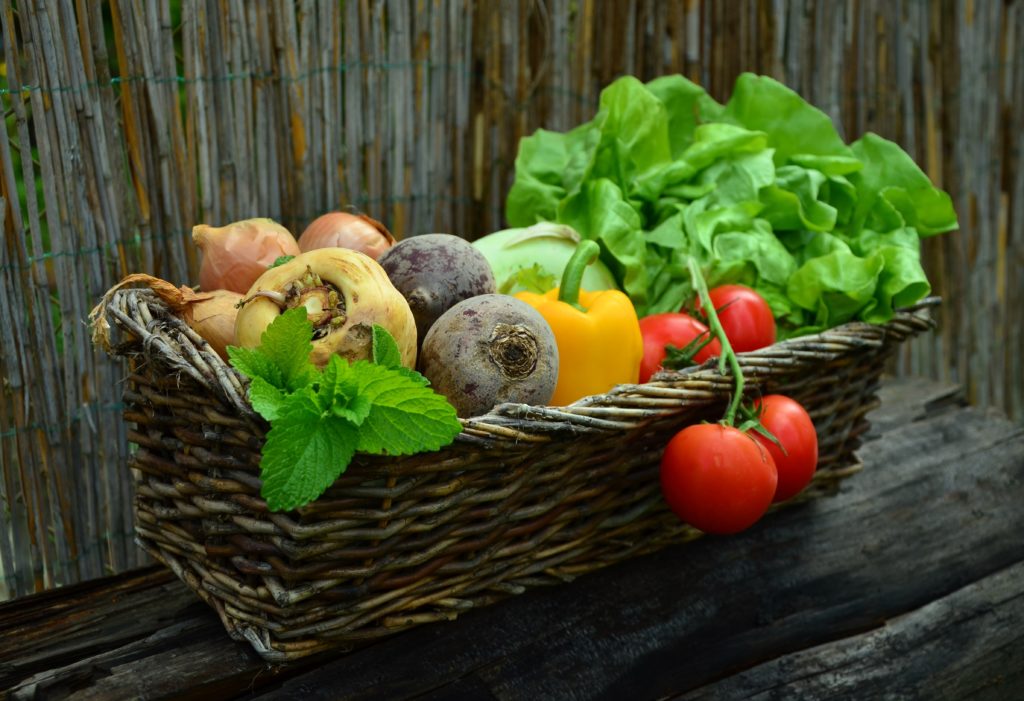 Unsaturated fats may help reduce inflammation and provide calories. While fat is a primary fuel for those that exercise intensely. Normally we have plenty fat stored in the body to fuel even the longest workouts, however minerals and electrolytes * are lost during intense workouts and need to be replenished. Eating healthy unsaturated fats helps to provide essential fatty acids and calories to keep you moving.
Some healthy options include:
Nuts, seeds, avocados, olives and oils, such as olive oil
* Electrolytes are minerals that carry an electric charge when they are dissolved in a liquid such as blood. The blood electrolytes—sodium, potassium, chloride, and bicarbonate—help regulate nerve and muscle function and maintain acid-base balance and water balance.
© Copyright – Hector Sectzer