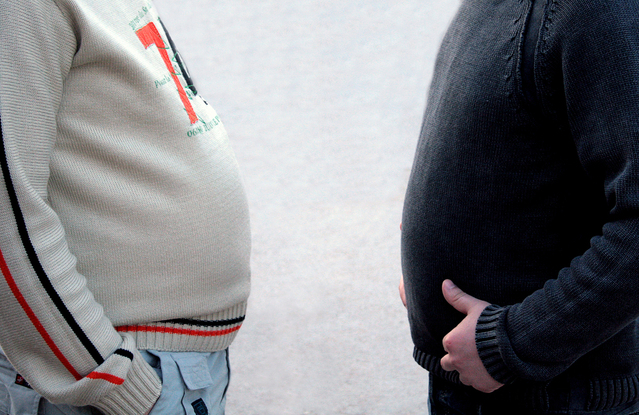 It is a known fact that exercise can help prevent excess weight gain or help maintain weight loss. So why is it that so many people that workout are heavy and can't seem to lose weight? The answer is simple, exercise needs to be combined with nutrition, not as a diet, just the opposite, as a way to provide your body with the needed nutrients for your muscles to grow and fat to melt away.
The body weight and weight loss are done 85% in the kitchen, the hardening of the muscles, strengthening of the bones and chiseling is done in the gym during exercising. What you eat, how you eat it and how you cook it is important. Reading ingredient labels and eating organic is crucial for expected results.
If you are too lazy or too busy to read ingredient labels, I'm sure you would be too lazy and too busy to exercise and can't wait to experience the severe illnesses that will riddle your life in the near future.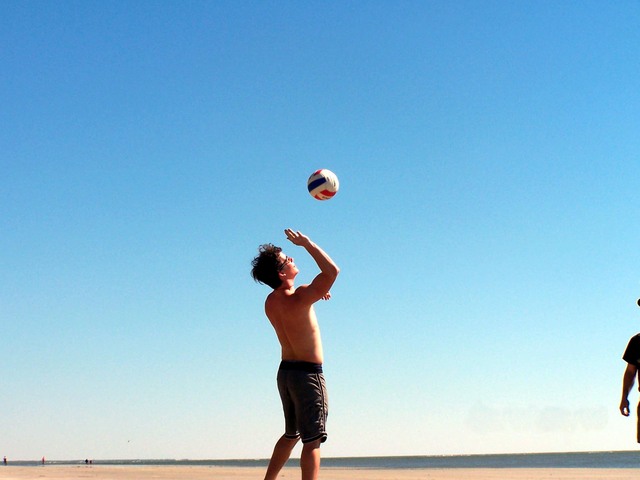 When you engage in physical activity, you burn calories. The more intense the activity, the more calories you burn.
Regular trips to the gym are great, but don't worry if you can't find a large chunk of time to exercise every day. Any amount of activity is better than none at all and the physical activity doesn't need to be done all at once, a few minutes here and a few there will accomplish good results. To reap the benefits of exercise, just get more active throughout your day — take the stairs instead of the elevator or rev up your household chores, do a couple of pushups, stretches, jumping jacks, etc., every time you feel bored or like eating. Consistency is key.
© Copyright – Hector Sectzer