(CNN) Food labels detailing how much exercise is needed to burn off a product's calorie content could help to combat obesity, according to UK researchers.
Physical activity calorie equivalent (PACE) labels could improve on labels that identify only calories and nutrient content, according to a new scientific review.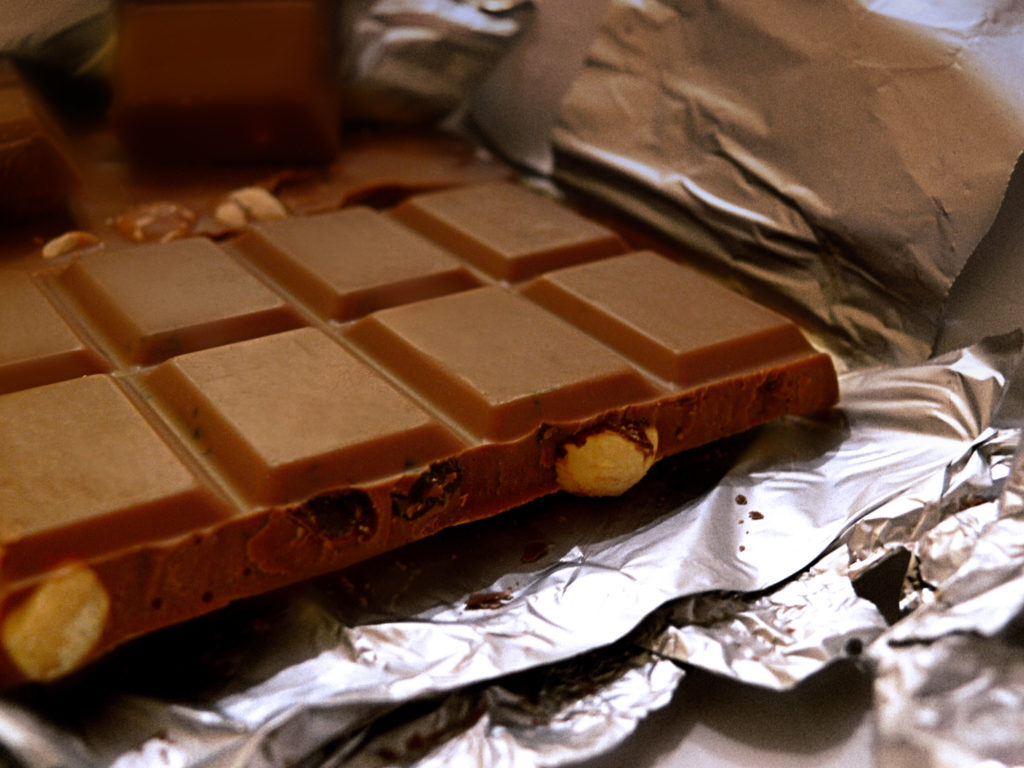 Under the proposed system, a small bar of chocolate would carry a label informing consumers that it would take 23 minutes of running or 46 minutes of walking to burn off the 230 calories it contains.
The large-scale application of PACE labels could, on average, cut calorie consumption by up to 200 calories per person per day, according to researchers, whose work is published in the Journal of Epidemiology and Community Health.
But concerns have been raised about the potential impact such labeling might have on people with eating disorders.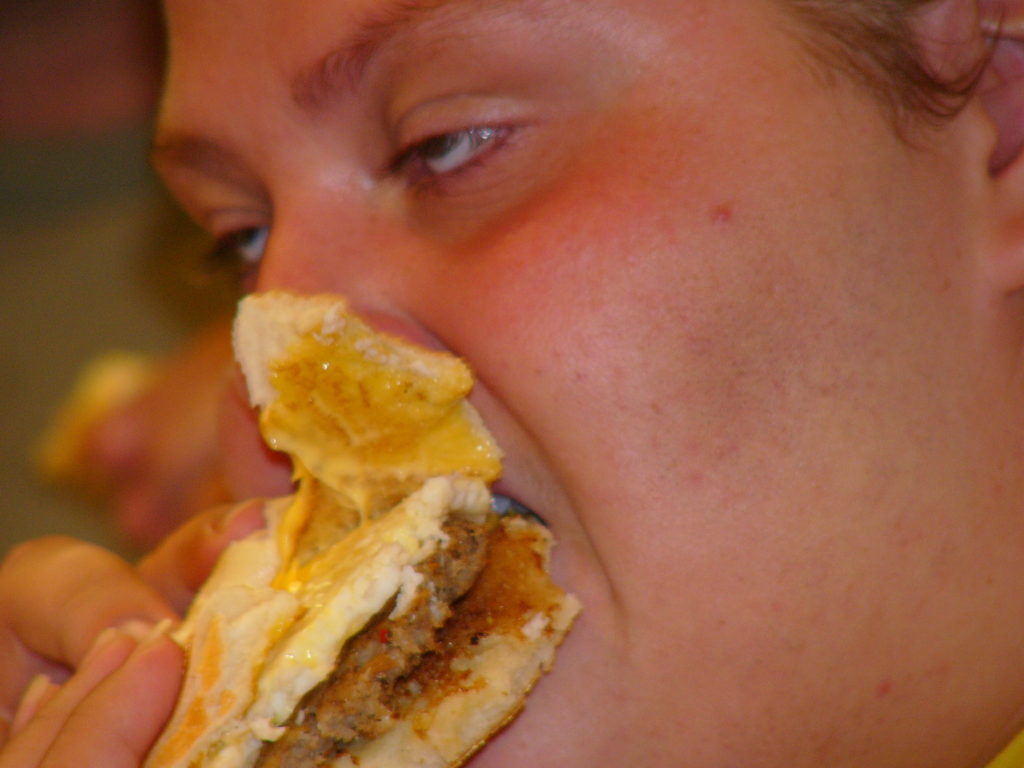 I BELIEVE THAT it is about time that doctors and researchers understand that obesity is due to several underlying causes. The side effect of an actual traumatic experience being expressed through overeating as a side effect and the addiction to chemicals in our foods are two of many reasons for people being obese. Chemicals can't be burned off as calories, and addiction doesn't pay attention to calorie counting. What is needed is a healthier food monitoring by the FDA and an even healthier mental program for those that are either addicted to food chemicals or are dealing with a traumatic issue that forces them to rely in food as a comforting solution.
© Copyright – Hector Sectzer