When we are first faced with the dilemma of having to lose weight, we think solely of it being a body challenge…we are overweight and need to lose it, so I'll just work on that body physically and nutritionally starving it.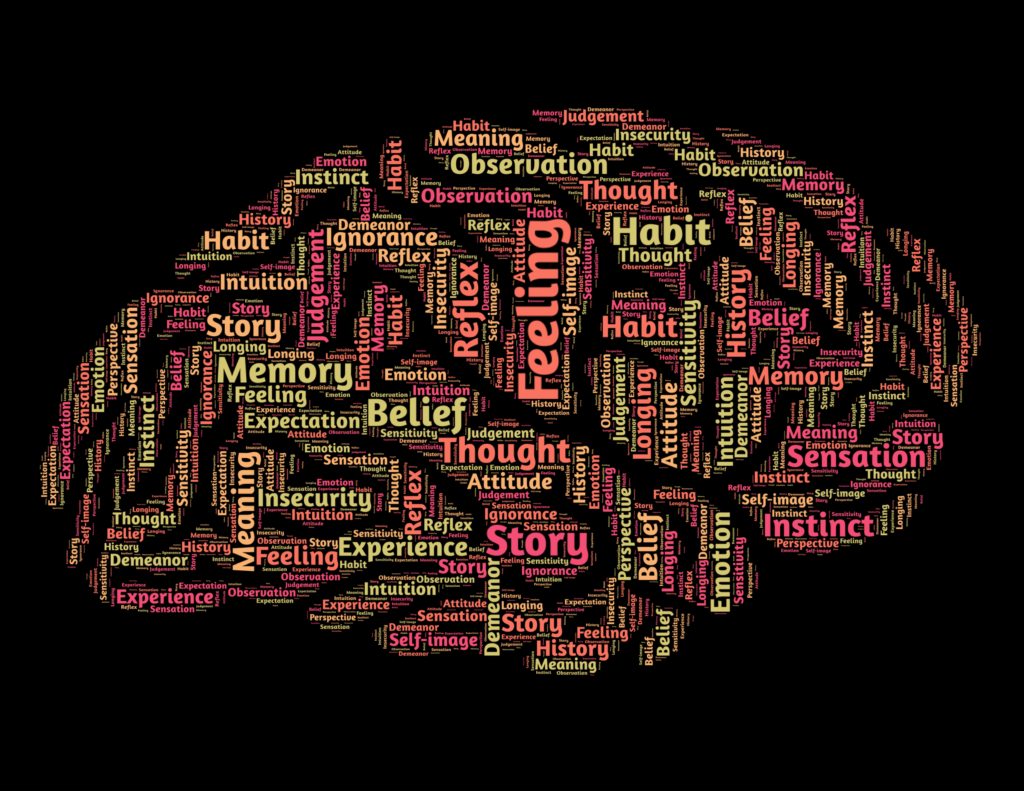 Soon we learn that losing weight is not just a "body game", as matter of fact it's not a game at all, but a serious condition that affects the body and the mind to extreme measures.
You are trying to do the right thing… stay healthy, and all you are accomplishing is making yourself feel worse and opening new pathways for some very dangerous illnesses. Yo-yo dieting has been linked with depression, low self-esteem, panic attacks, loss of will power and a decrease in the chemical production of serotonin, the neurotransmitter in your body responsible for the regulation of mood issues, good sleep, and, the very thing we dangerously play with when we yo-yo diet, our appetite.
The problem for those that attempt to incorrectly lose weight for the first time, and maybe the second time, is that they are falling into a lose/gain weight yo-yo syndrome.
Depression (one of the major side effects of the yo-yo syndrome) causes its own negative feedback loop, as the worse you feel, the more food becomes a method for self-soothing, leading to more weight gain, followed by more dieting, and greater depression and greater weight gain.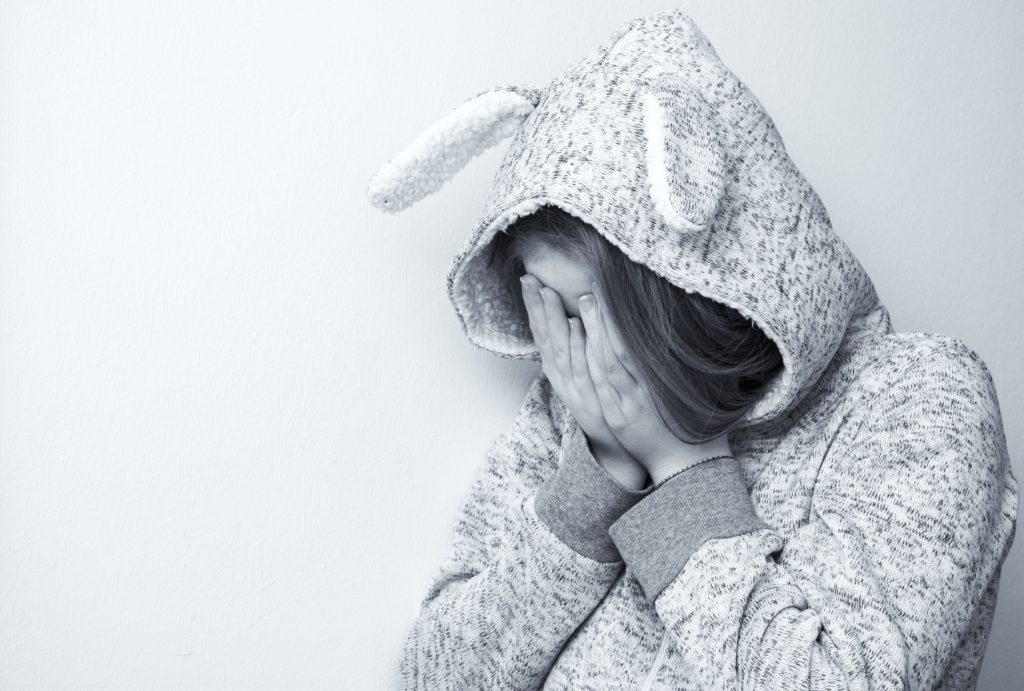 This leads to feeling like a loser, increasing loss of self-esteem and thinking that you are a complete failure.  Regaining the weight you've worked so hard to lose plus much more makes you feel helpless and out of control, confused and in more pain than when you started your quest for weight loss. 
© Copyright – Hector Sectzer