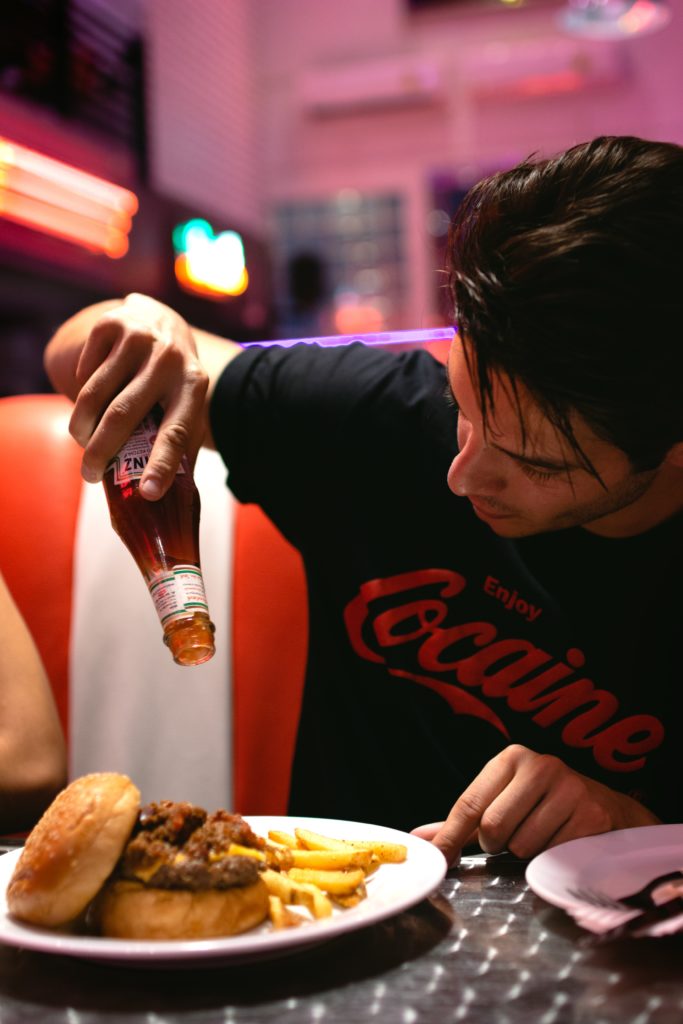 The following article was posted by Science daily: (this is an excerpt, not the whole article)
As food consumed in the U.S. becomes more and more processed, obesity may become more prevalent. Through reviewing overall trends in food, George Washington University (GW) researcher Leigh A. Frame, PhD, MHS, concluded that detailed recommendations to improve diet quality and overall nutrition are needed for consumers, who are prioritizing food that is cheaper and more convenient, but also highly processed. Her conclusions are published in a review article in Current Treatment Options in Gastroenterology.

"When comparing the U.S. diet to the diet of those who live in "blue zones" — areas with populations living to age 100 without chronic disease — the differences are stark," said Frame, co-author of the article, program director for the Integrative Medicine Programs, executive director of the Office of Integrative Medicine and Health, and assistant professor of clinical research and leadership at the GW School of Medicine and Health Sciences. "Many of the food trends we reviewed are tied directly to a fast-paced U.S. lifestyle that contributes to the obesity epidemic we are now facing."

Stop the high-speed train heading for disaster in your life. You can accumulate all the money in the world, but is it worth your health? Does your addiction to the chemicals in today's foods override chances at a good quality of life, more enjoyment in your life, the elimination of being obese, overweight, being depressed, having headaches, panic attacks and daily exhaustion?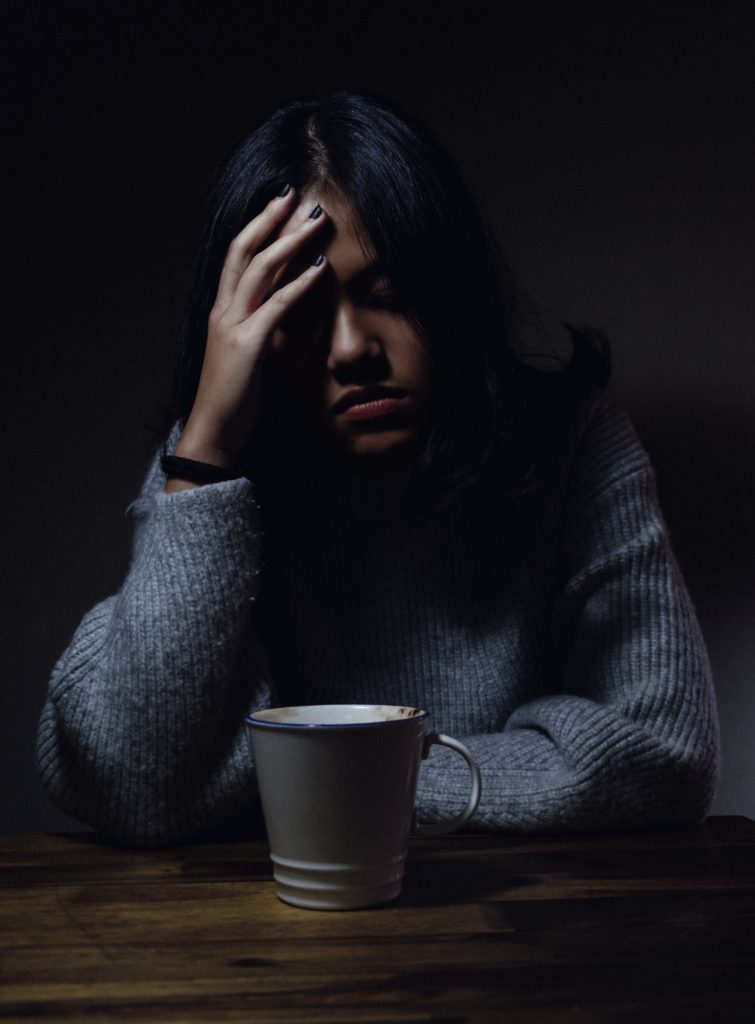 What you eat play a stronger role on your body and mental health than bad gasoline plays on your automobile. How strong is your will power? Can you stop the addiction to bad food? Can you beat the sugar addiction? Or will you be comfortable with diabetes, heart problems, strokes and an overall miserable life?

It is time that you stop being a drug addict!!!

Addiction to sugary foods and chemicals in your food is 8 times stronger than cocaine addiction!
© Copyright – Hector Sectzer