The intake of sodium in large dosages might cause too much sodium to build up in the body and this can cause serious side effects like high blood pressure and heart disease. When taking by mouth sodium is likely safe if taken appropriately. Research has determined that doses less than 2.3 grams per day are safe for most adults, however sodium may increase blood pressure in some people. Any dosages greater than 2.3 grams daily has been considered possibly unsafe.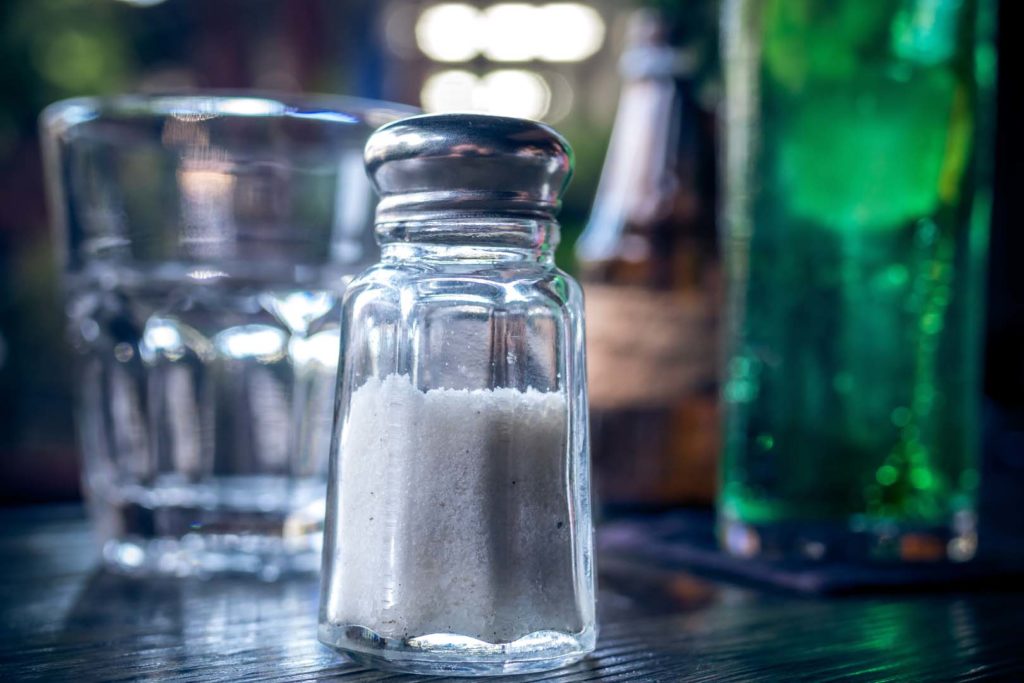 Sodium is most likely to be safe for pregnant women or those that are breastfeeding when taken in doses 1.5 grams per day, however anything greater than that could possibly be unsafe, running the risk of being left with higher blood pressure. In children sodium intake by mouth is most likely safe when used in doses less than 1.2 grams per day when the child is six months to three years old. For those children ages 4 to 8 years old the safe intake of sodium is 1.5 gram per day. For children 9 to 13 years of age and for adults 2.3 grams per day is likely to be safe. Taking sodium by mouth in larger quantities than a stated could increase the risk of blood pressure becoming too elevated.
Table salt is also known as sodium chloride made out of two elements, sodium, and chlorine. It is unfortunate that a great number of our favorite meals and packaged foods contain a tremendous amount of sodium and are by themselves harmful to the consumer.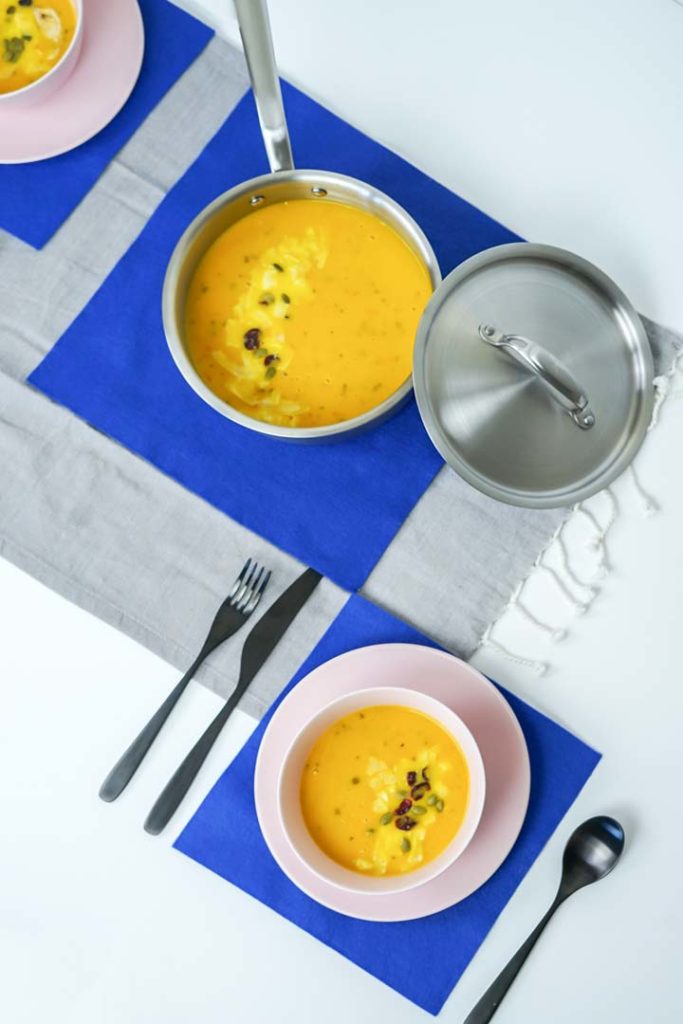 Some examples of such foods are: 
A hungry man beer battered chicken dinner contains 2,400 milligrams of sodium. 
two slices of processed wheat bread contain 300 milligrams of sodium and if you were to add some sliced deli meats and some mayonnaise you would be left with upwards of 1,200 milligrams of sodium. 
A serving of Campbell's chicken noodle soup contains 890 milligrams of sodium. 
One slice or 8 grams of bacon contains 137 milligrams of sodium. 
One small box of Kraft Mac and cheese contains 1,740 milligrams of sodium 
A bean burrito at Taco Bell will provide you with 960 milligrams of sodium. 
One sausage contains 826 milligrams of sodium. 
Olive gardens classic lasagna contains 2,830 milligrams of sodium and  
The vegetarian version of PF Chang's double pan fry noodles contains 5,360 milligrams of sodium. 
© Copyright – Hector Sectzer