"The traditional approach to nutrition has failed us. We have focused on various components of food like fat and calories, but yet the obesity epidemic continues. We need a more holistic view to diet and nutrition that includes how our food is processed and how that has changed," said Leigh Frame, PhD, MHS, co-author of the research and executive director of the Office of Integrative Medicine and Health at George Washington University in Washington, D.C.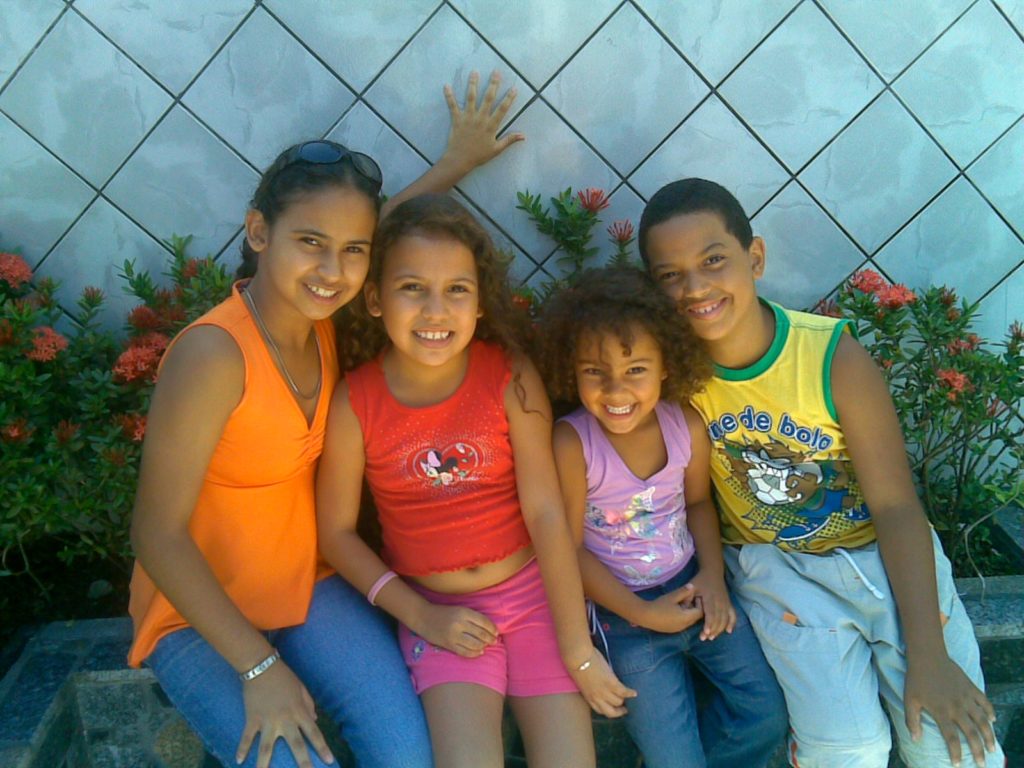 I BELIEVE THAT: Buying food free of chemicals and chemically processed is just the first step towards good physical and mental health as well as that of our children. Children will imitate adults, they will continue their habits, good or bad that were learned while growing up.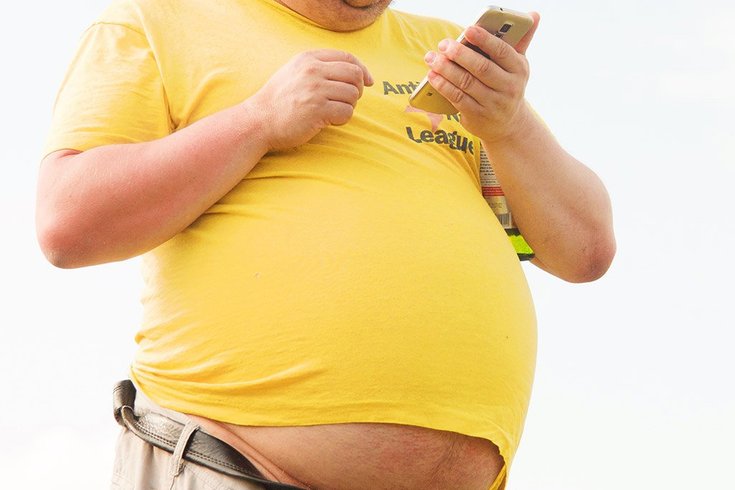 We need to set an example that will insure a healthy tomorrow for our children.
Buy organic
Cook do not nuke
Be portion aware
Stay away from anything with added sugar or sugar listed in the first four ingredients of a packaged product.
Read labels and "Only Eat Food"
Drink and not overdrink water
Stay away from carbonated drinks
Eat to provide fuel to the body, not as a social event, not from a mental craving, not as a way to overcome your depression or anxiety.
More than a third of adults in the United States are considered to have obesity. Around 71 percent of adults are listed as having overweight or obesity.
Lauri Wright, PhD, an assistant professor of nutrition and dietetics at the University of North Florida, says many Americans don't place enough value on eating healthy foods.
© Copyright – Hector Sectzer