Magnesium is known as "the master mineral," and is responsible for more than 300 metabolic processes in the body. Magnesium deficiency can lead to a major number of symptoms including calcium deficiency, poor heart health, muscle cramps, loss of appetite, insomnia, exhaustion, tremors, nausea, high blood pressure, and respiratory illness. So it is extremely important for everyone to ensure that they are getting enough magnesium.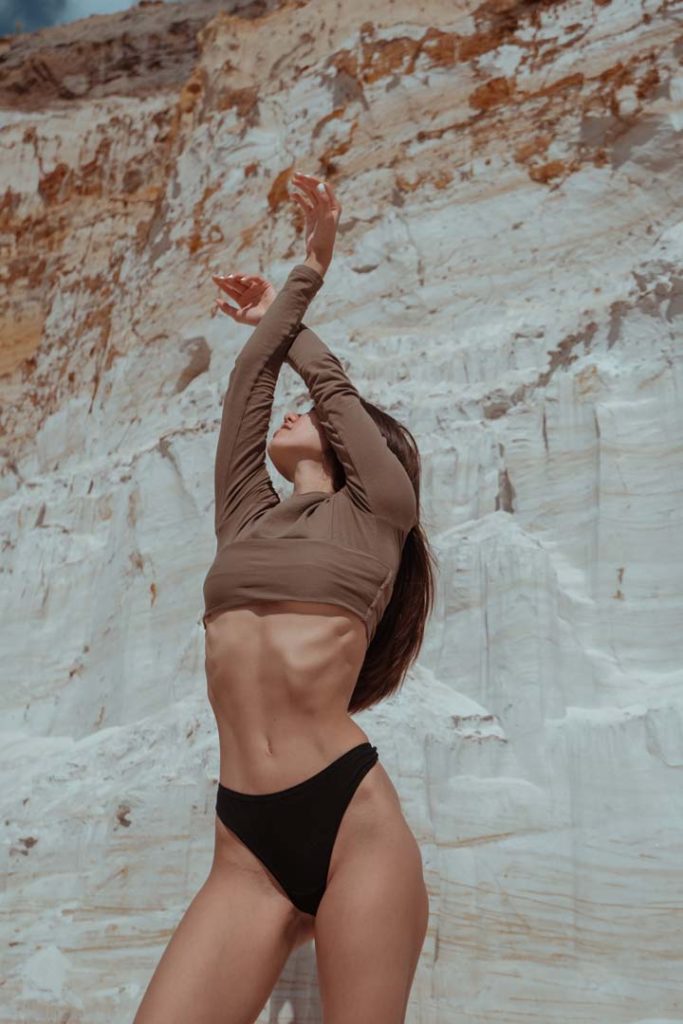 Scientific studies and medical experts recommend an average daily intake of 310 to 360 mg of magnesium from food. Magnesium supplements are normally used as needed, to correct magnesium deficiencies.  Malnutrition, possibly caused by anorexia, bulimia, or frequent vomiting can result in a magnesium deficiency. 
Magnesium is the 4th most abundant mineral in the body. Some of the benefits of magnesium are to relieve respiratory distress in the lungs, essential for bone formation, and it regulates calcium levels and activates vitamin D synthesis in the kidneys. The human bones store more than fifty percent of the magnesium in the body.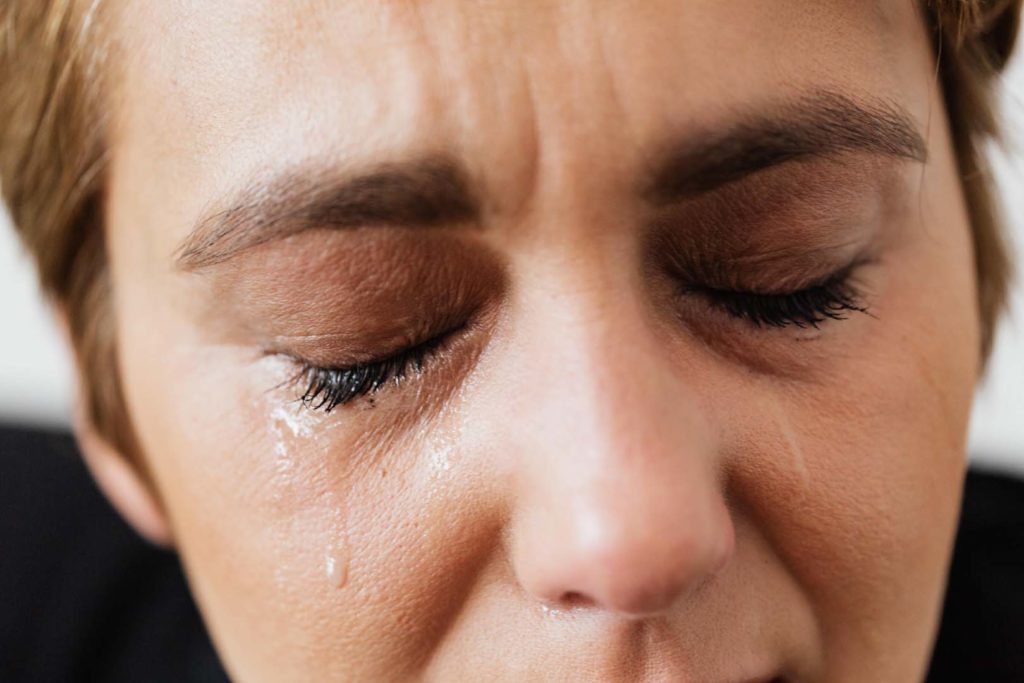 Scientific research indicates that the higher one's magnesium intake, the greater their bone mineral density. Those who get enough magnesium throughout their lives are at a lower risk of developing osteoporosis. This is especially important for older, post-menopausal women, as magnesium levels in the bones decrease as they age.
Some of the signs of magnesium deficiency are muscle twitches and cramps, osteoporosis, fatigue and muscle weakness, mental disorders, high blood pressure, asthma, and irregular heartbeat. The recommended daily allowances for magnesium vary by age. The United States Food and Drug Administration chart below shows the recommended allowances of magnesium for men and women.
| | | | | |
| --- | --- | --- | --- | --- |
| Age | Male | Female | Pregnancy | Lactation |
| Birth to 6 months | 30 mg* | 30 mg* | | |
| 7–12 months | 75 mg* | 75 mg* | | |
| 1–3 years | 80 mg | 80 mg | | |
| 4–8 years | 130 mg | 130 mg | | |
| 9–13 years | 240 mg | 240 mg | | |
| 14–18 years | 410 mg | 360 mg | 400 mg | 360 mg |
| 19–30 years | 400 mg | 310 mg | 350 mg | 310 mg |
| 31–50 years | 420 mg | 320 mg | 360 mg | 320 mg |
| 51+ years | 420 mg | 320 mg | | |

© Copyright – Hector Sectzer