L-Valine is an essential amino acid, which is not naturally found in the body, it is a building block of protein and it must be introduced into the body by supplementation. L-Valine is another of the Branched Chain Amino Acids (BCAAs).
L-valine is responsible for protecting the muscles from excessive damage brought on by exercise and helping with the production of energy. L-Valine also serves a variety of other functions as well, such as regulating the immune system and promoting healthy cognitive functions.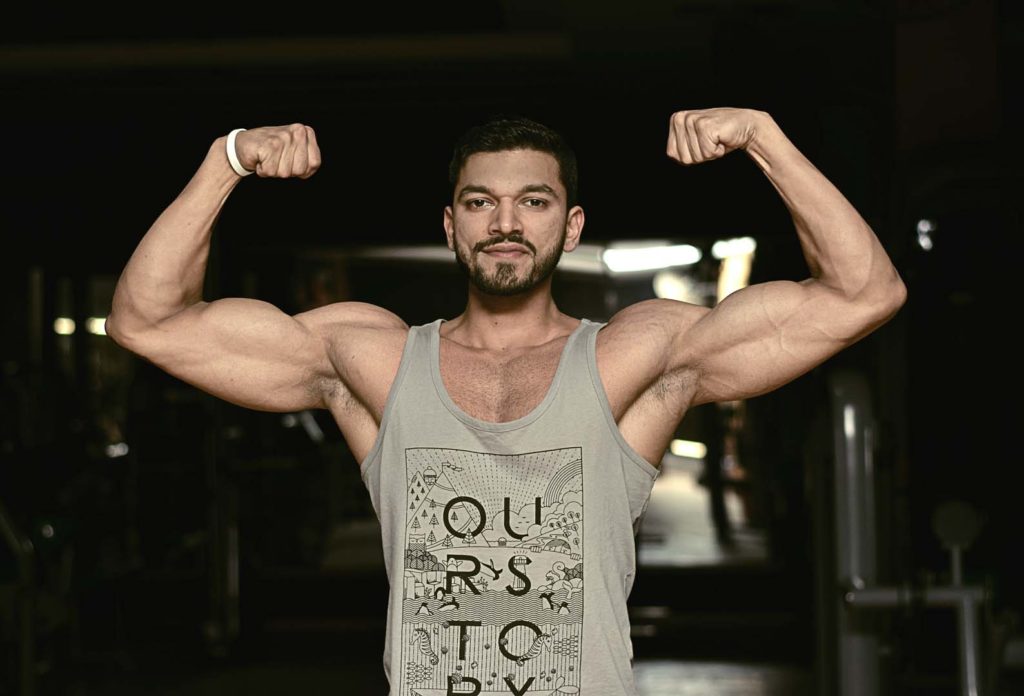 Athletes and bodybuilders are best known for supplementing with this amino acid due to its ability to prevent muscle breakdown and boost athletic performance. This is accomplished by helping supply the muscles with extra glucose for energy production during intense exercise.

It's important to consult your family physician in regard to the recommended probable dosages of L-valine due to the fact that excessive amounts may cause hallucinations and a skin-crawling sensation. Excessive ingestion of L-valine may also cause high concentrations of toxic ammonia in the body along with decreased liver and kidney function.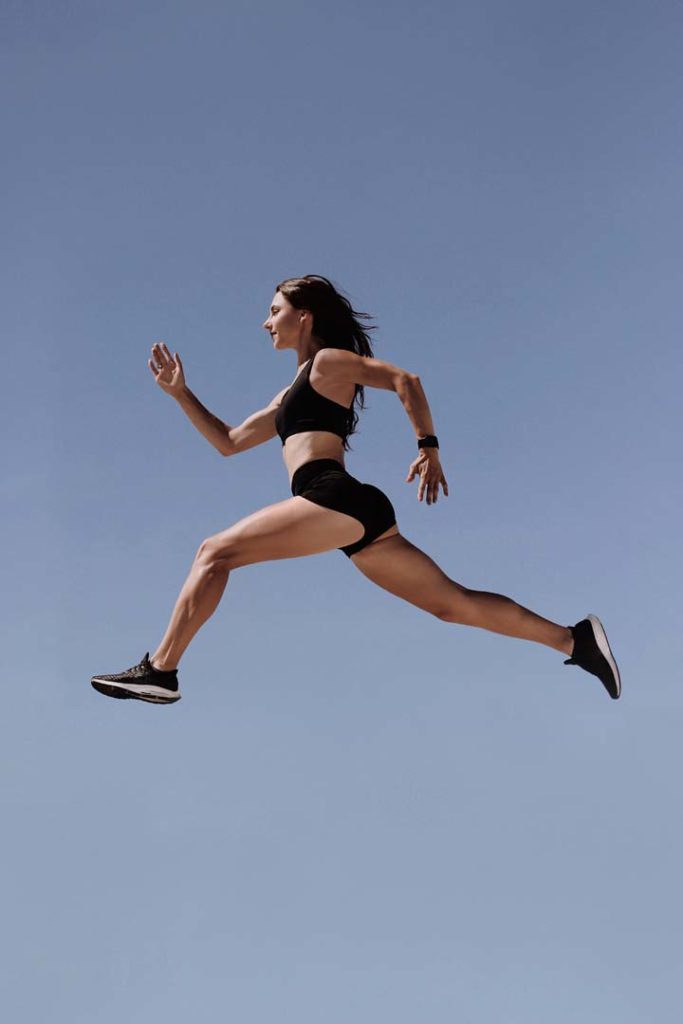 Some of the side effects reported by the use of L-valine supplementation and BCAAs in general include nausea diarrhea, vomiting fatigue, stomach bloating and loss of coordination. For this reason, people who supplement with L-valine should be particularly careful when operating a motor vehicle or being involved in other activities that require motor coordination.

Those individuals with the following conditions should avoid supplementation with L-valine or any other BCAAs:

⦁ Pregnant women and those breast-feeding
⦁ Branched-chain ketoaciduria
⦁ Amyotrophic lateral sclerosis aka Lou Gehrig's disease
⦁ Chronic alcoholism
⦁ Maple syrup urine disease (MSUD)

Make sure that you consult your family physician before taking L-valine or any BCAA to make sure that it does not interfere with your current medication or your medical condition. People with kidney or liver disease should not consume high amounts of amino acids without first consulting their doctors. Children should not supplement with BCAAs unless advised by their doctors. Doctors advise those that have an upcoming surgery to stop supplementing with L-valine at least two for weeks before surgery.
© Copyright – Hector Sectzer