L-Serine is a non-essential amino acid, which means that the body produces it and you do not need to take it through foods or supplementation.  Like all other amino acids, L-serine is a building block for protein.   Serine comes in two forms: L-serine and D-serine. L-serine can be consumed in the diet. It can also be made in the body. D-serine can be made in the body from L-serine.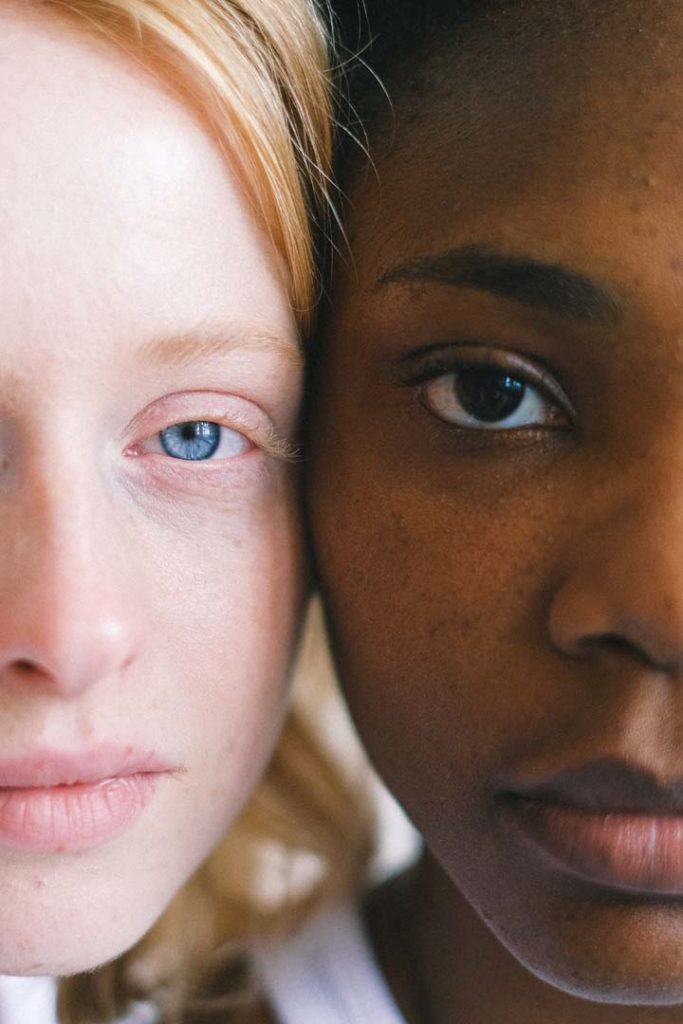 L-serene has the ability to transmit chemical signals to the brain.  There is no solid scientific evidence to support the medical uses for D-serine, which include uses for schizophrenia, memory and thinking skills, Parkinson's, and several other medical conditions. The same stands for L-serine, which is used to improve such conditions like Lou Gehrig's disease, sleeping disorders, and many other medical conditions.  
The one use that seems to be effective by the use of D-serine is for the treatment of schizophrenia. However such treatment alone is far less effective than the normal therapy used for this condition. the following claims from using L-serine or D- serine have not been substantiated by any medical research and there is currently no sufficient evidence to believe that serene would be effective. Such conditions are:
Alzheimer's disease
Improvement in memory and thinking skills
Lou Gehrig's disease
Depression
Insomnia
Parkinson's disease
Post-traumatic stress disorder
Tourette syndrome
Muscle fatigue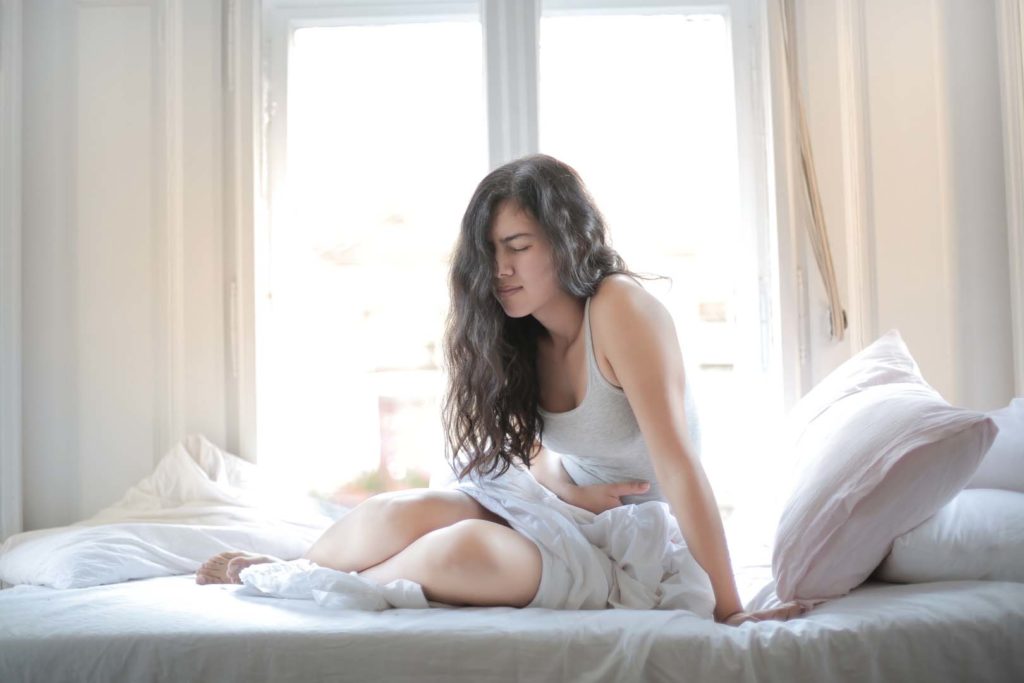 L-serine is likely to be safe for most people when taking by mouth with foods. There has been reports of some side effects such as stomach problems, seizures, and eye problems. The correct dosage for the use of L-serene should be defined by your family physician to make sure that there is no risk to your health.
We recommend that before taking any vitamins, minerals, amino acids, or any other type of supplementations that your family physician should be consulted to make sure that there is no interaction with the supplementation you chose, your current medical condition and the prescribed drugs you currently take. 
© Copyright – Hector Sectzer