L-Histidine is an essential amino acid, which is not naturally found in the body, it is a building block of protein and it must be introduced into the body by supplementation. Some of the medical uses for L-histidine are prevention of diarrhea caused by Cholera infection, rheumatoid arthritis, ulcers, allergies, kidney failure, or metabolic syndrome.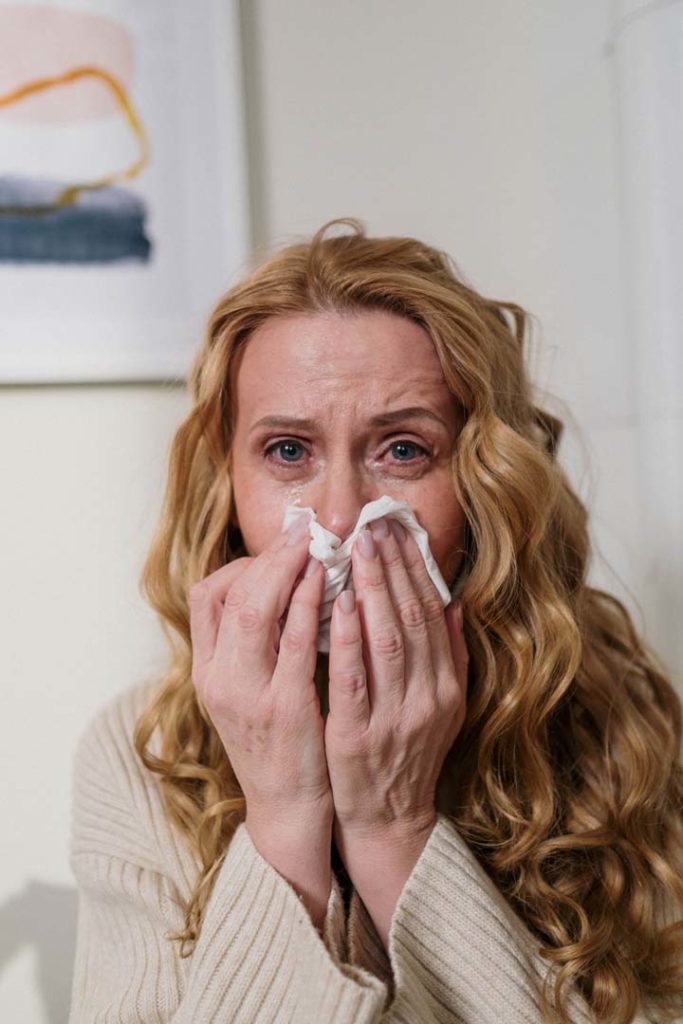 L-Histidine plays an especially important role in keeping our bodies free of harmful bacteria and other contaminants. This compound is used to create histamine, a neurotransmitter that helps white blood cells reach foreign bodies, and it is an important part of maintaining the outer covering of nerve cells (the myelin sheath).
Myelin is an insulating layer, or sheath that forms around nerves, including those in the brain and spinal cord. It is made up of protein and fatty substances. This myelin sheath allows electrical impulses to transmit quickly and efficiently along the nerve cells.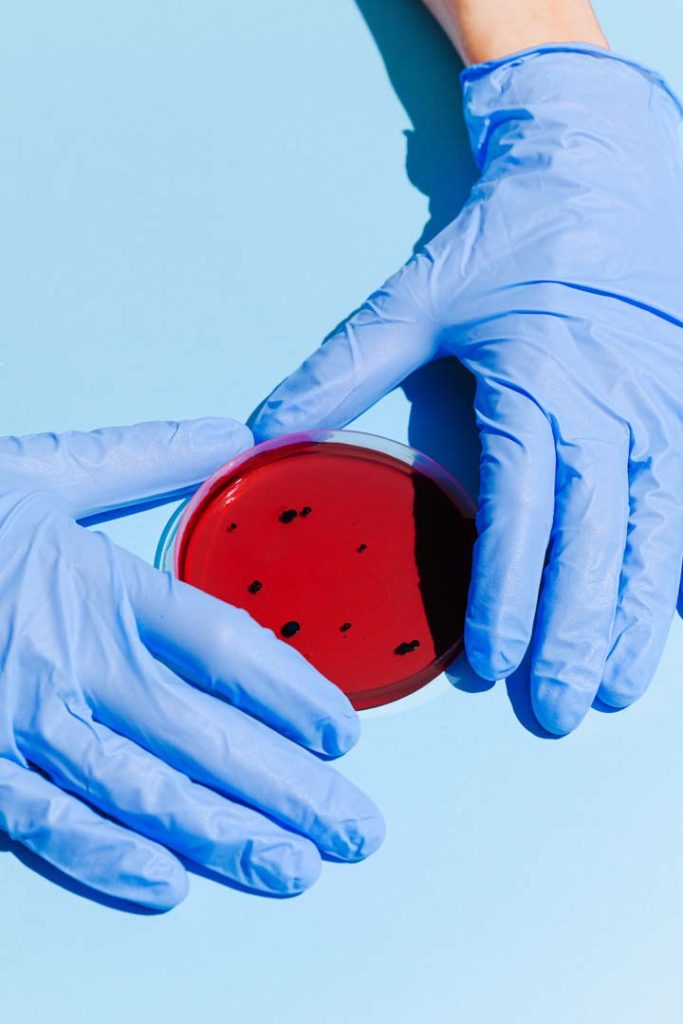 Taking L-histidine by mouth has not been proven scientifically usable to treat rheumatoid arthritis, nor anemia caused by kidney failure or kidney dialysis. Some of the conditions believed to be treatable by L-histidine have not accumulated enough scientific evidence to support such claims, and those are increased risk for diabetes and heart disease, cholera, allergies, ulcers, and several other conditions.
L-histidine has been proven possibly safe by researchers for most people in a 12-week usage administering doses up to 4 grams per day with no side effects. Women who are pregnant and breast feeding should consult their family physician as to the safety of taking L-histidine. Those with folic acid deficiency are warned against taking L-histidine for it can cause a negative chemical reaction in the system called formiminoglutamic acid (FIGLU) build up in the body.
Please make sure to consult your family physician before taking L-histidine, or any other supplementation.
©Copyright – Hector Sectzer