In today's world people are addicted to quick solutions regardless of the side effects or the long-lasting outcome. Food and pills are widely overused by the population and doctors prescribe way to freely remedies to treat the symptoms and not the underlying cause.
It is hard to determine if the doctor is at fault here or the actual patient. Since people demand a drug to feel no pain or to get rid of the symptoms from an illness, doctors are almost afraid to lose the patient by saying "no."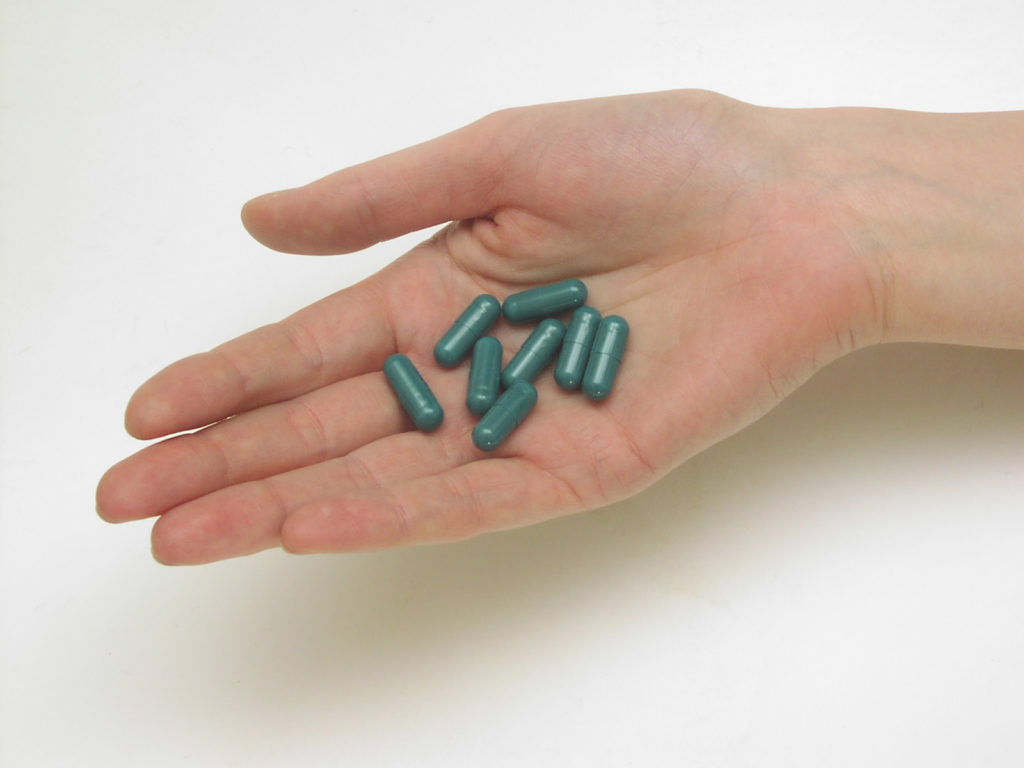 On the same lines, food is also overconsumed to the point that it causes many illnesses from mild to severe and from severe to fatal. It seems that the psychology to having more material things than your neighbor has spread to "I need to eat more than my neighbor."
This is affecting our children, making the future leaders of our country weak, addicted and inferior.  One of the issues is over prescription of antibiotics to our children which was studied under several focus groups with parents, pediatricians and family physicians.  The following were the results of such focus group study: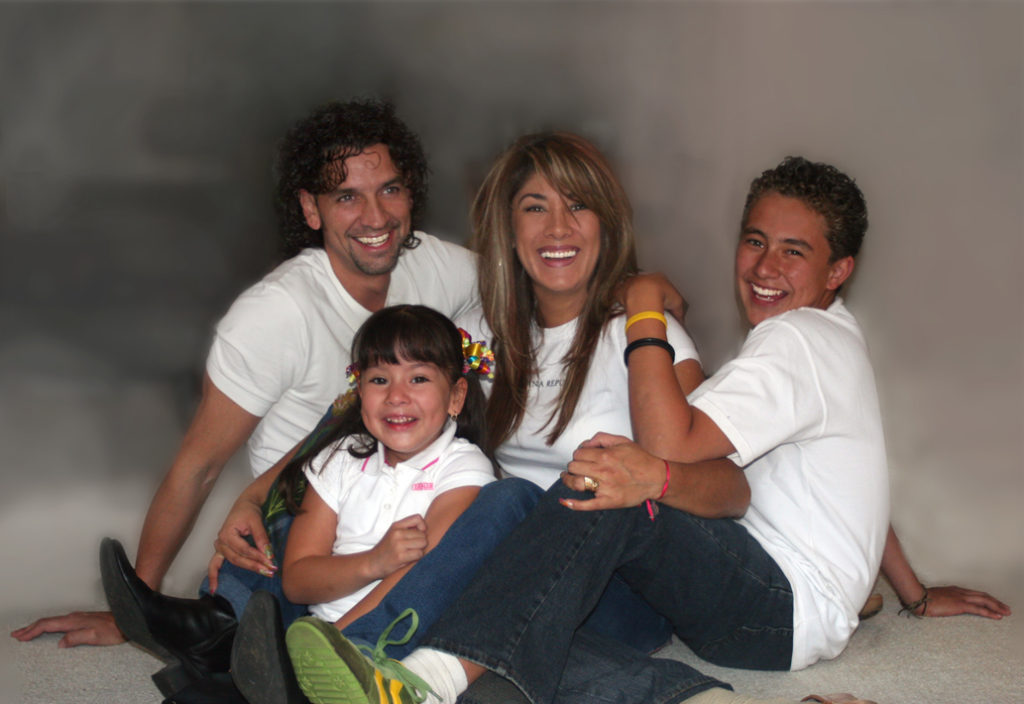 Abstract
Antibiotics are widely prescribed for children with nonspecific upper respiratory tract infections, contributing to the recent emergence of resistant pneumococci. To understand the reasons for the over-prescription of antibiotics, we conducted focus groups with parents and with pediatricians and family physicians to assess their attitudes regarding the use of antibiotics. Physicians asserted that their own antibiotic prescribing could be safely reduced. Parental expectation to receive antibiotics was a major factor influencing their overuse of antibiotics. Parents indicated that they would be satisfied with the medical visit even if antibiotics were not prescribed, provided the physician explained the reasons for the decision. This study highlights differences in physician and parent perceptions about antibiotic overuse and suggests that educational efforts to narrow this communication gap will be important for improving antibiotic use.
1. Cohen M . Epidemiology of drug resis-tance: implications for a post-antimi-crobial era. Science. 1992;257:1050-1055.
Google Scholar | Crossref | Medline | ISI
2. Jernigan D , Cetron M , Breiman R . Minimizing the impact of drug resis-tant Streptococcus pneumoniae (DRSP): a strategy from the DRSP working group. JAMA. 1996;275:206-209.
Google Scholar | Crossref | Medline | ISI
3. McCaig L , Hughes J . Trends in an-timicrobial drug prescribing among office-based physicians in the United States. JAMA. 1995;273:214-219.
Google Scholar | Crossref | Medline | ISI
© Copyright – Hector Sectzer