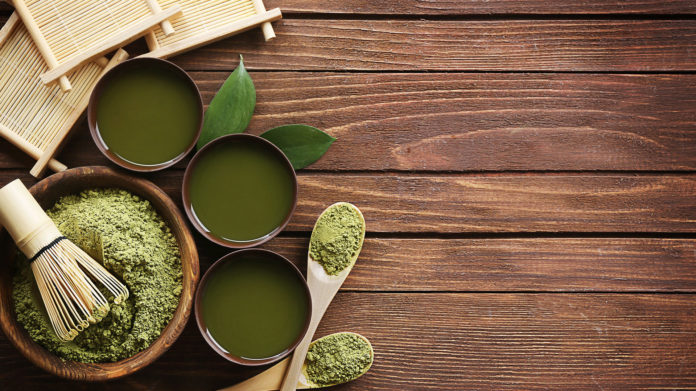 Anorexic herbs also known as appetite suppressant herbs help reduce appetite.
This effect is often desired to achieve natural weight loss.
The most common natural appetite suppressants are based on hoodia, a genus of 13 species in the family of flowering plants Apocynaceae, under the subfamily Asclepiadoideae. Green tea, with other plant extracts, to limit calorie intake is also widely used.
Anorectic herbs help to reduce appetite. The following herbs have anorectic properties:
Acai Berry
Black Tea
Cacao
Orange
Carob
Chickweed
Cinnamon
Coconut Oil
Coleus
Dandelion
Ephedra
Fennel Seed
Green Tea
Spirulina
Guarana
Gurmar
Hibiscus
Hoodia
Licorice
Oolong Tea
Stevia
Root
Grapefruit Oil
Siberian Ginseng
Bladderwrack
Pomegranate
Psyllium
Cinnamon
White Kidney Bean
White Willow
Yerba Mate
Forskohlii Garcinia Fruit
It is a reality that indigestion is becoming a pervasive problem in modern times. There are indications everywhere…
Anorectic Herbs are Antacids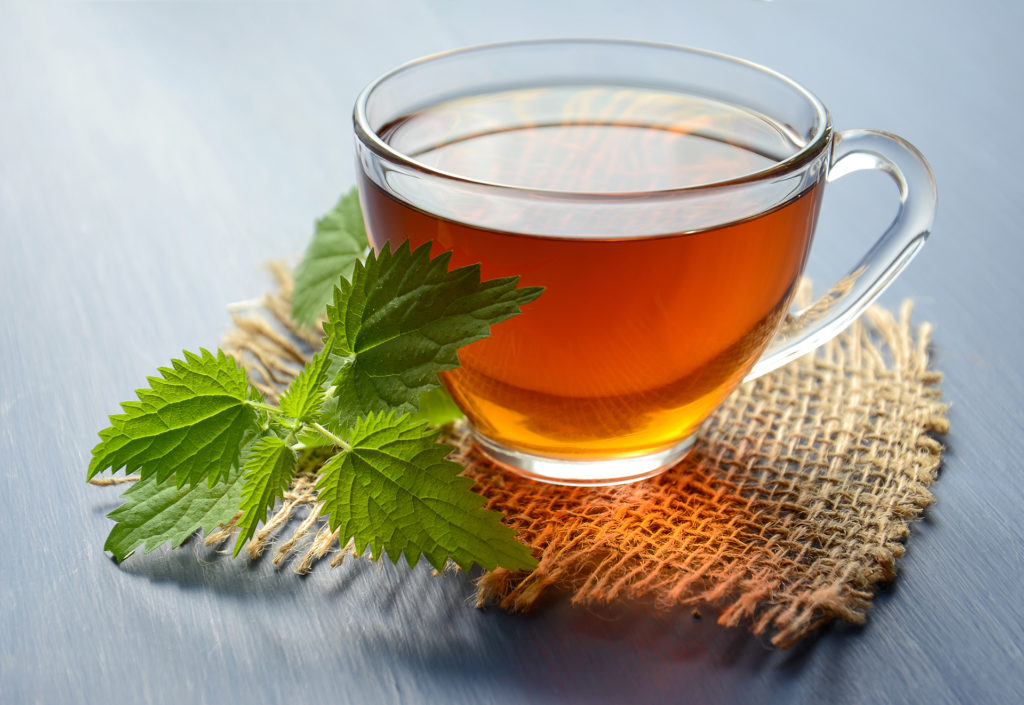 Acid indigestion can be treated with herbal remedies instead of antacids. Herbal remedies, in general, are better options as they are less harmful to our body.
Antacid herbs are used to neutralize acids in the stomach and intestinal tract.
These acids can cause symptoms that are commonly known as acid indigestion, acid reflux, heartburn, sour stomach and stomach upset due to hyperacidity.
Occasional acid indigestion can be successfully remedied with antacid herbs, but frequent cases of heartburn can be a symptom of a more serious condition.
Herbs used to neutralize acids in the stomach and intestinal tract include:
Dandelion
Licorice
Fennel
Ginger
Kelp
Iceland Moss
Gentian
Slippery Elm
Mint
Papaya
Seamed Cabbage
© Copyright – Hector Sectzer