Addiction is not only reserved for alcohol and illegal street drugs. People who struggle with addictive-type behaviors and food have the same behavior and lack of control as street drug users.
Some food addicts can't control their compulsion for food until they have eaten way too much; some for fear to even gain an ounce don't consume enough and live in constant fear of food.
For a drug user addicted to street drugs, their drug of choice provides fun, excitement, entertainment, control, freedom, reassurance, or somehow, love that's missing in their life. Drugs also help to numb difficult emotions like fear, failure, low self-esteem and sadness.
For a food addict, food provides the exact same feelings.
YOU ARE NOT ADDICTED IF…
After having some desert (or your "go to" addictive food), you feel indifferent about eating more.
YOU ARE ADDICTED IF…
You become utterly fixated in the pursuit of your "go to" addictive food. Your mind takes over forcing you to have an irrational "attack" on the food you want to eat, almost as a zombie in pursuit of blood on a national TV show. That behavior does not stop until you have finished all food in sight, or you are physically unable to swallow, and you pass out.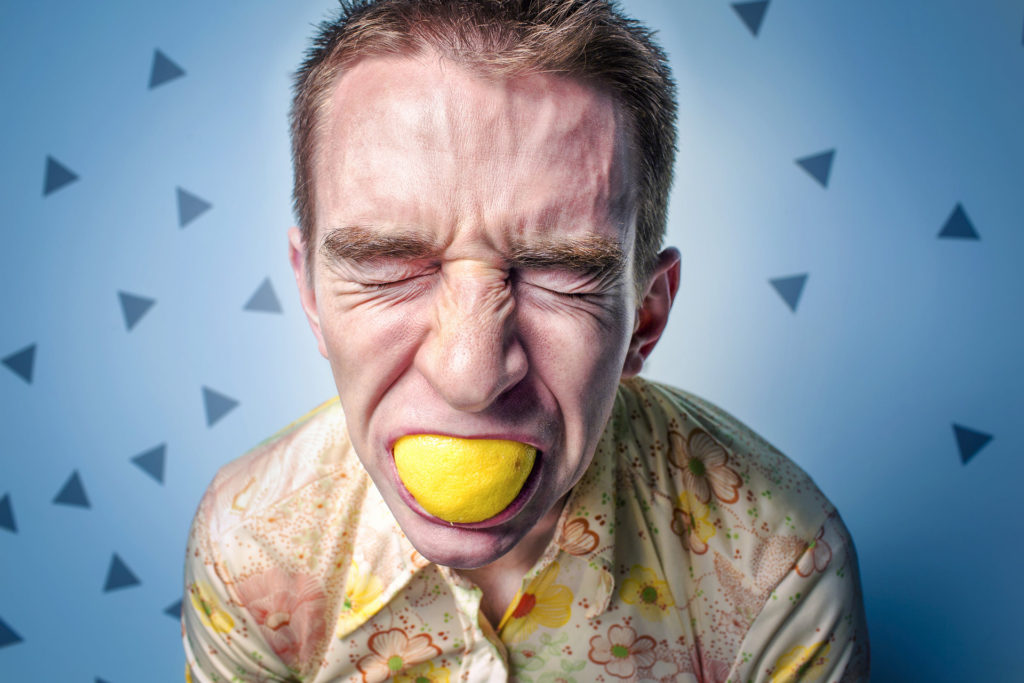 Or maybe you don't pass out, or you can still swallow, however you had to totally eat that whole cake or those two pizzas, or whatever was in front of you… now guilt takes over.
YOU ARE NOT ADDICTED IF…
You eat reasonably for fuel, enjoying and savoring the food…
YOU ARE ADDICTED IF…
You eat with an unreasonable fury to an abnormal degree…
YOU ARE NOT ADDICTED IF…
You enjoy a couple of social drinks with friends over an evening, once a week.
YOU ARE ADDICTED IF…
You have alcohol almost every evening, and to the point of drunkenness.
YOU ARE NOT ADDICTED IF…
You periodically overeat or enjoy a plate of fat saturated food along with those friends and drinks.
YOU ARE ADDICTED IF…
After your gathering with your friends you go home and become fixated and feel overwhelmingly compelled to eat more, and don't stop until you do. Then day after day you do it again.
Overeating, addiction and compulsion are all 'mind triggers' not 'body desires' and mostly a side effect and not the cause.  Work on the mind, find the trigger that is keeping you imprisoned with seemingly no way out.
Copyright © Hector Sectzer