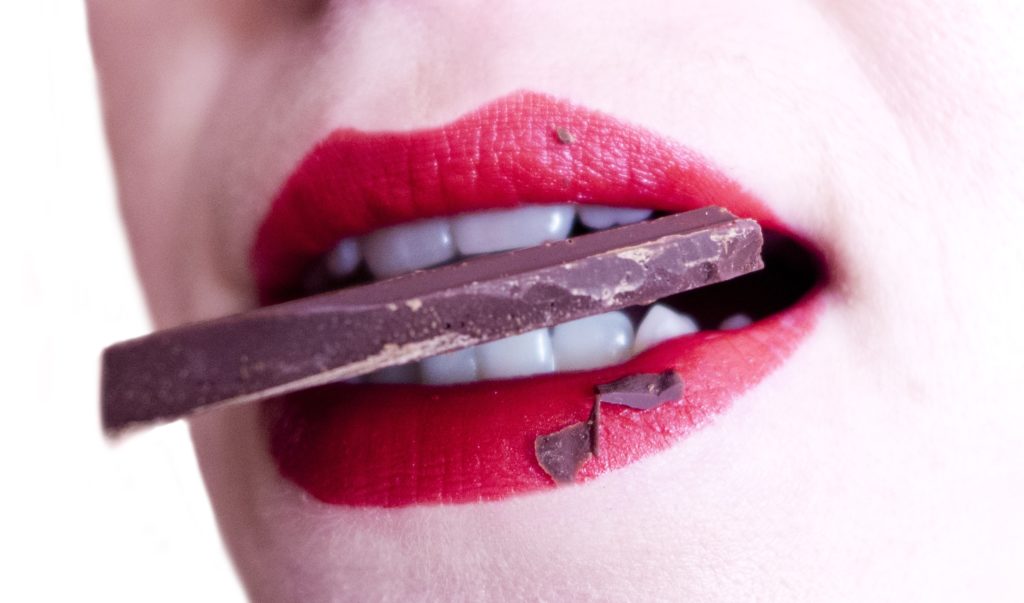 There are many benefits of chewing our food more and are all beneficial to our health. Those benefits are as follows:
Food nutrients will be absorbed into your system faster
It will slow your eating enough to allow your stomach to send a message to your brain that you are getting full
It can help you retain your energy levels
It will help with digestion
It will allow you to enjoy your meal much more
It will reduce stress
It allows your system to have accessibility to more of the nutrients in the food
Stressful jobs, limited lunch hour, eating while you work, distractions like cell phone, phone calls, watching TV make it difficult to concentrate on the food you are eating to get the maximum nutrient benefits.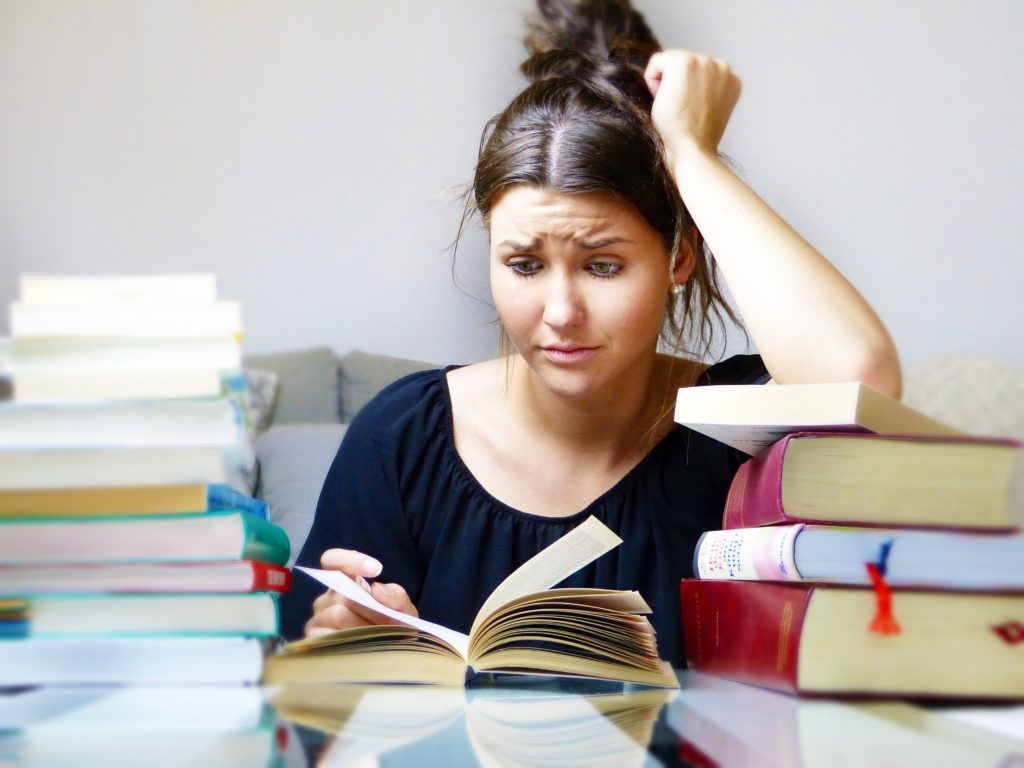 Eat slow, concentrate on chewing your food, avoid interruptions while eating, have a "safe" eating place where you can quietly eat and relax.
© Copyright – Hector Sectzer