5 Red Potatoes cubed
2 tablespoons of Rosemary
1 chopped onion
1 teaspoon of chopped Garlic
2 tablespoons of dill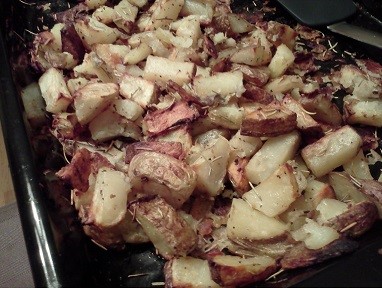 Mix all ingredients and bake in the oven for 45 minutes. Broil till browned. Serve
Rosemary has a range of possible health benefits.
Improving digestion. …
Enhancing memory and concentration. …
Neurological protection. …
Prevent brain aging. …
Cancer. …
Protection against macular degeneration.
Potatoes are naturally gluten-free, and they're packed with nutritional benefits needed for a healthy lifestyle.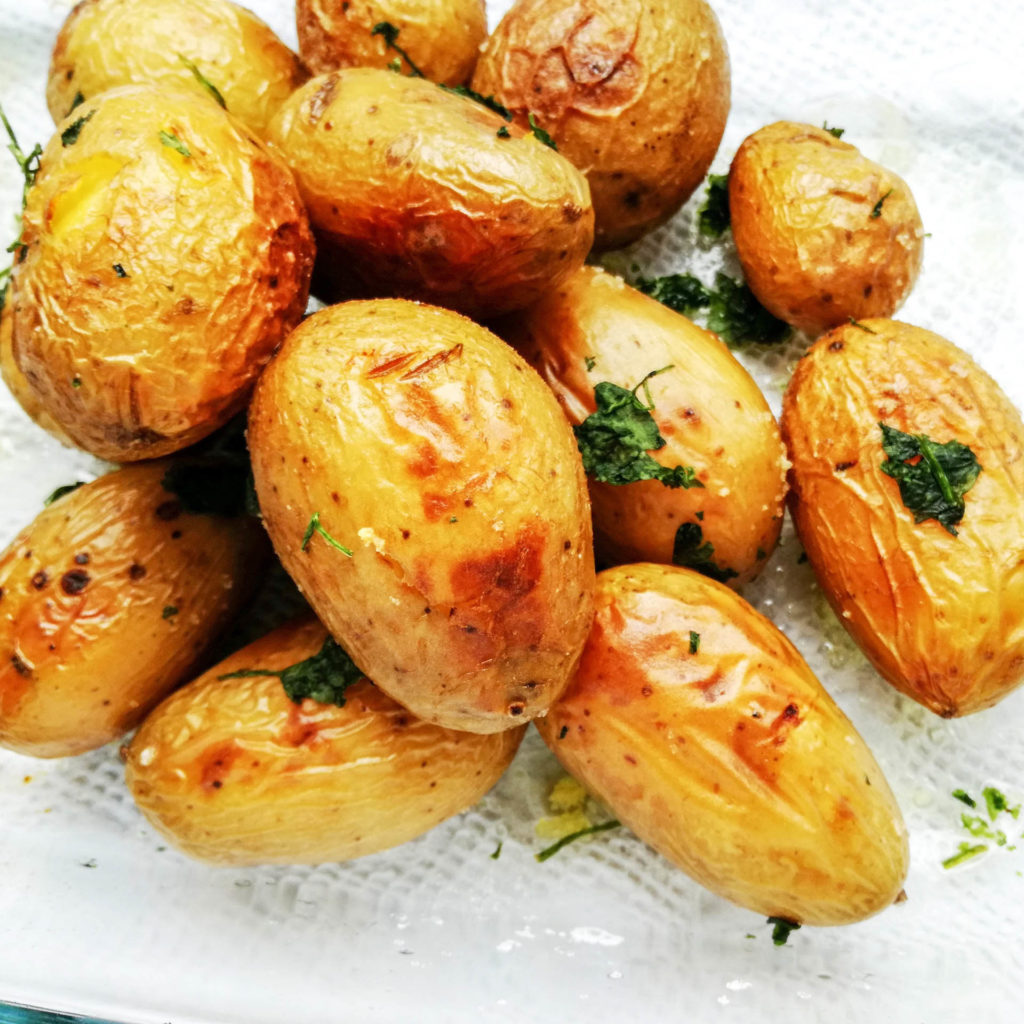 Just 110 calories.
No fat, sodium or cholesterol.
Nearly half your daily value of vitamin C.
A good source of vitamin B6.
Fiber, magnesium and antioxidants.
Resistant starch.
More potassium than a banana
©Copyright – Hector Sectzer