One of the things that we must agree when it comes to businesses such as restaurants is that their main objective is the increase of their "bottom line". So when restaurants lure you into their establishment with a "plant-based menu" …be careful.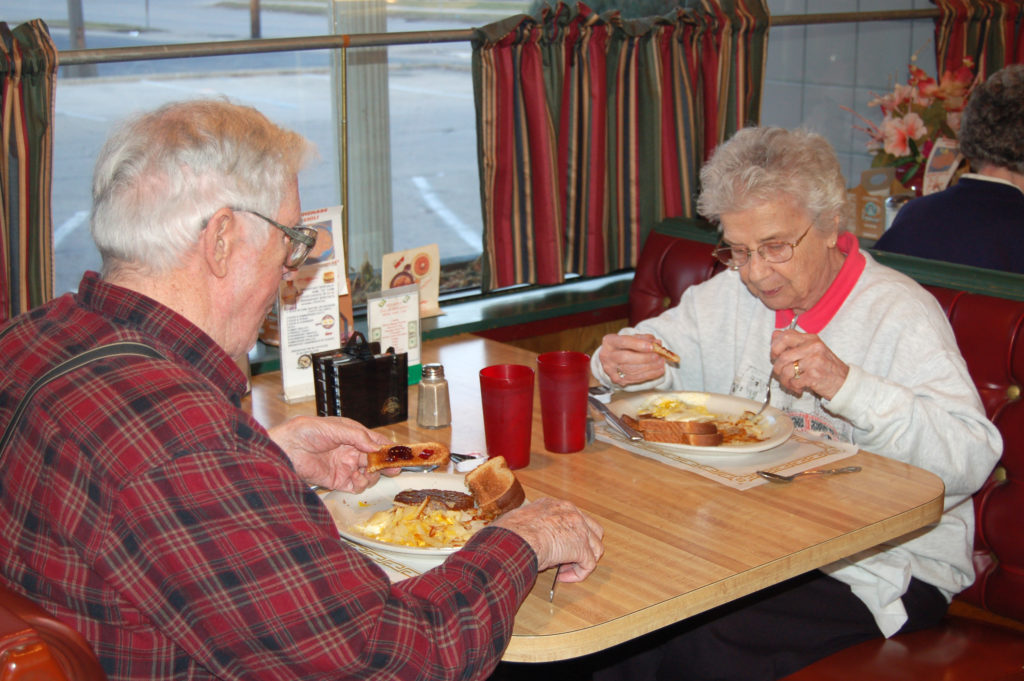 • Plant base doesn't mean organic.
• Plant base doesn't mean gluten free
• Plant based doesn't mean that the food is fresh and free of chemicals
• Plant based doesn't mean there's no added sugars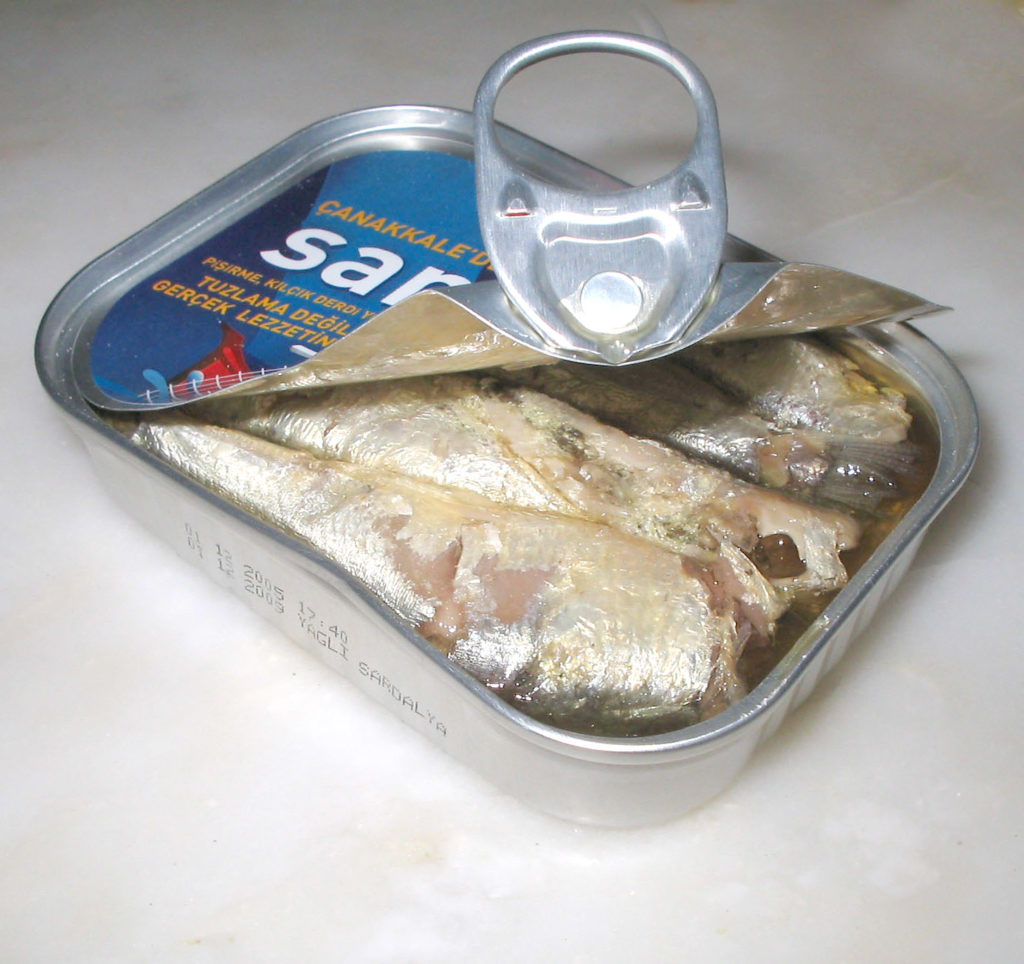 When packaged products in the supermarket say "No sugar added" it doesn't mean that:
The product has no sugar
The product doesn't have excessive sugar
That the label didn't use another name for sugar (There's 200 different names food manufacturers use instead of sugar to fool the consumer into thinking that they didn't put sugar in their products).
The product is in any way healthy or better than the competition
When food in your supermarket is labeled "natural", "farm fed", "hormone free", it doesn't mean that:
The food doesn't have additives, preservatives, coloring, bleaching, added sugar, etc.
The food is organic (Organic by law means that the food can't contain hormones, additives, preservatives, bleaching, coloring, added sugar or any other form of chemical).
©Copyright – Hector Sectzer