While it's unfortunate that organic foods are priced so much higher than regular foods, the fact is that those that shop price don't understand the value of nutrition or what foods gets the best nutrition and what foods are just addicting chemically filled foods with very little if any nutrition and harmful to their health.
Often the size of most chemically processed foods is much larger than the organically grown ones, such as tomatoes, zucchini, cucumbers, peaches, apples, etc. However those 'much larger' foods are so void of nutrients that it would take three to four times the amount of those foods to get the same nutrients than their conventional organic counterpart.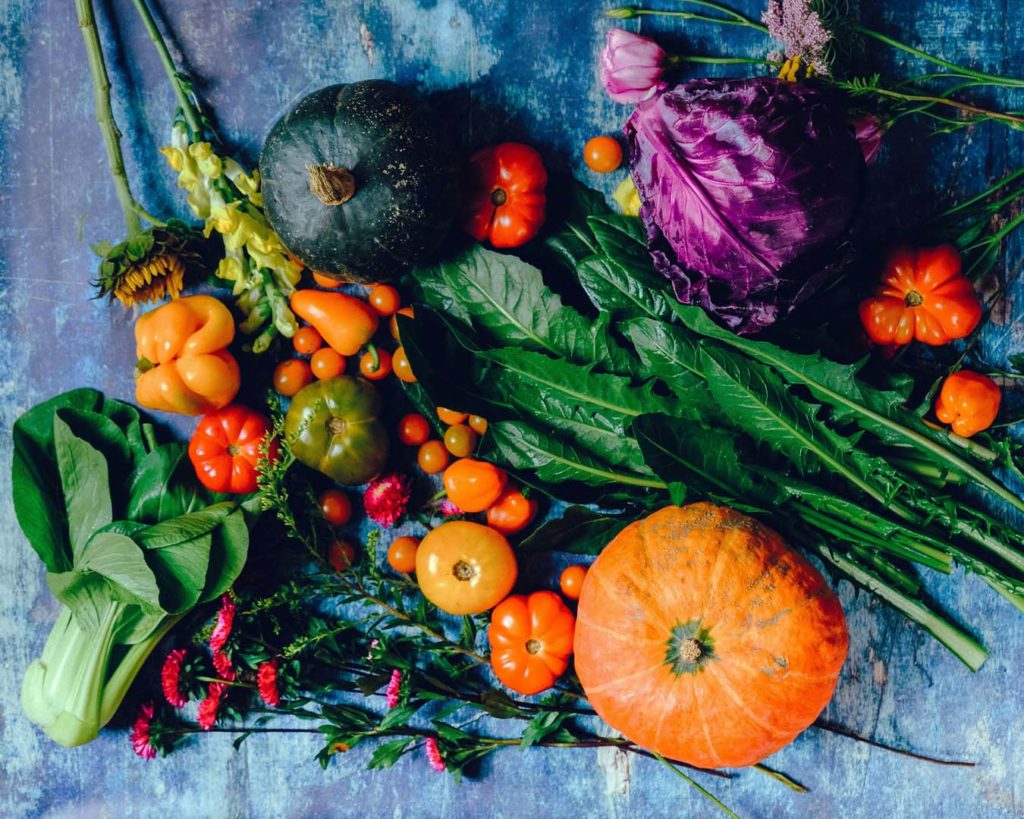 Why Organic Foods Are Healthier, Safer And More Nutritious
The word "organic" refers to the way farmers grow and process agricultural products, such as fruits, vegetables, grains, dairy products and meat. Organic farming practices are designed to avoid destroying the nutrients in the food and encourage pollution reduction, soil and water conservation.
Farmers who grow organic produce don't use conventional methods to fertilize and control weeds. They use natural fertilizers to feed soil and plants and utilize crop rotation or mulch to manage weeds. They avoid the use of harsh and poisonous chemicals to protect their crops.
Several labels are of importance when it comes to organic food and their processing. The U.S. Department of Agriculture (USDA) established an organic certification program that requires all organic foods to meet strict government standards. These standards regulate how such foods are grown, handled and processed.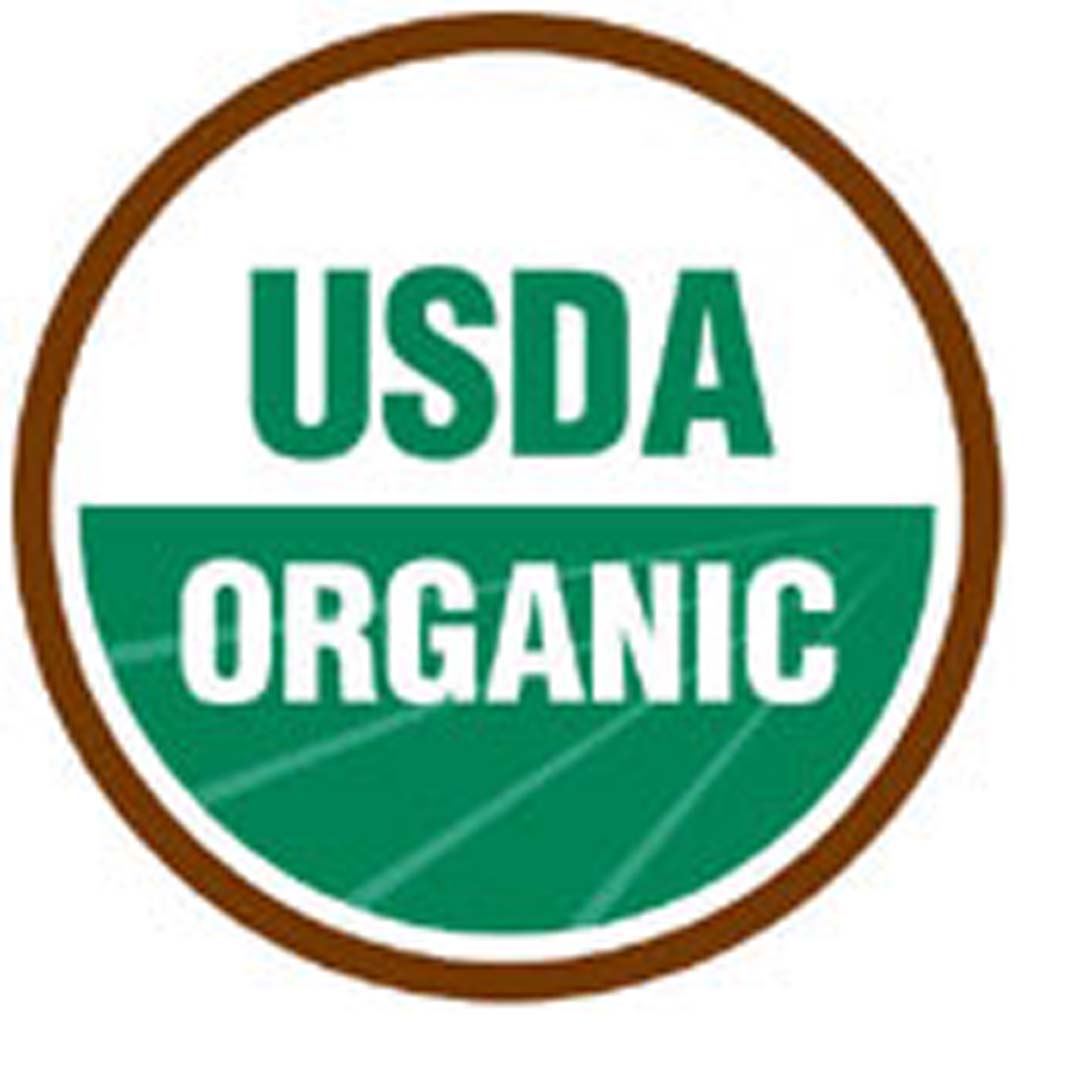 Organic: Products sold, labeled, or represented as organic must have at least 95 percent certified organic content.
Made "with" organic: Products sold, labeled, or represented as "made with" organic must have at least 70 percent certified organic content. The USDA organic seal may not be used on these products. The remaining non-organic ingredients are produced without using prohibited practices (genetic engineering, for example) but can include substances that would not otherwise be allowed in 100% organic products.
100% Organic: If a food bears a USDA Organic label, it means it's produced and processed according to the USDA standards. The seal is voluntary, but many organic producers use it.
Products that are completely organic — such as fruits, vegetables, eggs or other single-ingredient foods — are labeled 100 percent organic and can carry the USDA seal.  People are often confused or fooled into believe that "natural" in the food labeling is the same as "organic."  Keeping in mind that strychnine is natural, so is arsenic and very many others, you can see why "natural" would not be necessarily safe or healthy.  Also the labels "free-range" or "hormone-free" on food labels does not mean that the food is organic.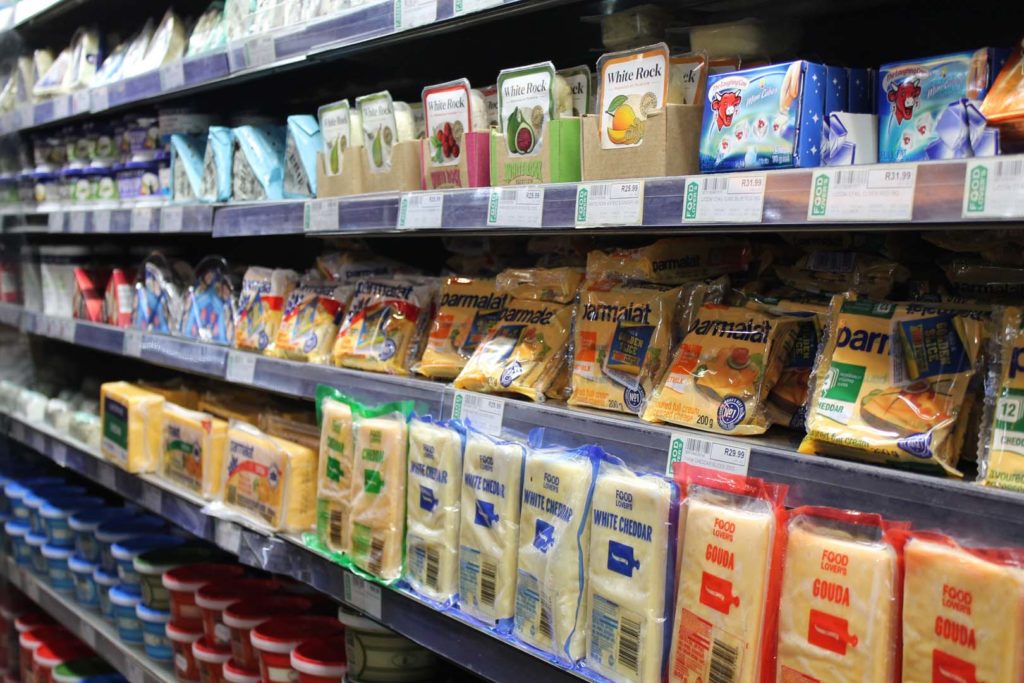 Food manufacturers and supermarkets want you to believe that organically and conventionally produced foodstuffs are not significantly different in their nutrient content.  However since the 1950's when chemically processed foods first entered the market (even though frozen vegetables entered the market in 1920's) the population has been riddled with major diseases like diabetes, strokes, hear attacks ADHD, as well as depression, rage, panic attacks, etc.
So if that's the case that organically and conventionally produced foodstuffs are not significantly different in their nutrient content, does that mean that people should be ok with conventional foods (chemically processed) providing good nutrition but robbing them of their health?  Damages done by these slow poisonous foods bringing pain, suffering and outrageous expenses to those trying to combat these awful disease can't be compensated by any amount of money in the world.  Chemically processed foods should be a practice that must be stopped immediately to help the population regain their health and good spirit.
© Copyright – Hector Sectzer